5 Things to Consider When PCS'ing to NOVA
Every Permanent Change of Station (PCS) presents three basic options for military personnel with respect to living arrangements and Military Housing in Northern Virginia: Seek base housing, rent, or buy in the new location. When you are considering Military Housing in Northern Virginia, that is a big decision, but it's easier to wrap arms around it once it's broken down to some key considerations. Every new assignment is different. If you've done it all before, you probably know some of this – but if you are now tasked with moving into the Northern Virginia – DMV area, this article can still serve as a checklist so nothing slips your mind. One last note: Many of these questions can double in complexity if you have a spouse who will be seeking employment in the new location.
Get to know the local economy
This can begin with simply checking the Basic Allowance for Housing (BAH) in the area for your rank and dependent situation (single, or with dependents). The Department of Defense has already crunched a lot of numbers to arrive at that allotment, which is adjusted annually to keep up with local market changes. The higher the BAH, the higher the expected cost of living is in the area – and one major consideration for that is the cost of housing, both rents and mortgages.
Try to arrive at a "Desirability Score" for the area
Consider the DD-214 question: If this were my last posting before separation, would I want to consider staying in this location? In addition to universal factors like weather or proximity to extended family, answering this might involve thinking about what work you might pursue after separation, reputation of schools if you have or plan to have kids, and medium- or long-term trends in the area with respect to real estate pricing. Even if you expect separation is some time away, this can be important; many people buy housing in a place they expect to return to, and rent it out while serving at other duty stations. But obviously, buying is a generally less attractive option in places that you cannot see yourself wanting to return.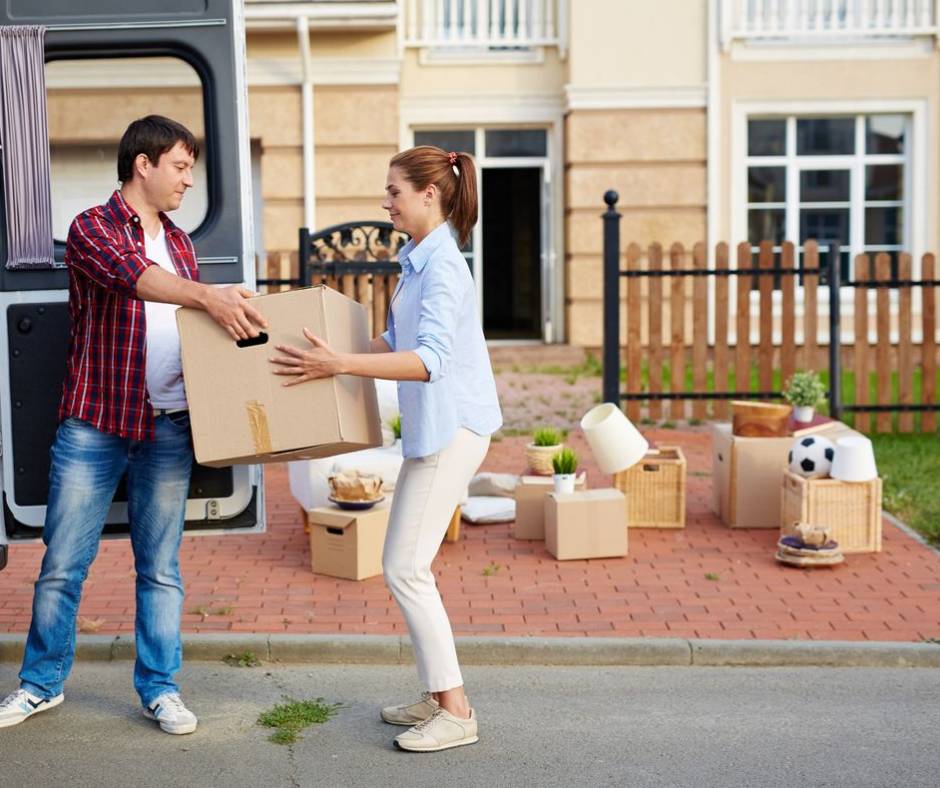 Look into area Demographic trends
Is the population of the area growing? How fast? Where does the median income in the surrounding counties fall compared to all counties in the US? Have major employers recently moved into (or out of) the area? Here is an "inside baseball" tip: Google "U-Haul Growth Index." The results will show you the latest research by business trend analysts based on the phenomenon of U-Haul charging more for one-way moves to growth cities (think Dallas or Orlando) than for one-way moves to cities with poorer growth prospects (such as Detroit).
In Northern Virginia, a large number of people are stationed at Fort Belvoir, VA which outside the base has begun a massive revitalization. The Pentagon and Fort Myer are close seconds.
Consider your commute
If you choose to live off base, the commute becomes a consideration. What is the reputation of traffic in the area? Are rentals or sale properties available and in your price range near the duty station? What are the neighborhoods nearby like, and if you don't care for them, how far away are locations more to your liking?
Do you know and trust a Realtor in the area?
If you do, reach out to them for expert advice on the local real estate market. If not, don't despair. There are ways to learn more or seek expert advice on renting, buying or selling a home, specifically geared for military personnel. The Automatic Housing Referral Network, (ahrn.com), started by the DOD in 2004, is a good way to find Realtors who are experts in both the local market and in serving those with orders to move into the area. They typically know local lenders that specialize in VA loans, understand the compressed timelines often faced, and have chosen to serve military members because of their own prior service or other connection to the military community.
Moving every two or three years isn't always easy. But if you approach it with these things in mind, you might find opportunity in that adversity.
If your new duty assignment is Fort Belvoir, the Pentagon, or Fort Myer, feel free to reach out to us and we would be more than happy to make your PCS as smooth as possible.