Relocating to D.C., Maryland & Virginia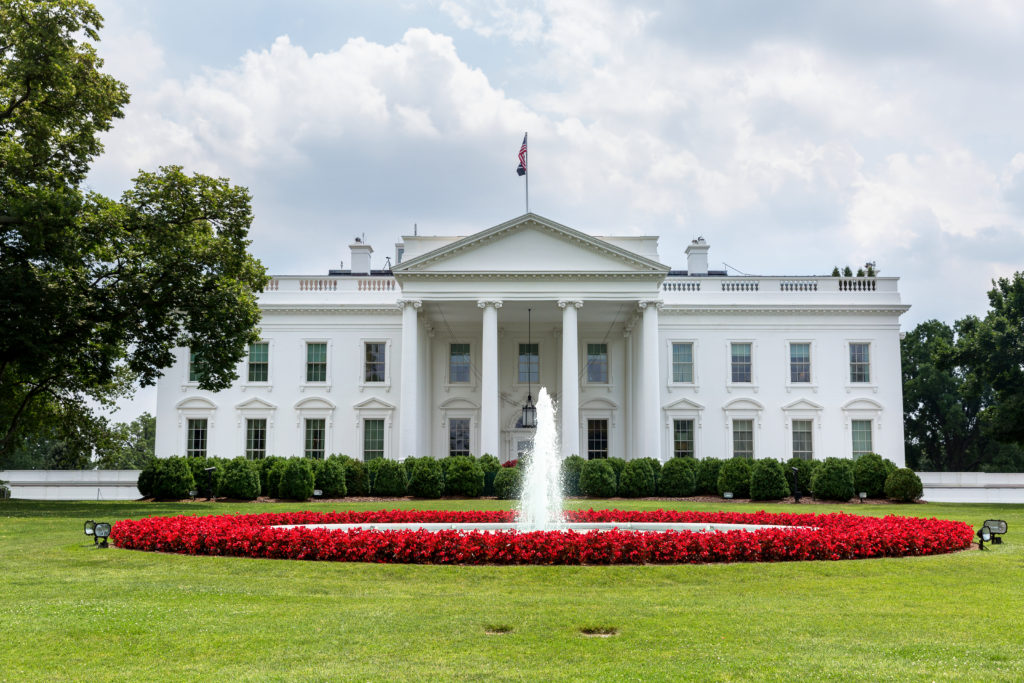 New administration? No problem! Our team hasn't changed. We are the same, reliable source for all of your real estate needs in Northern Virginia and the DC Metro Area. Whether you're looking to move to Canada after a recent election or you cannot wait to live closer to our nation's capital, we are the candidate you can trust.
Buying, listing, selling, or renting a home is easy when you have Your Favorite Realtor® as your running mate. Elizabeth Ann Kline, a trusted RE/MAX real estate agent, is your best vote! With years of experience and expert negotiation skills, Elizabeth is a hard hitter on the issues. You can rely on her professionalism and tenacity to help you achieve your real estate goals.
We don't support smear campaigns, but Zillow, Trulia, and Redfin have nothing on Elizabeth Ann Kline. While a mobile app may be a good starting point for your home search, an app or website alone cannot provide the reliable, consistent, and supportive assistance of a licensed real estate professional. Elizabeth's proven track record demonstrates that she and her team are the best representatives for helping to buy or sell your home in Virginia, Maryland or Washington, D.C.
Specializing in real estate sales in Loudon County, Prince William County, Fairfax County, Arlington County, and the City of Alexandria, LIST WITH ELIZABETH® is the people's choice for a REALTOR in the DMV. With her thorough understanding of the region, Elizabeth tops the polls when it comes to helping folks relocate to the area.
The White House is taken for the next four years, but Elizabeth is happy to help you find your dream home in a county nearby. If you are looking for long term, short term, renting or buying close to Capitol Hill, or need that home in the suburbs with the best schools, let Elizabeth Ann Kline take care of everything and make your transition easy and stress free. Tremendous change is upon the United States of America and Elizabeth is the woman to help you find the right home in our Nation's Capital! Contact her today to list or buy a home in the DC Metro Area and Northern Virginia!
Elizabeth Ann Kline is also designated as a Military Relocation Professional and is certified and trained to help civilian and military personnel with their Permanent Change of Station (PCS).
Contact LIST WITH ELIZABETH®
Ready to get started?
LIST WITH ELIZABETH®
RE/MAX 100
5501 Backlick Rd, Suite 100
Springfield, VA 22151
P: (703) 829-5478