Elizabeth Ann Kline
Real Estate Agent in Springfield, VA – Burke, VA Fairfax County
Elizabeth Ann Kline has been a dominant force in the sales industry for over two decades. The majority of her early career, she spent with Wyndham Resorts, an international hotel and vacation resort chain. Elizabeth reached the highest peak in the company as a sales representative, attaining Wyndham's President's Club®, Wyndham Elite Club®, numerous Wyndham Sales Representative of the Year Awards and the Wyndham Legend Award®, as one of the company's Top All Time Sales Producers of its real estate and time-share enterprises. Elizabeth has always maintained the highest level of sales superiority and drive throughout  her career and she brings that same success and drive to her clients as a REALTOR with RE/MAX. Before sales, Elizabeth grew up near Pottsville, PA, graduated from Bucknell University and worked as a CPA with PricewaterhouseCoopers.

In 2015, Elizabeth joined the RE/MAX family full-time as a sales representative and continued her success into the conventional real estate sales industry. Since then, Elizabeth has received numerous industry awards including, TOP PRODUCER® and Multi-Million Dollar Sales Club® Awards from the Northern Virginia Association of REALTORS®, the RE/MAX 100% Club® & Platinum Club® awards and most recently Elizabeth was voted as "Best Real Estate Agent" in 2018 and 2019 by Northern Virginia Magazine and was inducted into the RE/MAX "HALL OF FAME" as one of the top sales leaders in the industry.

Elizabeth is a certified Pricing Strategy Advisor and is also designated as a Military Relocation Professional (MRP) trained to help military families with their real estate relocation needs. Along with being an agent, Elizabeth is also a landlord with a healthy rental portfolio. Her combined experience allows her to see thru the eyes of an investor, a first time home buyer, a landlord, or a homeowner wishing to sell at top dollar. Over the past 17 years, Elizabeth has had personal experience in flipping and rehabbing homes, property management, rentals, tax liens, tax deeds, court house auctions and probate and estate sales.

On a personal note, Elizabeth is a fun and outgoing agent with a passion for working with people and an eye for detail. She has a knack for building relationships and gaining trust fast by utilizing her engaging personality. And by the way, having fun with her clients is a must! Elizabeth currently lives in West Springfield, VA with her husband Kevin and their two little girls.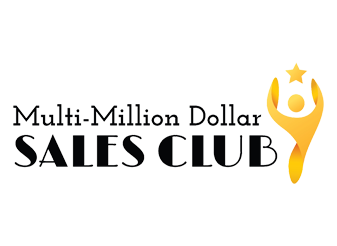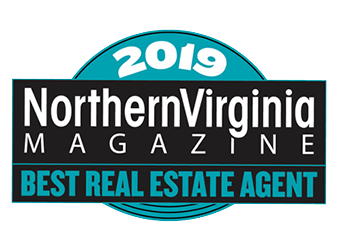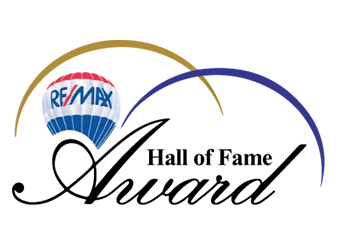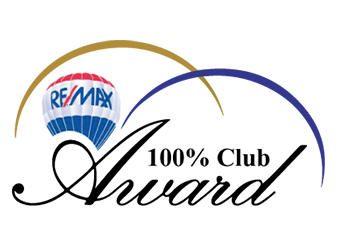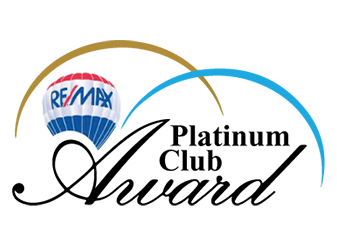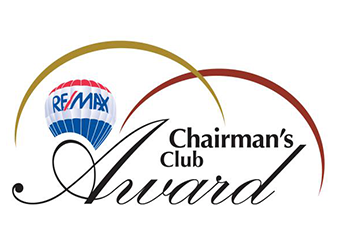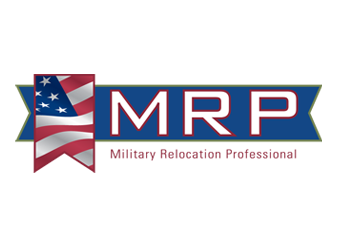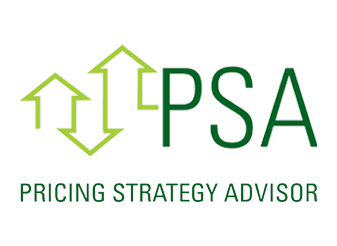 Very responsive and professional with great media presence. Had multiple offers and sold my house for asking price in less than a week! Highly recommend!
Elizabeth rocks. More than anything I valued her insider knowledge of the area. She even took my wife on a tour of a local preschool on the spot while we waited for our home inspector. The entire buying process was smooth and her references for home services are spot on. I highly recommend her.
Top notch! Elizabeth and her team were with us every step of the way- from listing our townhouse and securing a full price offer to helping us find the perfect single family home. Elizabeth is very down to earth, easy to work with and has your best interests at heart.