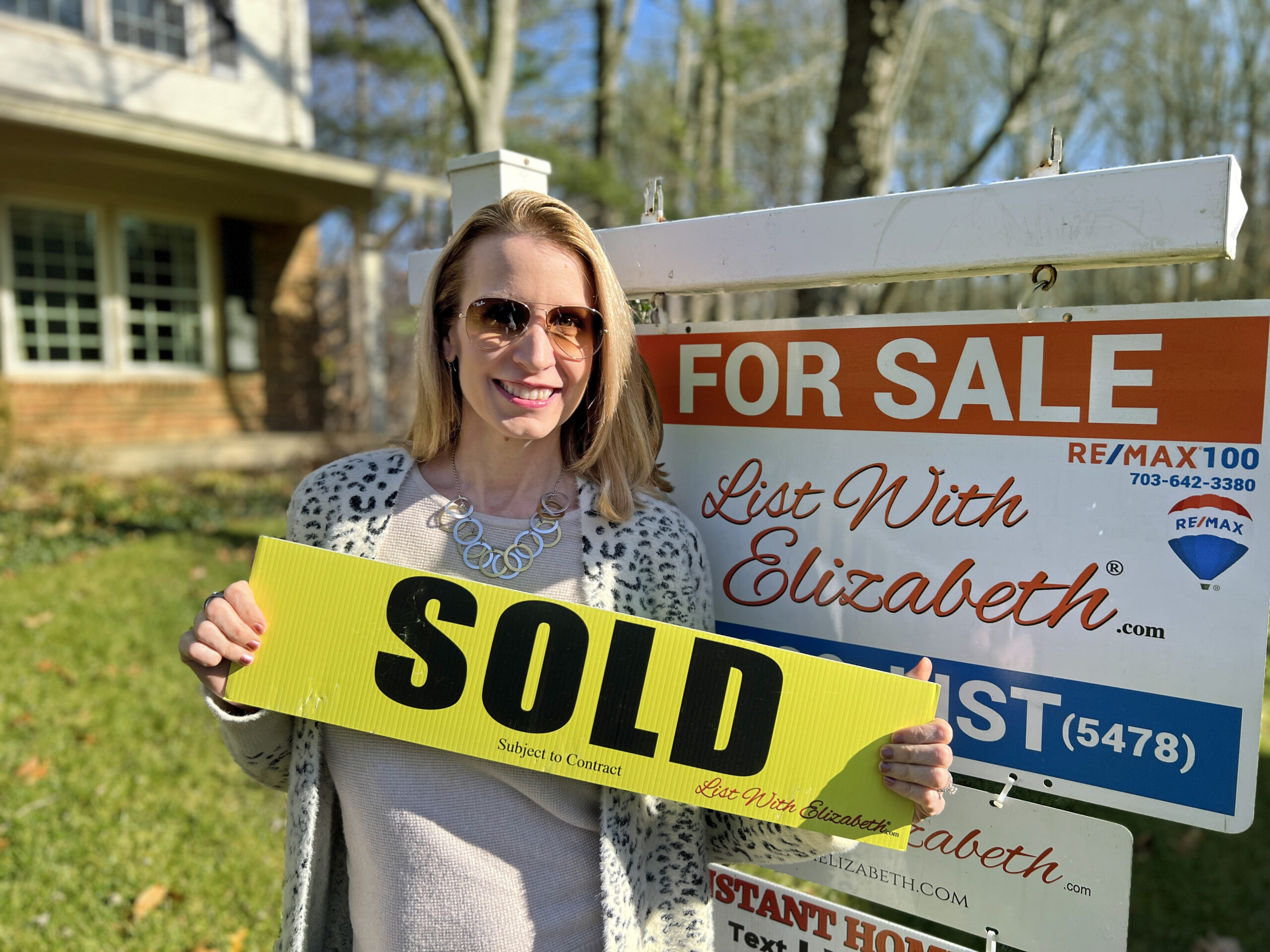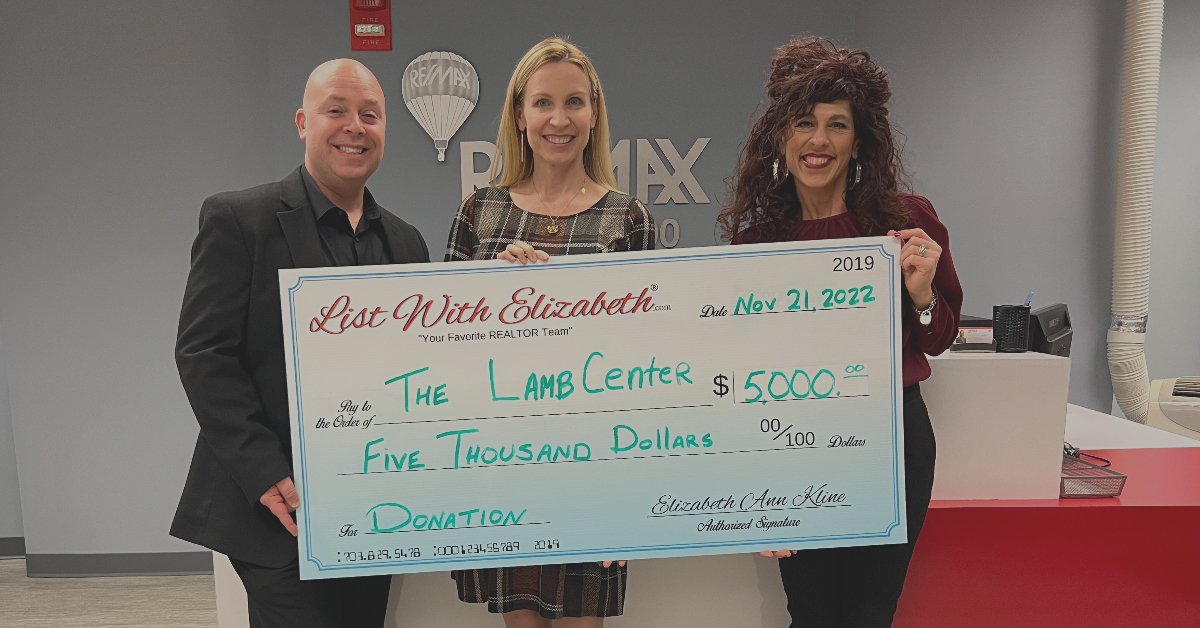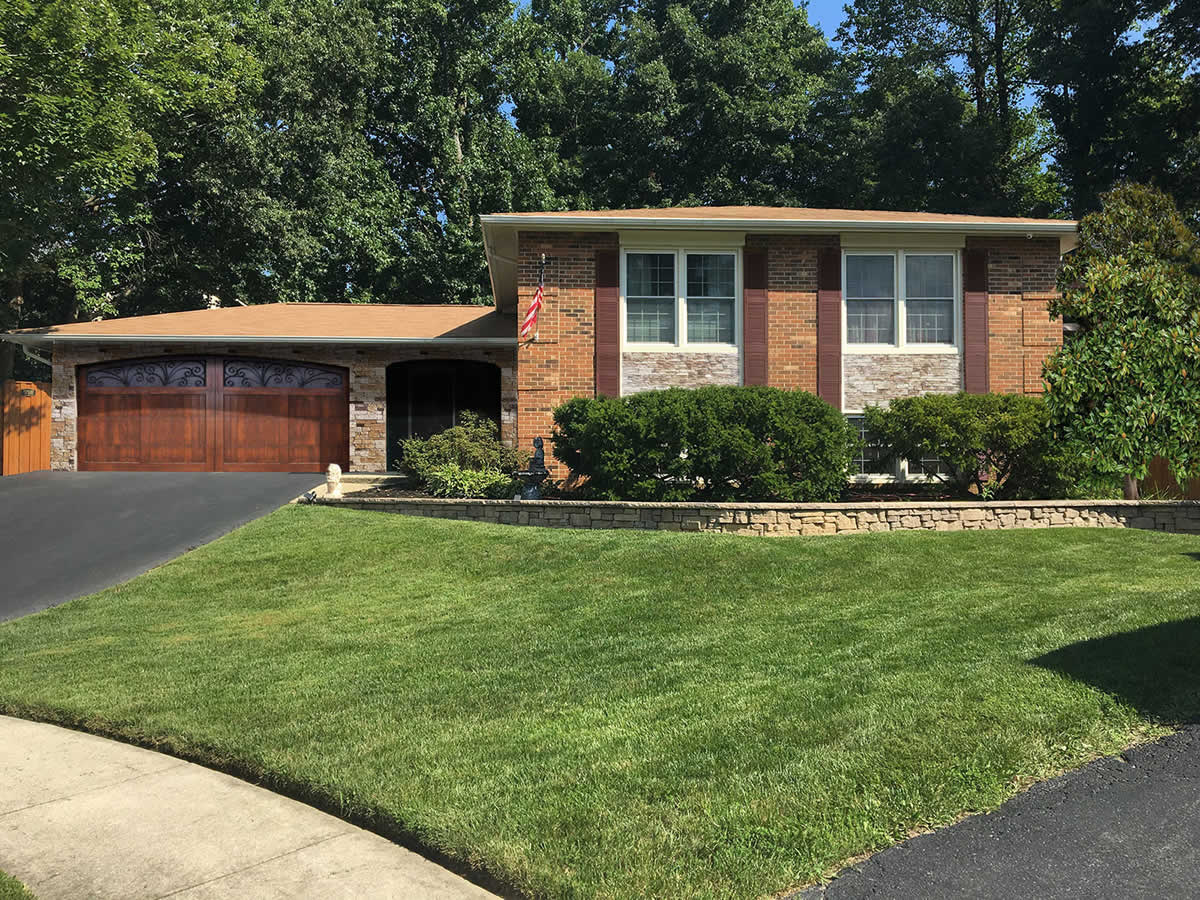 Slide 1
"Your Neighborhood Real Estate Experts"
Serving Northern Virginia
Slide 2
We're Local & Rooted in our Community!
Since 2019, LIST WITH ELIZABETH® has donated over $40,000.00 to a local Fairfax Homeless Shelter. Read about our continued commitment to The Lamb Center.
Slide 3
Find out about our Free Lawn Care or Landscaping Promotion with LIST WITH ELIZABETH®.
"Your Neighborhood Real Estate Expert!"
Elizabeth Ann Kline is Fairfax County's #1 Real Estate Agent and LIST WITH ELIZABETH® is the neighborhood's #1 REALTOR Team. Elizabeth and her associates are ready to guide and help you along the process of selling or buying a home. Elizabeth is licensed in Virginia and Maryland.
See Our Homes For Sale
LIST WITH ELIZABETH® is your Neighborhood Real Estate Expert! Find the homes for sale in the neighborhoods you are looking for. We update our data base every 30 seconds, so you can be sure you're viewing up to date information about the specific neighborhoods, communities and homes you are interested in. Includes Homes for Sale, Links to Community Info, Schools, Shopping, Restaurants & More!
Receive our latest promotions and offers for Sellers or Buyers
LIST WITH ELIZABETH® offers expert and full-service representation for both Buying and Selling a Home in Northern Virginia. We also are extremely competitive when it comes to our services, pricing and value. Get a lot more for less than you think with our LIST WITH ELIZABETH® NEIGHBORHOOD SPECIALS. Find out what promotions we are currently offering in your neighborhood! HURRY!
Frequently Asked Questions
Featured Articles
Visit our Blog to get updates on upcoming Local Events, Weekly Home Tips, and More…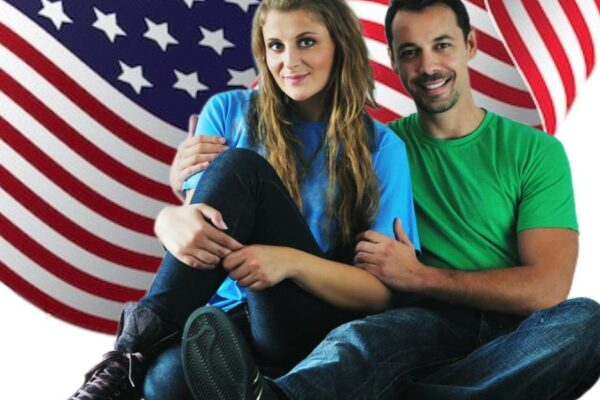 5 Things to Consider When PCS'ing to NOVA Every Permanent Change of Station (PCS) presents three basic options for military personnel with respect to living arrangements and Military Housing in Northern Virginia:…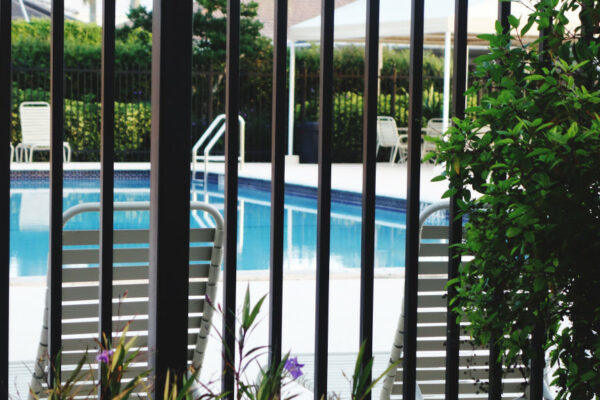 @karenhartman via Twenty20 A calm and peaceful community found on the outskirts of Alexandria, Townes At Cameron Parke offers a great place to call home. Whether you're relocating to Northern…