A gorgeous community offering plenty for new residents, Island Creek Alexandria VA should be high on your list when you start house hunting. Whether you're relocating to Northern Virginia or just looking for a new neighborhood to call home, this is one of the better options.
With a prime location for commuting, plenty of amenities to enjoy, and several different home styles, Island Creek in Alexandria, VA has something for everybody. Let's look a bit closer at what this community has to offer.
Real Estate in Island Creek Alexandria VA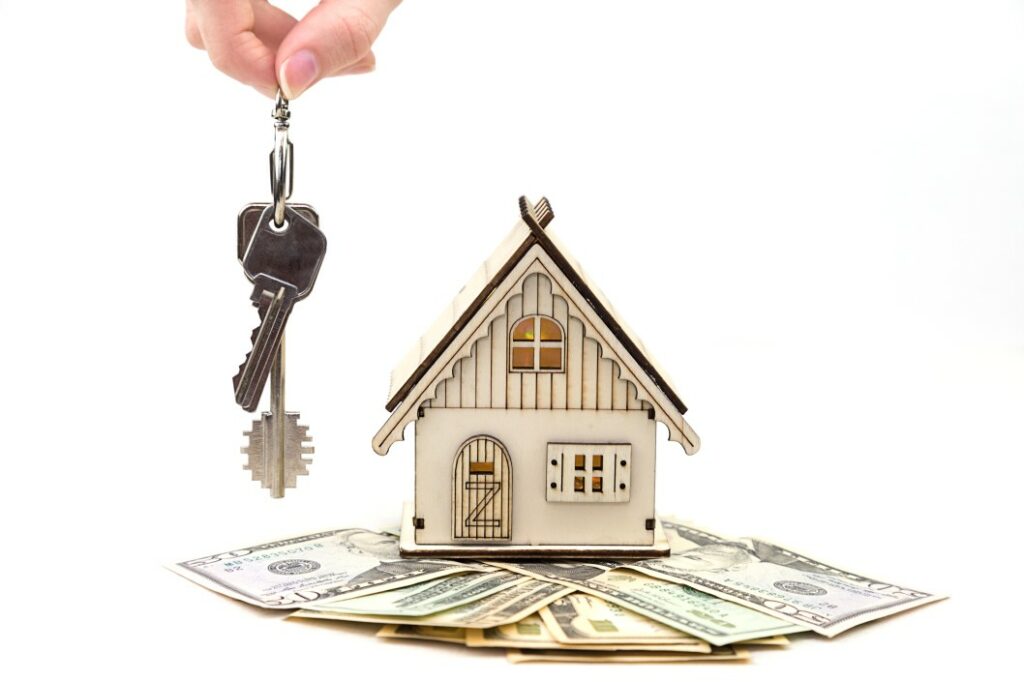 With more than 1,200 total homes, this is a bit of a larger community. There are two types of condos and more than half of the homes are townhomes. The single-family home section has about 100 homes and offers a very quiet suburban type of setting.
The Townhomes
With more than 600 total townhomes, Island Creek offers something for everybody. The units are three levels with walk-out basements and garages. Many even offer a second-level entry option.
The Condos
The condos are split into two separate communities: Carrdinal Place and Condos At Island Creek. Carrdinal Play features 200 apartment-style condo units, while Condos At Island Creek offers 130 townhome-style condos. The townhome-style condos come with garages, while both sections offer reserved parking and permit parking for guests.
Location
Island Creek in Alexandria, VA is located only a few miles from Interstate 95 and close to the mixing bowl area. It's not far from the Metro area and offers plenty of nearby shopping and dining options.
The location of this community is found off Beulah Street in the Kingstowne area. It's located very close to Telegraph Road and just north of the Fort Belvoir Golf Club. The community is found just to the south of the Springfield Town Center.
Residents enjoy a location close to West Springfield, Fort Belvoir, Mt. Vernon, Rose Hill, Franconia, and Springfield.
The location of Island Creek makes it very easy for commuters. Public transportation is just minutes away at the Springfield Transportation Center. The community is also very close to I-95, which makes it easy to commute to many nearby areas.
Amenities
This is one of the best communities in Alexandria for amenities. There are plenty of amenities throughout for residents to enjoy including:
Two basketball courts
Two tennis courts
A volleyball court
Five tot lots
Two swimming pools
A clubhouse
Walking trails and paths
A scenic pond and gazebo
There is a main swimming pool and a condo swimming pool for residents to enjoy. It's also a very pet-friendly community with dog waste stations throughout and plenty of sidewalks and walking paths.
Things to Do Nearby
Along with the community amenities, Island Creek offers a close location to many things to do. It's not far from the Springfield Town Center, which offers a good area for shopping and dining. Another area nearby for shopping is the Kingstowne Towne Center. This area offers grocery shopping, department stores, and more.
The Kingstowne Towne Center offers a large movie theater, plenty of restaurants, and several options for dining, as well. It's a very popular spot for entertainment near Island Creek.
Residents can also enjoy a close location to the Fort Belvoir Golf Club and the Springfield Golf & Country Club. The Greendale Golf Course is also found very close to the community.
Several larger park areas are found nearby including Pohick Creek Stream Valley Park, Lake Accontink Park, and Huntley Meadows Park. Huntly Meadows Park offers more than 1,400 acres and provides some of the best wildlife watching you will find in the area.
Of course, with Alexandria, Arlington, and Washington D.C. all nearby, there are plenty of great attractions for residents to enjoy.
Living in Island Creek
When you plan to relocate to the Northern Virginia area, Island Creek is a community that should be high on your list. It offers a great location, several home styles, and plenty of amenities. Whether you're moving to the area for work, retirement, or to be closer to family, this is one community you should check out.
Living in Island Creek offers excellent access and a friendly place to call home. It's close to many areas where military members work and offers an easy commute into the nation's capital.