The Coronavirus pandemic has changed many things throughout 2020. Many events in Fairfax County have been canceled this year. However, November brings hope with many great things to do.
If you're looking to get out of the house and enjoy something fun as a family, there are plenty of options. Let's look at some of the best things to do this November throughout Fairfax County.
Top 6 November Events to Enjoy in Fairfax County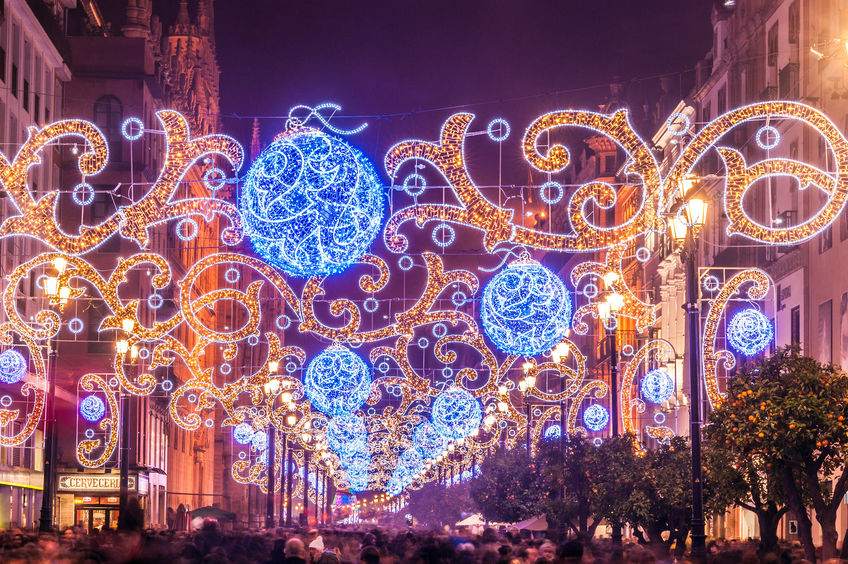 1. Opening of the National Museum of the United States Army
On November 11, 2020 (Veterans Day) the National Museum of the United States Army will officially open. You can get your timed tickets online and it's a free event to enjoy. Walk-up tickets will not be available for this event.
The museum will provide visitors with a look at 245 years of experience from American Soldiers. It will provide many galleries, a multi-sensory theater, interactive experiences, and so much more. Find out more about the museum on their official website here.
2. Meadowlark's Winter Walk of Lights
Starting on November 11, the Meadowlark's Winter Walk of Lights will be open from 5:30pm to 10:30pm. It will provide a great look at some beautiful lights with very low ticket prices, especially online.
This event is an ongoing event and will be available throughout the holiday season. Find out more and get your tickets for the lowest price on their official website here.
3. Bull Run Regional Park's Festival of Lights
Another event including plenty of holiday lights, the Bull Run Festival of Lights will run from 5:30pm to 9:30pm, seven days a week. It begins on November 6th and will be available through January 10th.
With beautiful light displays spread across 2.5 miles, you can drive through this festival of lights. Enjoy the holiday lights from your car. Find out more about this event here.
4. America's Turkey Trot
A virtual turkey trot event will be held this year and you can compete between now and November 26th. You will need to register before November 15th for the largest Turkey Day running event held in the area. Find out more on their website here.
5. Kid-Friendly Turkey Walk
Hosted by the Fairfax County Park Authority, you can let your children enjoy learning about wild turkeys and how they act at this event. It will be held at Ellanor C. Lawrence Park on November 28th.
6. Other Turkey Trot Events
You can participate in a number of Turkey Trot events virtually this year. Here are some of the other options.
Tysons Rotary Turkey Trot – November 14th to 22nd
Restons Turkey Day 5K – November 26th to 29th
Fairfax Turkey Trot – November 26th to December 3rd
Vienna Turkey Trot – November 24th to 28th
All of these events will be held virtually and offer a 5K run option. Whether you want to get a run in before or after Thanksgiving, these Turkey Trot events offer a great way to ensure you work off those calories.
4 Other Things to Do this November in Fairfax County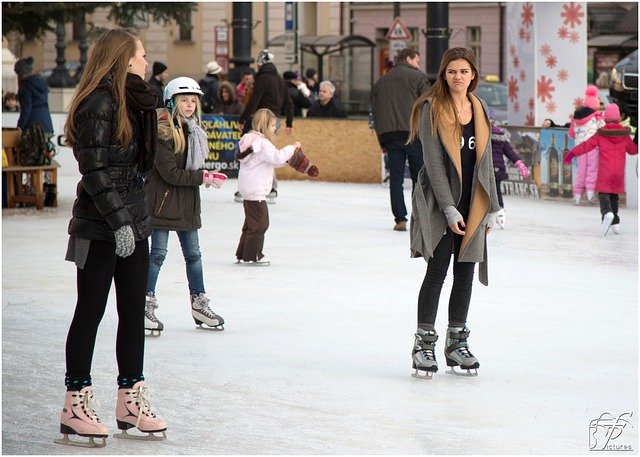 1. Ice Skating
November is a great month to hit the ice and enjoy skating as a family. Reston's ice skating pavilion will open on November 6th. Many other options are expected to open in November, as well.
2. Get Thanksgiving Dinner To-Go
If you don't feel like cooking this year, there are plenty of restaurants planning to offer Thanksgiving dinner to-go. You can find a full list by visiting the FXVA.com website here.
3. Go Shopping
Of course, November is the time to start shopping for the holidays. While Black Friday might look ab it different this year, you can start early and beat the crowds. There are plenty of shopping options throughout Fairfax County including malls and local boutiques.
4. Visit Washington D.C. for Veterans Day
When November 11th rolls around it's time to honor and celebrate or wonderful veterans. If you can't get tickets for the museum opening, you can take a trip into Washington D.C. to visit one of the many monuments or attractions, such as Arlington National Cemetery or the Vietnam Veteran's Memorial.
Many additional events will be happening, so make sure you plan accordingly.
Events are starting to come back. While they may not be exactly how they once were, you can get out and enjoy Fairfax County again. Even if you're not ready to get out and attend an event in person, you can still participate in some events virtually throughout Fairfax County.