When it's time to list your home for sale, you need to choose the right real estate agent. It's more important than ever to include video in your home listing. If you choose an agent without the capabilities to add video, it might take longer to get your home sold.
There are plenty of great reasons to use video in your real estate listings. Let's look at some of the main reasons video tours are so important for home listings.
7 Reasons to Include Video in Your Real Estate Listing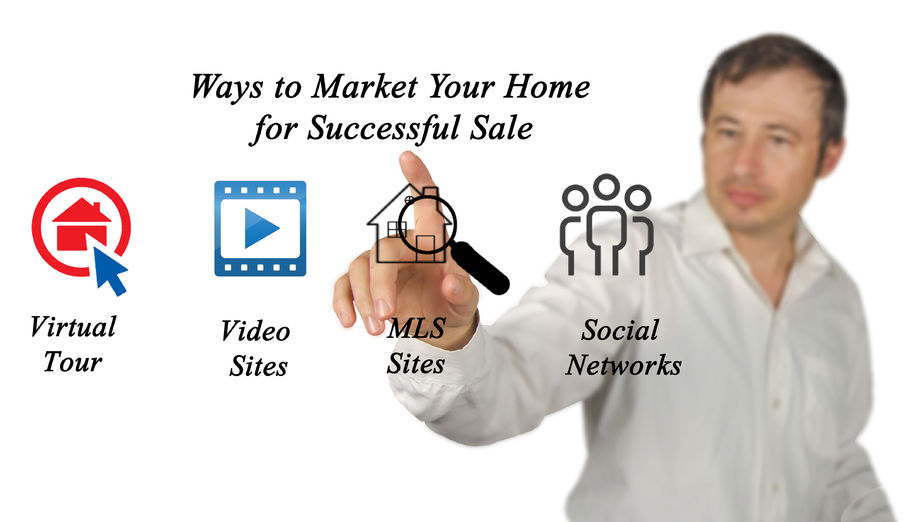 1. Video Allows Buyers to see Your Home From Their Home
There has never been a more important time to include video in your home's listing. With the COVID-19 pandemic keeping many people scared and at home, video tours offer a way to shop for a home without going out.
When you add a video tour to your listing, buyers can see what they are getting right online. They don't have to schedule a showing and wonder if it's safe to enter your home. Instead, they can take a tour from the comfort of their home.
2. 24/7 Availability
You probably can't offer 24/7 access to your home for showings. However, with a video tour in your listing, you can give buyers 24/7 access to a tour of your home.
It doesn't matter if a buyer works third shift or prefers to be up early in the morning, they can tour your home online. If they cannot find a good time for an in-person showing, they can still see your home online without any issue.
3. Better For Marketing
Adding video to your real estate listing gives you a better chance of selling your home. When it comes to online marketing, video is far more powerful than just pictures and words.


Business 2 Community states that including a video on a website's homepage increases conversions by 20% and generates more than 1,200% increase in social shares compared to just images and text. Imagine what video can do for your real estate listing, especially if it's shared on social media.
4. You'll Receive Serious Inquiries More Often
It's hard to filter out all the looky-loos when you list your home for sale. However, when you add a video to your listing, you're more likely to receive serious inquires.
Homebuyers don't want to waste time. They tend to skip over listings with only a few pictures unless they are very interested.
When you add a video to your real estate listing, you give buyers the ability to make a decision before they contact you. The video will tell them if they should move forward or if your home isn't right for them.
You'll receive serious inquires for in-person showings instead of looky-loos not truly interested. With a video tour, buyers will already know what they're getting into instead of guessing based on pictures only.
5. Great For Sharing on Social Media
Even if you don't have much of a social media following, a good real estate agent does. When you include a video tour in your home listing, it becomes an easy tool for driving buyers to your home through social media marketing.
Your agent will know how to share the video and attract potential buyers. In addition to sharing on social media, video tours can easily be shared via email to your agent's marketing list.
6. Saves You Time
With the way the world has changed, an in-person showing means cleaning your home before and after. You have to offer hand sanitizer and take extra precautions.
Video tours save you time by limiting the number of showings necessary to get your home sold. Since buyers can take a virtual tour of your home before scheduling a showing, you can make this a requirement. If they haven't seen the video, ask them to take the video tour first.
Interested buyers will be the only ones asking for in-person showings. This means, most of your showings, if not all, will lead to offers.
7. Sets You Apart
If most of the listings in the same area and price range don't include video, you'll gain an edge. Even if some include video, every home listing without a video tour cannot stand up to your listing.
There are many good reasons to add a video to your real estate listing. These are just a few of the main reasons. With the way things have changed, it's more important than ever before to choose a real estate agent capable of adding a video tour to your home listing.