(Photo by Fernanda Publio from Burst)
If you don't live within the limits of a city, town, or other governed community, you may live in an unincorporated area. Unincorporated towns or cities are not part of or legally included under the laws of the state that they are located in. As such, they are sometimes called "census-designated places" and may not have elected officials, such as a mayor, a city council, or a city controller.
There are some places in Virginia, like Burke, that are unincorporated, which means they aren't governed by a local municipal corporation. These unincorporated areas are popular for having fewer regulations, but there are also some cons associated with them.
Live in an Unincorporated Area: The Pros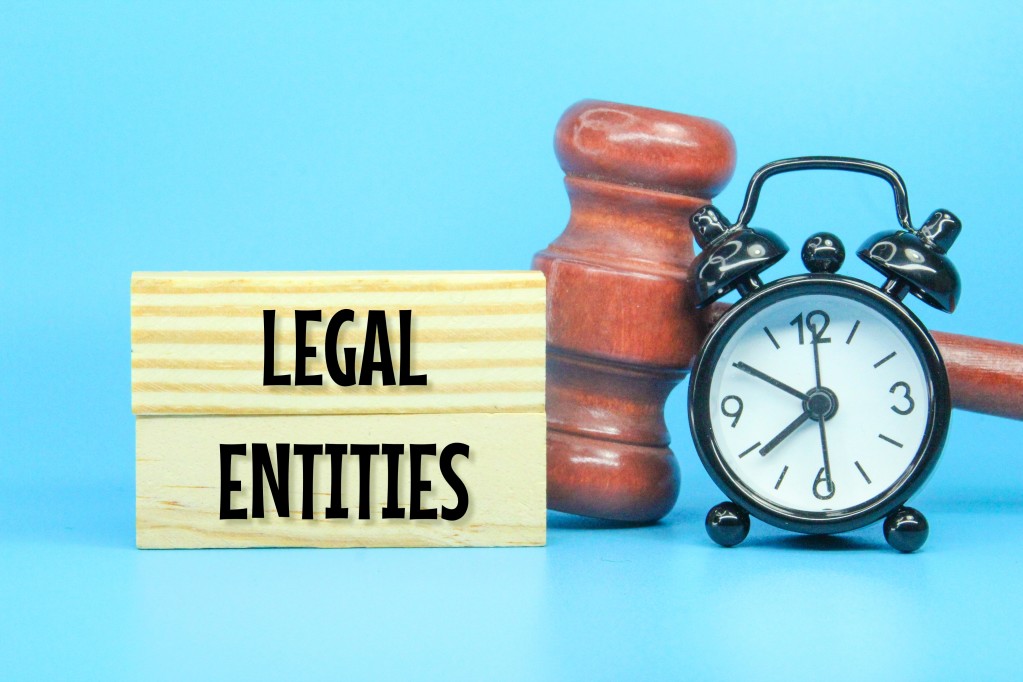 Fewer Regulations
The number one benefit to unincorporated areas is that far fewer regulations apply to your property. This doesn't mean that complete lawlessness applies — you still have to pay attention to local zoning laws to ensure your land is being used for proper purposes, but you may be able to do more with your property without as much oversight while paying less in taxes. This also means that your neighbors also have more freedom with their property, so you could have a business, or a farm, pop up next to you.
Farming/Homesteading
Speaking of using the property for farming, the rules of unincorporated areas are usually quite relaxed about livestock, horses, chicken, dogs, etc. so choosing an unincorporated area is best if you want fewer government rules about animals and homestead use.
Sustainability
In addition to freedom of use for your property, unincorporated areas usually also have fewer restrictions on allowing homeowners to install their own energy systems, making it easier to install their choice of solar, wind, and geothermal resources on their property.
Fewer Taxes
Unincorporated areas usually have much smaller taxes compared to cities. Since unincorporated towns do not have their own local government, there are no tax charges for city management purposes.
Live in an Unincorporated Area: The Cons
Fewer Services
While it may be great not to have to pay for city management services, this also means that unincorporated areas often don't have emergency services like police, fire, or ambulance support present for the community, and when they do exist, they may be costly or take longer to get to you.
The local sheriff's office would provide policing, the closest fire district (usually volunteer) would respond to a call, and the local hospital would provide medical care.
But it's not just emergency services that are harder to come by. Unincorporated towns may lose the benefit of transportation services to schools, for example. Residents may need to transport their children to a designated bus stop on the municipal route or take and pick up their kids from school.
Trash, sewer, and water services may also be private or done by a community collective.
Less Road Maintenance
Local road maintenance is usually done by a county or township, so unincorporated areas may have fewer paved roads, or will pay an assessment for local road surfacing.
Higher Insurance Premiums
Due to the lack of municipal emergency services, sometimes homeowners in unincorporated areas find that they have higher homeowners' insurance rates.
Living in an unincorporated town has many benefits, especially for those who want added freedom over how they can use their home and land. These places can offer some extra privacy, more real estate flexibility, and an opportunity to live without additional government regulation.
Of course, these benefits come at the expense of city services, which may mean a slower response time if you need emergency help, roads in less pristine condition, and a lack of control over what your neighbors might decide to do with their own property.
The Northern Virginia area has a few unincorporated areas. If you would like to explore what it means to live in an unincorporated area, contact LIST WITH ELIZABETH® to see what options are currently available.