A 100-mile stretch of Virginia found between the Potomac and Rappahannock rivers is known as the Northern Neck. This section stretch from Fredericksburg to the Chesapeake Bay.
Those living in Northern Virginia and the Washington D.C. area can enjoy the Northern Neck for long weekends and vacations. It's a great place to find plenty of things to do and it's not that far from Fairfax or Springfield.
If you had to cancel your Spring Break trip or your Summer Vacation this year, maybe it's time to consider a trip to Virginia's Northern Neck. It's closer to home and offers plenty of fun things to do with the entire family.
Family-Friendly Things to Do in Virginia's Northern Neck
1. Explore History
Maybe you want to make sure your children are learning about history on your trip. The Northern Neck is filled with plenty of history to enjoy. There are plenty of historic attractions perfect for families, such as:
You can spend the entire trip exploring history if you want. However, there are plenty of other things to do in the Northern Neck of Virginia.
2. Explore Nature
The parks are endless throughout Virginia's Northern Neck. If your family loves to hike, boat, or camp, you'll find plenty of great options throughout this area of the state.
Belle Isle State Park is a good place to start located in Lancaster. You can also discover the Voorhees Nature Preserve in Oak Grove or camp at the Naylor's Beach Campground.
If you're looking for an excellent trail to explore, the Hickory Hollow Nature Trail has plenty to offer.
3. Go Birding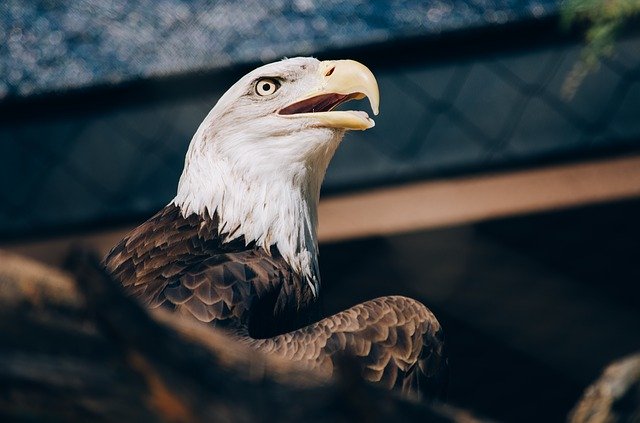 Maybe you love to go bird watching. If so, Virginia's Northern Neck offers a great option for birding. The Northern Neck Birding Trail is a great choice with 21 sites to explore.
You'll discover songbirds, waterfowl, butterflies, bald eagles, wading birds, and more!
4. Go Cycling
While the Northern Neck Heritage Trail may be great for birding, it's also great for cycling. You can enjoy cycling hear with plenty of options for bicycling trips. The trail is a part of the Potomac Heritage National Scenic Trail and offers a variety of cycling options.
5. Discover Great Wine
Virginia's Northern Neck offers several great wineries throughout the area. You can enjoy wine from Jacey Vineyards or head to Irvington to enjoy the Dog & Oyster Vineyard. Of course, you can also enjoy one of the many other options found throughout the area.
6. Eat Great Food
Many of the best restaurants in the Northern Neck are reopening or at least offering carryout. If you love discovering unique dining options, you'll find places like Relish in Warsaw and The Local in Irvington to be great options.
7. Go Shopping
One of the best things to do in the Northern Neck of Virginia is shop. While it may be a bit different due to the Coronavirus, you can still enjoy shopping in this area of the state.
Plenty of great shops are found throughout the area including JarrettThor Fine Arts in Colonial Beach and Zekiah Glass in Farnham.
8. Go Antiquing
While there are several regular shops in the Northern Neck, there are also many antique shops. A stop at the Kilmarnock Antique Gallery is a great choice. You can also enjoy plenty of antiques at the Unique Antiques & Home Decor Mall.
9. Go for a Scenic Drive
If you're a bit afraid of being in public, you can still enjoy plenty of fun in Virginia's Northern Neck. A driving tour is a great way to enjoy the area and see plenty of unique sites.
You can map out your driving tour with the help of NorthernNeck.org by going here.
10. Hit the Beach
Yes, the Northern Neck has some beach area you can enjoy this summer. When you take your trip here with your family, a stop at one of the beaches, such as Colonial Beach, will help you enjoy plenty of fun. https://www.colonialbeach.org/
Along with these ten fun things to do in Virginia's Northern Neck; you can enjoy plenty more activities including:
Hunting for Fossils
Picking Strawberries at Westmoreland Berry Farm
Go Fishing
Enjoy a Playground
Take a Boat Charter
Hit the Movies
Go Kayaking
Take Sailing Lessons
And More!
The Northern Neck of Virginia offers all types of fun things to do. If you're looking for an alternative to your Disney World trip or another family vacation this year, consider traveling just a few hours away to Virginia's Northern Neck!