While home sales in the Springfield, Va market have been above average, in this week's report they dropped 7.7% to 48 homes sold over the last 30 days. In comparison, the nearby 22192 zip code had 121 sales in the same time frame, the most of all neighboring zip codes. The median sales price continued to rise, trending upwards for four weeks to reach $484,750. There are only two months of inventory available in the Springfield market, so it's a definite seller's market, even with the decrease in sales.
Today I am happy to be closing on this wonderful town home in Waldorf Maryland. The home owner listed with me and we had it under contract with an offer OVER the listing price in just 2 days!!  Congratulations on getting your house sold quick Dan !!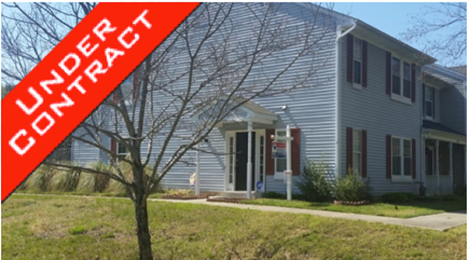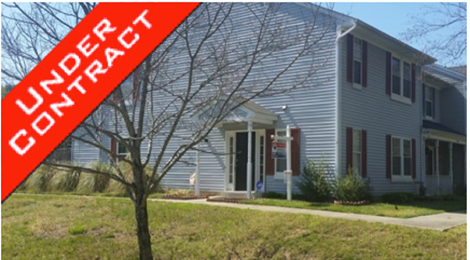 Demographic facts for the 22153 zip code:
The affordability rating here is 44. (Scale: 1 = Worst, 100 = Best)
The average precipitation is 35.6 inches per year. (U.S. average: 36.5)
The area's income per capita is $43,769.
The area's school rating is 68. (Scale: 1 = Worst, 100 = Best)

_______________________________________________________________
If you have any questions or you are interested in buying or selling a home in the Northern Virginia area, please feel free to give me a call or email.  I specialize in the Springfield, VA, West Springfield, VA and Burke, VA areas but certainly know my way around the rest of Northern Virginia.  I am a licensed Realtor in both Virginia and Maryland.  I would be happy to talk to you and also give you a free neighborhood report with tons of great info on your neighborhood or the one you want to live in.  Give me a call today… Thanks!