Staging a home is an important step when selling a property. As a realtor, Elizabeth Ann Kline is often asked by her clients whether they should stage their homes or not. Her answer is a resounding "Yes!"
While it is true that staging a home may cost some money and take a little bit of time, the benefits of staging far outweigh the drawbacks. When preparing a home for sale, many homeowners wonder what repairs or remodeling they should do. However, they often overlook the importance of staging.
Elizabeth uses an analogy to illustrate the importance of staging a home. She compares it to getting ready for work in the morning. While it's true that you could roll out of bed and go to work in your pajamas, most people wouldn't do that. Instead, they take the time to brush their hair, brush their teeth, and put on makeup. This process of getting ready is essentially staging oneself, making a positive impression on others.
Homes are no different. When potential buyers walk into a home, they are looking for a place that feels welcoming and inviting. A scrappy couch and used doormat won't create that feeling. However, when a home is staged, it creates a beautiful presence that can be felt by potential buyers. This positive feeling can be the emotional connection that ultimately leads to a sale.
☝🏻WATCH THE VIDEO ABOVE☝🏻
Staging a home involves much more than simply cleaning and decluttering. It is the process of creating a lifestyle and atmosphere that potential buyers can imagine themselves living in. A professional stager can help to highlight the best features of a home, while downplaying any negative aspects.
Staged homes typically sell faster and for a higher price than homes that are not staged. In fact, according to the National Association of Realtors, 83% of buyers' agents said that staging a home made it easier for a buyer to visualize the property as a future home. Additionally, 64% of buyers' agents said that staging a home increased the value of the home by 20%, compared to similar homes that were not staged.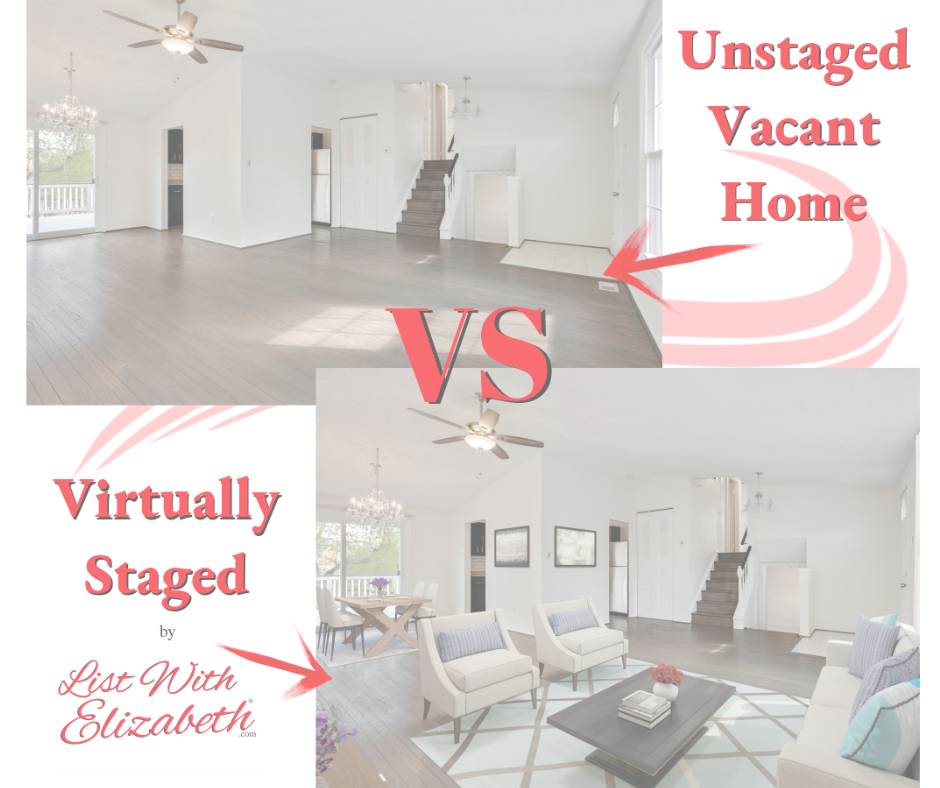 Bottom line, staging a home is a crucial step when selling a property. While it may cost some money and take a little bit of time, the benefits are clear. A staged home creates a beautiful and welcoming atmosphere that can emotionally connect with potential buyers, leading to a faster sale and a higher price. If you are looking to sell your home and want to know more about the staging process, it is best to consult with a professional realtor like Elizabeth Ann Kline.