We've all heard the saying, "A Picture is Worth a Thousand Words." While it may be a bit of a cliché, in our image-driven society, it's true.
Selling your home means creating the most appealing listing possible. Buyers want to see what you have to offer. Your listing pictures will likely be the first impression they have of your home.
According to the 2019 Real Estate in a Digital Age Report from the National Association of Realtors, 93% of potential buyers start their home search online. With so many buyers looking for homes online, your listing pictures have to stand out.
A scientific study showed more than 95% of those participating started by looking at a picture of a home before moving on to the property description. Of course, most real estate websites are designed to show you the pictures first.
Buyers believe listing pictures are important, so your real estate agent should, too. You need the best possible pictures, which means professional listing pictures should be your only choice.
What You Get When an Amateur to Takes Your Listing Pictures
Whether the amateur taking your listing pictures is your agent, you, or a photographer you hired without much experience, you'll get lower-quality pictures. Hiring the photographer offering the best price for listing pictures may be a huge mistake.
Amateur photographer, or inexperienced professionals, may not understand how to show your home off in the best light.
Choosing the cheapest option or letting an amateur snap a few pictures on a smartphone could lead to all types of issues including:
Poor lighting or glare in the pictures
Bad exposure
Wrong angle causing rooms to look smaller than they are
Using Portrait instead of Landscape orientation
Using a fisheye lens or panoramic setting on a smartphone
Overall, sloppy-looking pictures
Allowing your agent to take your listing pictures or taking them yourself, will certainly show. Your home won't stand out online and you'll struggle to attract buyers as they favor the listings with professional pictures.
4 Reasons to Hire a Professional Real Estate Photographer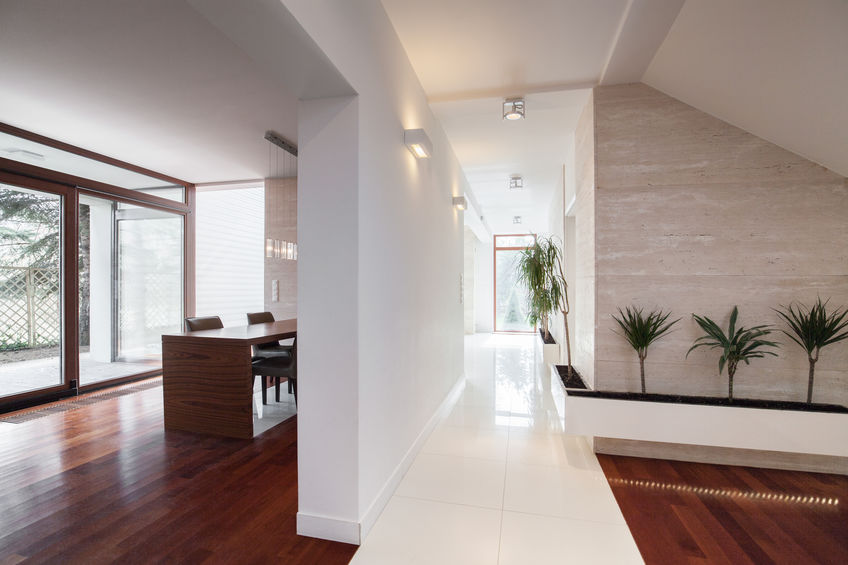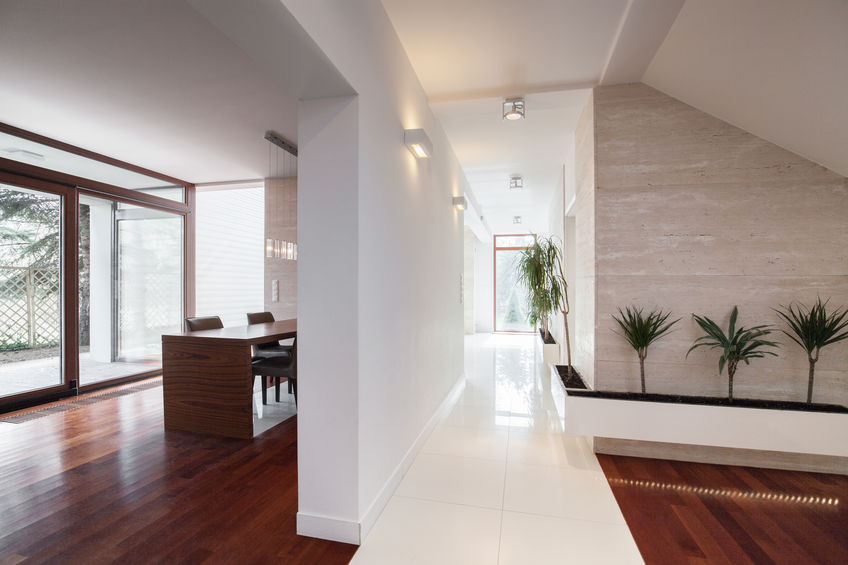 Before we look at a few of the main reasons you should always hire a professional real estate photographer, we must first define what a professional is, since "professional photography" has so many definitions today.
Professional real estate photography doesn't just mean the photographer is paid for their work. It means you're choosing a photographer with plenty of experience taking listing pictures and a proven track record for providing excellent listing pictures.
Keeping this definition in mind, let's look at a few reasons why you should always hire a professional real estate photographer for your listing pictures.
1. Professional Listing Pictures Attract More Buyers
Do you really need any other reason to hire a professional? The goal of putting your home on the market is to attract buyers and sell your property for the highest possible price.
According to an article from RISMedia, homes with high-quality photography sell 32% faster. The article also states, homes from $200K to $1 million with high-quality photography sell for $3,000 to $11,000 more.
If you want to sell your home for more money and you want it to sell faster, professional listing pictures are a must!
2. Professionals Know the Angles
Some angles simply aren't flattering to your home. When you hire a professional photographer, they will now the right angles to show off your home in the best lighting. Most amateur and inexperienced photographers won't understand which angles to shoot from.
3. Provides a Competitive Edge
Not all sellers will invest in professional photography. Your investment will give you a competitive edge. With a professional real estate photographer, your home will stand out above the competition.
4. Post-Production
A professional photographer doesn't just know how to take the right pictures from the right angle. They will compare different pictures of your home, choose the right ones, and enhance them.
When a photographer gives a homeowner the raw photographs, they aren't completing the job. A professional real estate photographer will deliver a final product with edited listing pictures perfect for attracting more buyers.
Overwhelming evidence shows professional listing pictures sell homes faster and for more money. Today's buyers search for homes online more often and they count on the pictures to help with the buying decision.
Good real estate agents know how important the listing pictures are and only use the best photographers. When searching for the right listing agent for your home, make sure to ask how they handle listing pictures.
If you want to sell your home for more money and faster, get professional listing pictures taken from an experienced photographer.