Photo Attribute: @reinasierra via Twenty20
A subdivision found in the Kingstowne area, Manchester Lakes Alexandria VA offers plenty for residents to enjoy. It's a bit of a larger community with a prime location perfect for those looking to be close to things to do, shopping, and dining options.
The neighborhood of Manchester Lakes should not be confused with the assisted living center called Manchester Lakes. They are not the same thing as the assisted living center offers senior living apartments. Sometimes, the subdivision is referred to as the Tiers of Manchester Lakes.
Real Estate in Manchester Lakes Alexandria VA
The subdivision of Manchester Lakes offers 1,390 townhomes and condos throughout. The community was established throughout the 1980s with a wide variety of different floor plan options. It's split into five different sections:
Tier I
Tier II
Surrey
Essex House
Victoria Crossing
Manchester Lakes Boulevard splits the community and homes are found on both sides.
Several different floor plans are available for sale. Manchester Lakes townhomes offer some options with garages and lofts. A range of bedrooms and bathrooms are also available with several different options to choose from.
Residents will need to pay regular dues to the Manchester Lakes Homeowner's Association for common area maintenance and the amenities. The HOA fee covers landscaping/lawn care, common insurance, trash removal, snow removal, water, and exterior maintenance. It also covers community pool maintenance.
Community Amenities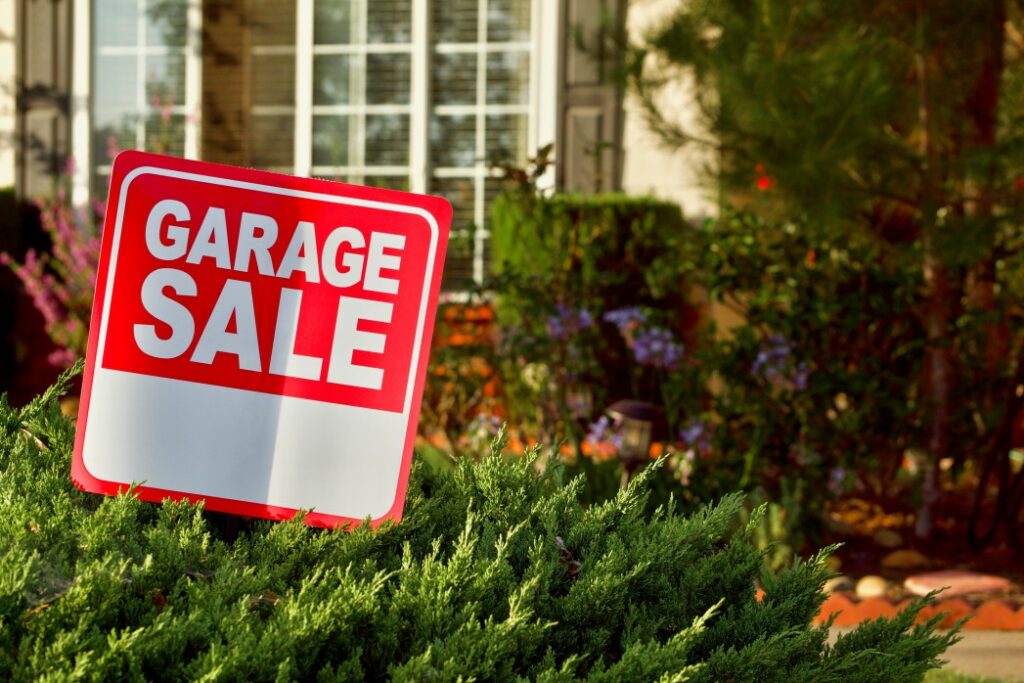 The Manchester Lakes Homeowner's Association manages the amenities throughout the community. The Manchester Lakes HOA will also organize several community events throughout the year including picnics, yard sales, and holiday events.
This community offers many amenities including a very nice community center. There is an outdoor swimming pool, along with tennis, volleyball, and basketball courts. Many different tot-lot playgrounds are found throughout the community, too.
Manchester Lakes is home to several ponds and there are many picnic areas for residents to enjoy throughout. Jogging trails, an exercise room, and athletic fields are also found throughout the community.
Things to Do Near Manchester Lakes
The location offers easy transportation to many of the best shopping in the area. With Interstates 95, 495, and 395 all nearby, it's easy to get to many different areas of Northern Virginia.
The Kingstowne Town Center is just outside the community with many shopping and dining options to enjoy. It's also home to a movie theater. Residents will also find plenty of shopping and dining options at The Festival at Manchester Lakes Shopping center.
Residents looking for a mall to shop at will love the Springfield Mall. It's less than two miles from the community. This mall offers many different shops with options, such as American Eagle, Claire's, express Men, and many more options. It's also filled with great dining options and some service-related businesses.
Greendale Golf Course offers a good place for a round of golf. It's just a few minutes from the community. Another nearby golf course is Fort Belvoir Golf Club. Plenty of other golf courses are found within just a short drive of the community.
With several nearby communities also offering many things to do, residents have plenty to choose from. Mt. Vernon, Springfield, West Springfield, Franconia, Alexandria, and Burke are all within just a short drive. Even Washington D.C. is close enough for an easy commute.
Living at Manchester Lakes
Choosing to call Manchester LakesAlexandria VA home offers a great location with plenty of housing options. It's a popular spot for those relocating to Northern Virginia and looking for a central location close to things to do and to employers. If you will be commuting within the area, you'll likely have a short commute from this community.
Living in Manchester Lakes will give you access to the entire Northern Virginia and Washington D.C. area. It's one of the most sought-after locations in Alexandria.