Selling a luxury home isn't the same as selling a more common home. When you list your home for sale and it tops the one million dollar mark, it's a different ballgame.
Some real estate agents don't know how to properly market luxury homes. When you're planning to list a luxury home for sale, you need an agent that knows how to sell a luxury home.
It's also important to know how to sell a luxury home as a homeowner. While you don't need to know all the ins and outs, there are a few things you should know.
Here are some of the top tips to help you when selling a luxury home.
Luxury Home Selling Things You Should Know
1. The Marketing Plan is Key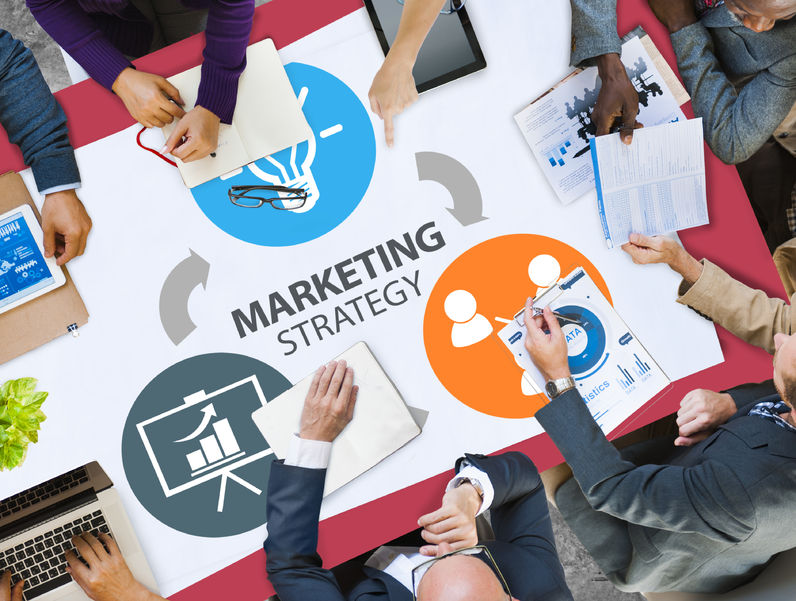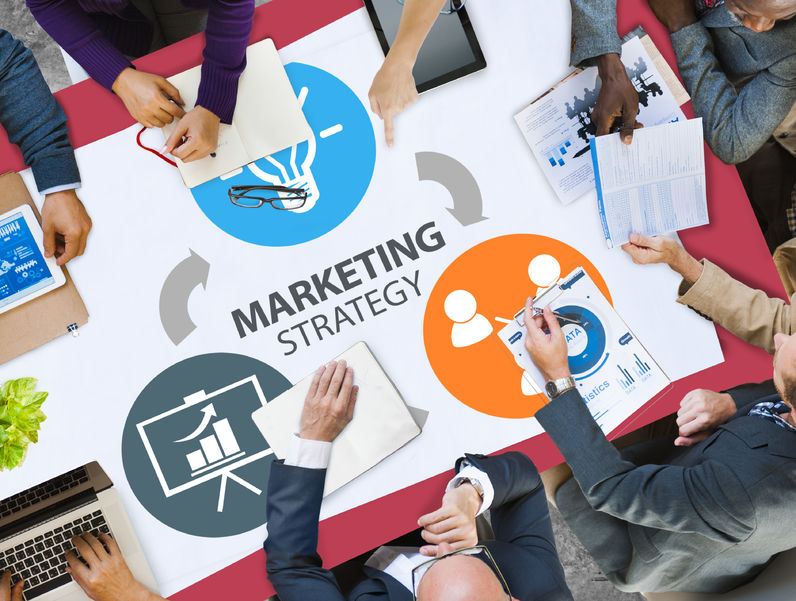 One of the main things you want to look at when choosing a real estate agent to sell your luxury home is the marketing plan. The marketing plan is important whenever you're selling a home, but especially with luxury homes.
A real estate agent with a proven marketing plan for luxury homes will get results. They will know how to sell a luxury home and will likely include the following in their marketing plan:
Online Target Marketing
MLS Home Listing
Home Video Tour
Professional Staging
Professional Yard "For Sale" Sign
Social Media Advertising
And More!
A successful luxury real estate agent will understand how to properly market your home to the right buyers. They will use the best possible tools available to tailor the marketing plan for your specific property.
Even in the unique times of selling a luxury home during COVID-19, a smart real estate agent knows how to reach the right audience. With the use of technology, such as virtual staging and 3-D virtual home tours, it's still possible to get your home listing in front of plenty of potential buyers.
2. Quality Matters
The quality of your listing will make a difference, no matter the type of home you're selling. However, when it comes to a luxury home, quality is vital to your selling success.
Low-quality pictures and an incomplete listing won't attract much attention. You need more than just a few hundred characters and a couple of dozen pictures on the MLS system. Even a featured listing on Zillow will only get you so far.
Selling a luxury home requires the best possible listing pictures, a professional video tour, and a high-quality virtual tour, especially right now. If you want your luxury property to stand out above the rest, hire professionals for the staging, listing pictures, and video tours.
3. Show Off More Than Just a House
The luxury market is unique and requires you to do a bit more than just show off the house. When listing a luxury home for sale, it's important to highlight the lifestyle and the location.
Unlike a home falling into the average price range, a luxury home competes with other luxury homes all across the country, and even globally. Creating a luxury home listing showing off unique features, such as a yacht club as a part of the development will help you sell your luxury home.
Potential buyers want to see more than just the property. They want to know what living in your home offers, including the lifestyle of the location. Make sure you show off the best luxury features of the home, but also the area.
4. Get the Price Right
Pricing the home correctly is true when selling any type of home, but becomes even more important when selling a luxury home. Usually, pricing mistakes can be traced directly back to the real estate agent you hired.
Some agents will suggest a higher price for luxury homes than necessary. Pricing your luxury home too high is a huge mistake and can make it very hard to sell.
An agent with a keen understanding of how to sell a luxury home will price the home competitively from the very beginning. A competitive price will help attract buyers and will be based on a complete comparative market analysis.
When you get the price of your luxury home correct, selling becomes much easier.
Selling a luxury home comes with a unique set of challenges compared to selling an average home. It's a different level of real estate and requires a different level of Realtor.
When you're ready to list your luxury home for sale, the most important decision you will make is the Realtor you hire. Get this decision right and the rest will become quite a bit easier. With a Realtor that knows how to sell luxury homes, you'll be in better shape to get your home sold faster and for a fair market price.