You're enjoying plenty of fall fun in Northern Virginia right now, but it won't be long before the cold temperatures arrive. When winter comes, there are plenty of great family-friendly activities to enjoy.
Whether you like winter activities or you'd rather be indoors, you can find plenty of things to do during the winter in NoVA. Let's look at some of the top winter activities to enjoy as a family throughout the area.
Top 7 Things to Do with Family During the Winter in NoVA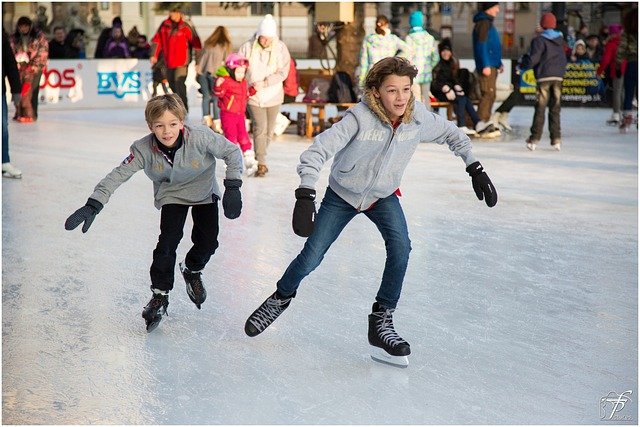 1. Go Ice Skating
A popular activity found throughout NoVA from about November to March, ice skating provides plenty of family fun. Seasonal outdoor rinks will be available, along with some indoor rinks, as well. Some of the top ice-skating options near Fairfax, VA, include:
Several other options are available each year, as well. Some may not open this year or may offer ice skating with a limited capacity.
2. Sledding
Do you want to take the family to a beautiful snow-covered hill and race down it on a sled? The wintertime is the right time to enjoy sledding throughout Northern Virginia. There are plenty of places to sled when the snow falls including:
If you want to get your family out for some sledding, all you have to do is find the right hill and wait for the snow to fall.
3. Cross-Country Skiing
Maybe you prefer to take the family out for a cross-country skiing adventure. Northern Virginia offers plenty of options throughout the area including:
If you want to get the skis out and enjoy some time on a trail, these are some of the top spots in Northern Virginia to check out.
4. Stay at a Resort
Fairfax County and the Northern Virginia area are not far from a few very popular ski resorts in Maryland, Pennsylvania, West Virginia, and Virginia. If you need to take the family on a little getaway, these resorts offer skiing, tubing, and plenty of fun. Some of the top options include:
All of these resorts offer plenty of fun things to do during the winter for the entire family.
5. Build a Snowman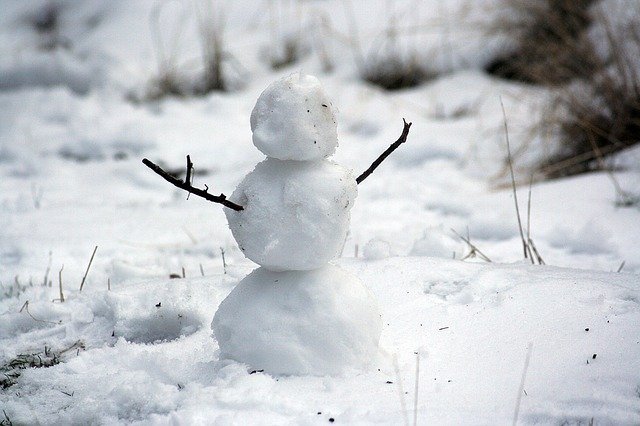 Of course, during the winter, when enough snow falls, you can go out and build a snowman in your front yard. You don't have to leave your property to have fun during the winter in Northern Virginia. You can even create an entire family of snow people if you prefer.
6. Hit a Museum
If you want your winter adventure to be a bit educational and indoors, you can hit one of the many museums. With Washington D.C. very close to the many Northern Virginia neighborhoods, there are plenty of excellent museums to choose from.
For the family looking to enjoy history, art, or science and stay indoors, a trip to one of the many museums is a great option for the winter.
7. Climb a Wall
When you've been stuck inside too long and your kids are driving up a wall, take them to climb a wall at Summit Ropes Indoor Adventures. They offer the largest indoor ropes course in the entire country, along with plenty of climbing opportunities.
You will need a reservation as space is limited right now, but they are accepting families looking to have some indoor fun.
Whether you like to get outside and enjoy the snow during the winter or you prefer to be indoors, there are plenty of things to do as a family throughout NoVA. These are just a few of the best options available right now. Start making your plans now before reservations are gone for some of these activities.