Interested in a great family day trip vacation idea for the kiddo's? Consider Dutch Wonderland in Lancaster, PA! The amusement park has over 30 rides, games, food and fun shows all built and designed for kids. My daughter is about 42″ tall and she was able to go on every single ride they have. They also have an amazing water park called "Duke's Lagoon" inside of Dutch Wonderland that has slides and sprinklers and water rides that are safe for kids of all ages! I can't recommend a better place to have so much fun for small kids and adults that are kids at heart. Dutch Wonderland really is fun for all ages! The park is open every day from 10:00am until 8:30pm during the summer months. A 2 day pass costs on $50. Our family had a blast !!
WATCH MY VIDEO BELOW OF US ON THE WONDERLAND TRAIN !!!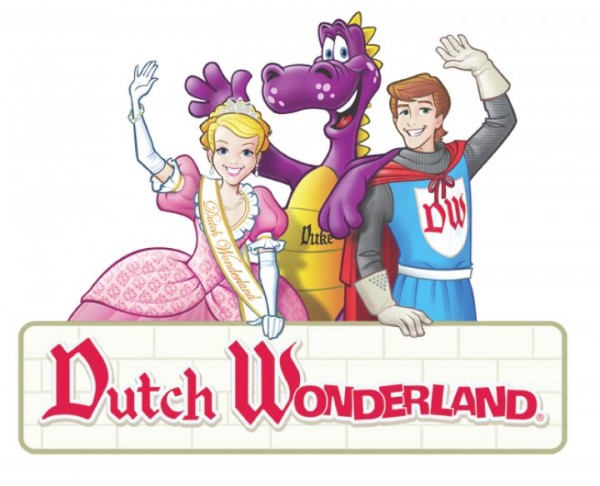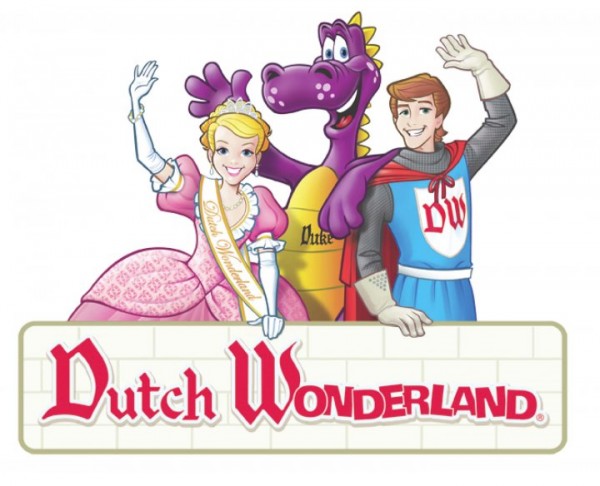 On the Wonderland Train Ride inside Dutch Wonderland, Lancaster, PA
_______________________________________________________________
If you have any questions or you are interested in buying or selling a home in the Northern Virginia area, please feel free to give me a call or email. I specialize in the Springfield, VA West Springfield, Va and Burke, VA areas but certainly know my way around the rest of Northern Virginia. I am a licensed Realtor in both Virginia and Maryland. I would be happy to talk to you and also give you a free neighborhood report with tons of great info on your neighborhood or the one you want to live in. Give me a call today… Thanks!