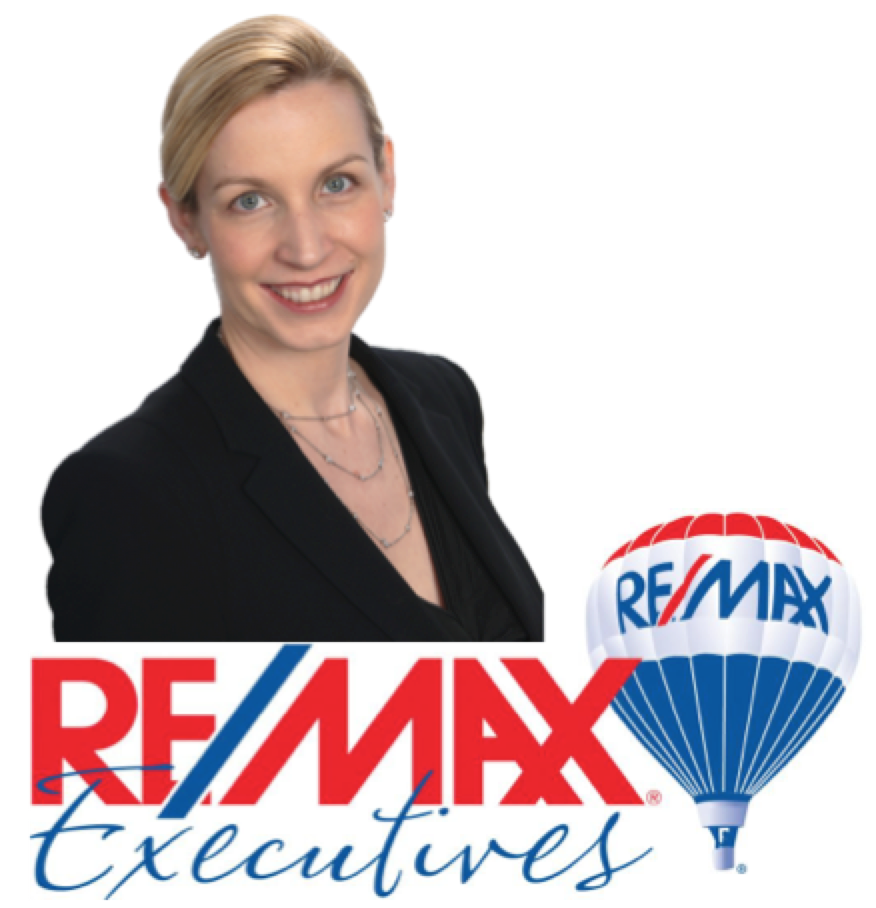 One of the most frustrating things about being in real estate is all the weight people put on Zillow.  Zillow this and Zillow that….now, not to say that I don't understand why people love to go to Zillow for all of their information….it's a well laid out site with a lot of information, but many times, INACCURATE information.  Case in point, just this past week I had 2 clients in a panic over what they thought was actual information they got from Zillow.  One client saw that a comp sold for $208,000 when in fact (once I had a chance to look it up in MRIS) it sold for $275,000 almost a year ago!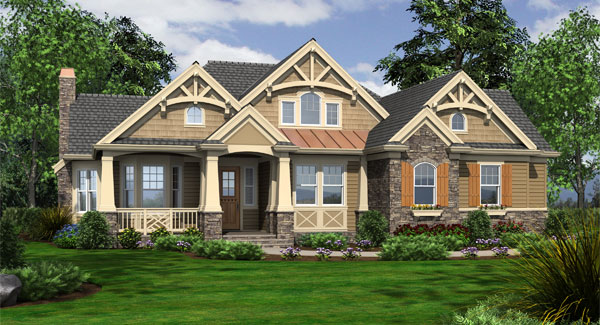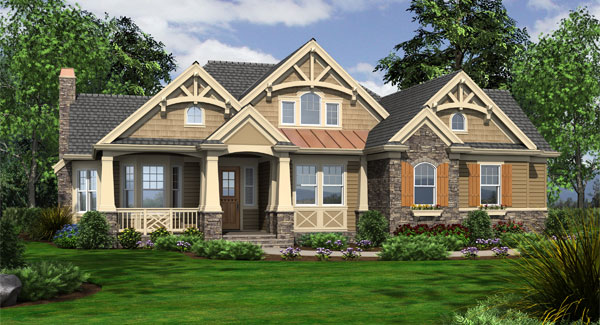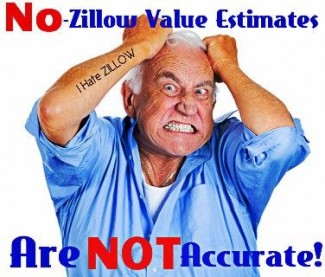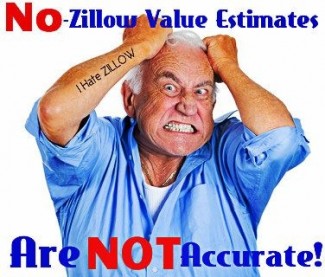 Another one of my clients couldn't understand why I wasn't sending them all of the single family homes that matched their criteria but they were finding them on (you guessed it) Zillow.  One home in particular was listed on Zillow for $272,000 – I wish!  When I pulled it up on MRIS it was listing over $500,000, hence, not coming up in my clients search.  I called the listing agent and found out that the home had been to auction 2x already and was up for a third go around.  The last bid on the home was $420,000 and was too low.  Therefore, that is why it's listed over $500k in MRIS and not matching my clients search.
One piece of advice I would give to everyone is take the information you find online with a grain of salt and DOUBLE CHECK it with your Realtor to be sure you are getting all the information you need to make smart decisions.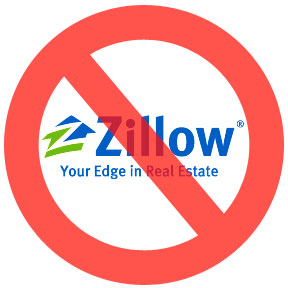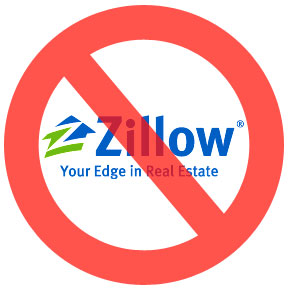 Get started and find your Dream Home right now by visiting my website www.ListwithElizabeth.com and do a quick home search of your own right from the MRIS updated listings…..Or you can always call me at 202-215-8325.
Are you addicted to Social Media?  You can follow me and learn more about the Springfield, VA real estate market.  Like my Facebook Page or follow me on Twitter or Linked in.  I'm always up to something!
Are you a military family with orders to relocate to or from the Washington, D.C. area? I am a certified and designated "Military Relocation Professional" and specialize in the Northern Virginia area.  Everyone wants to be in West Springfield and I have my finger on the pulse for that neighborhood.  I also live there too.  I can make your transition quick, easy and stress free.  I can help you rent, buy or sell. Just give me a call and let's talk.
If you have any questions or you are interested in buying or selling a home in the Northern Virginia area, please feel free to give me a call or email.  I specialize in the Springfield, VA and Burke, VA areas but certainly know my way around the rest of town.  I am a licensed Realtor in both Virginia and Maryland.  I would be happy to talk to you and also give you a free neighborhood report with tons of great info on your neighborhood or the one you want to live in.  Give me a call today… Thanks!