In a competitive market, you have to stand out above your competition. Listing your home for sale is a stressful thing to do, but with the right marketing and the right agent, you won't have anything to worry about.
When it's time to sell your home, you want to attract as many qualified buyers as possible. The more buyers looking at your home, the better the chance of a bidding war and a faster sale. Here are a few of the best ways to make your home listing stand out.
1. The Right Agent
Hiring the right real estate agent is the first step when you want to sell your home. With a good local real estate agent, you'll have a leg up on your competition, as long as you follow their advice.
Your agent will be responsible for providing advice on the right listing price, repairs, staging, landscaping for curb appeal, and so much more. They will have a proven marketing strategy to ensure your home gets in front of the right buyers.
If you choose the right agent, many of the other things you need to do to make your home listing stand out become easier. Make sure you take the time to consider a few agents and choose the one you have the most confidence in to get your home sold.
2. Stage before Shooting Listing Pictures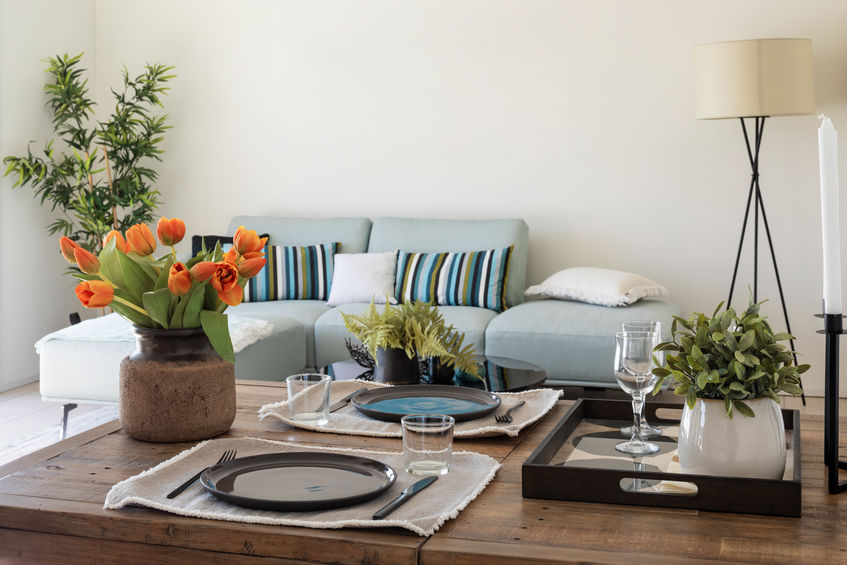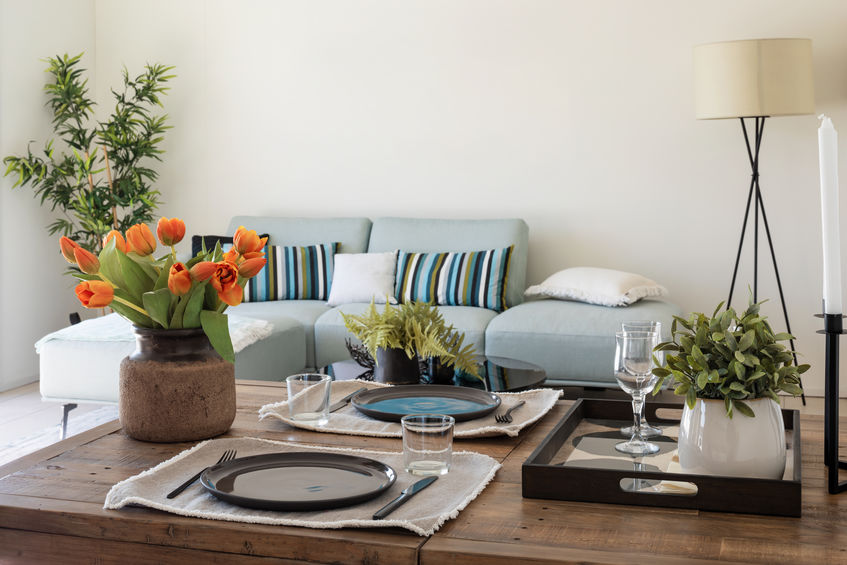 Staging makes your home listing stand out above any other listing without staging. With so many buyers looking for homes online first, you have to stand out in a list of home listings. With the right staging, you'll have better, more attractive listing pictures.
According to an article from Homelight.com, staging helps sellers fetch more money for their home. In addition, the article says 83% of real estate agents believe staging helps a home sell faster.
If you want to sell your home for top dollar, quickly, consider staging before shooting listing pictures.
3. Hire a Professional Real Estate Photographer
The last thing you need is listing pictures that look like someone took them with a flip phone from a decade ago. You need the best possible listing picture as these pictures will tell the story of your home online.
Most homebuyers look at homes online before scheduling a showing. If your home listing doesn't stand out online, you may not attract much attention.
Professional real estate photographers know how to make your home look amazing. They know the right angles, correct lighting, and how to enhance images to tell the right story for your home listing.
4. Consider Drone Shots of Your Home
Not all home listings require drone shots to get them sold. However, if you have a few acres of land, a drone video or a few drone images can go a long way to getting your home sold.
You can also consider adding drone pictures of the area pointing out nearby attractions, grocery stores, and other amenities. Showing potential buyers how close they will be to things they may use every day can help you stand out above the crowd.
5. Provide a Visual Floor Plan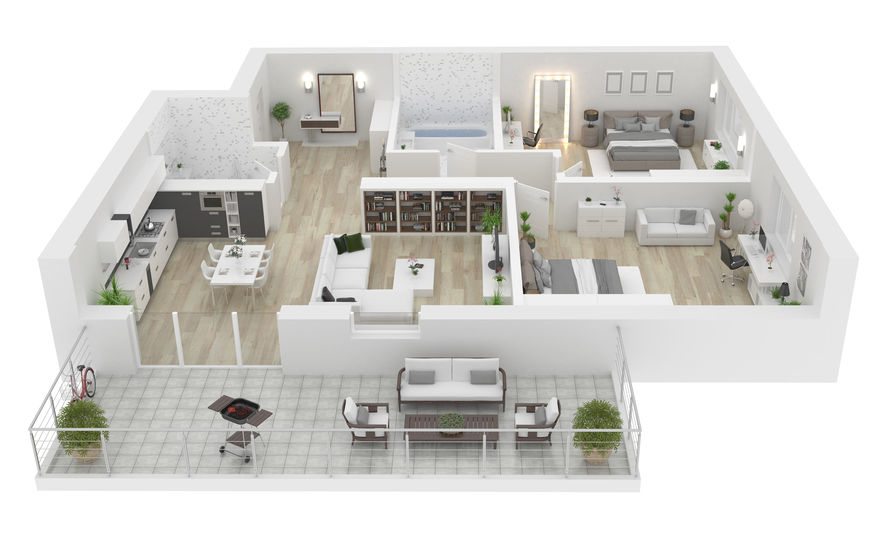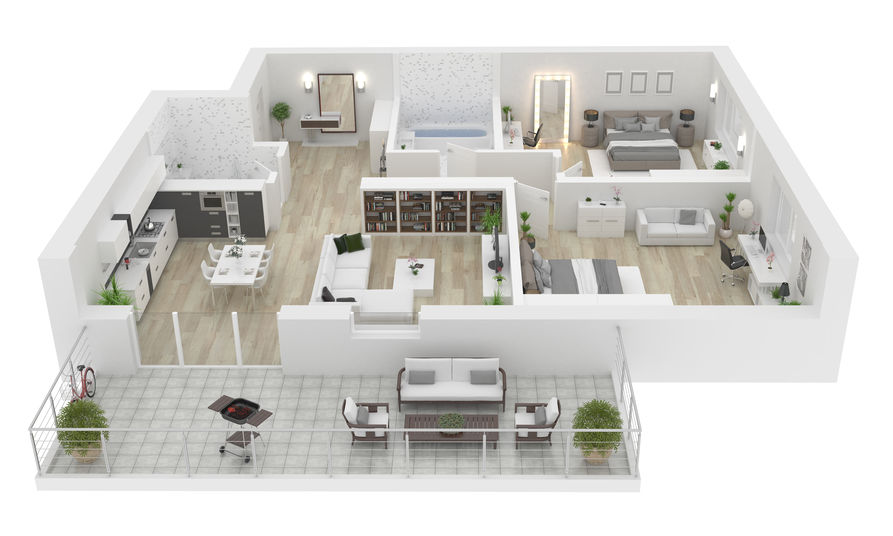 A visual floor plan helps buyers see the space at a bird's-eye view. It gives buyers actual measurements for each room and offers an easy way to see the size of each bedroom.
The more tools you can provide allowing potential buyers to visualize the space, the more you'll stand out. You can even go the extra mile and offer a 3D floor plan with a VR walkthrough.
6. Offer a Virtual Tour
It's so easy to take video these days and some buyers prefer a virtual tour before scheduling an actual tour of your home. Providing a virtual tour will help you stand out above the rest of the homes online not offering this type of option.
7. Fix Minor Issues
It may not show up on a home listing, but one of the best ways you can stand out is by fixing minor issues. Get a home inspection done before you list your home for sale, and fix anything minor.
Clearing the things showing up on a home inspection may not show up on your home's online listing, but after an offer has been made, it will help you stand out. Buyers will order their own home inspection and when it comes back clean, you'll be heading to the closing table.
Making your home listing stand out will help you attract more buyers, sell your home faster, and sell for a higher price. These seven tips, along with the advice from your local real estate agent will ensure your home stands out among the crowd.