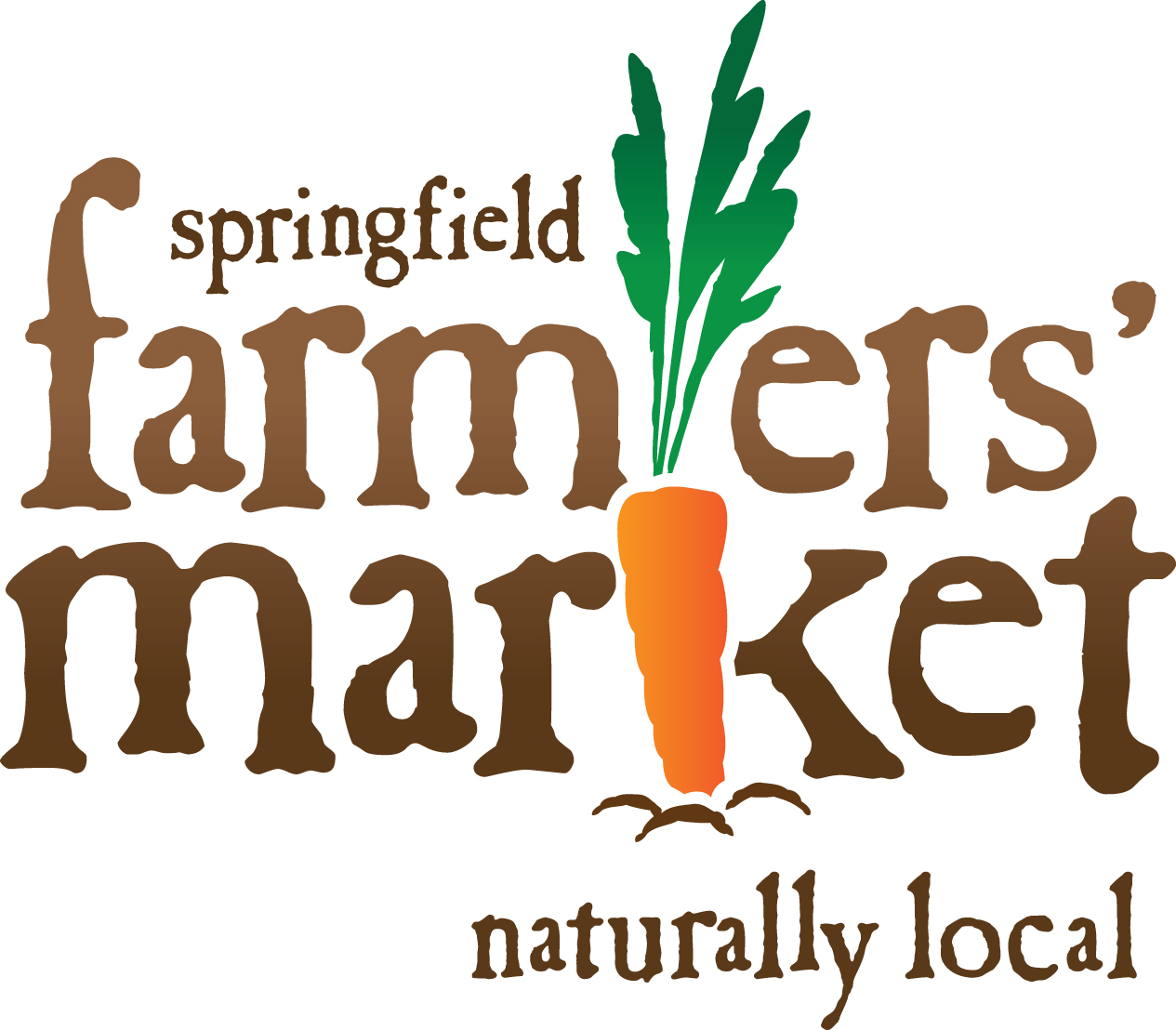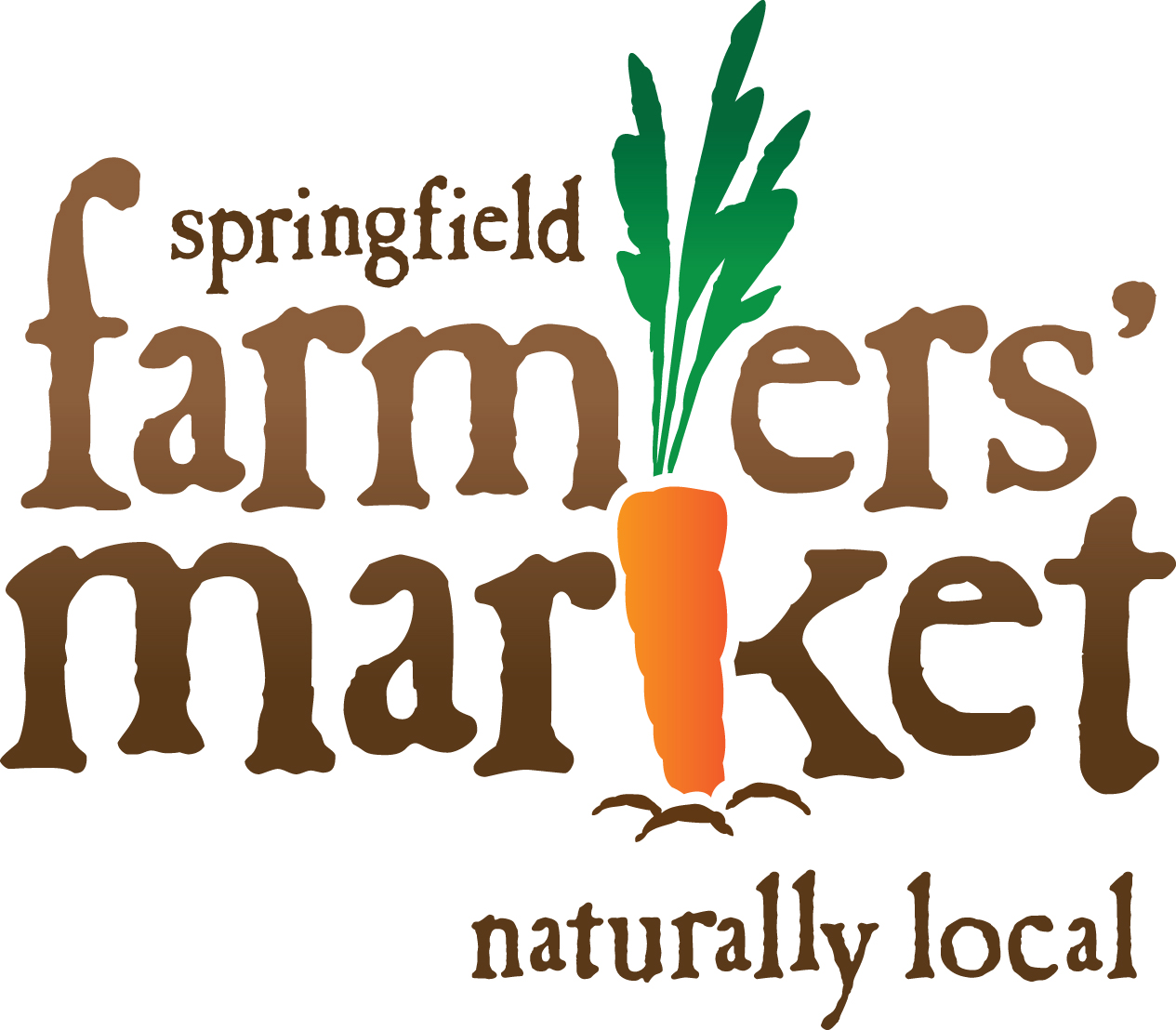 What do you look forward to at the beginning of May? Many would say the return of farm fresh products with the opening of the 11 locations of our Farmers Markets. You can look forward to the freshest produce, meats, cheese, baked breads, honey, ice cream, sweets and cut flowers our region has to offer.
Our markets are unique because they are strictly "producer-only," which means that all vendors must grow or produce everything they bring to market. This provides you with the unique opportunity to connect directly with farmers, who are eager to answer questions about their growing practices, animal care, recipes and more.

(Article and info courtesy of FairfaxCounty.gov)
_______________________________________________________________
If you have any questions or you are interested in buying or selling a home in the Northern Virginia area, please feel free to give me a call or email. I specialize in the Springfield, VA, West Springfield, VA and Burke, VA areas but certainly know my way around the rest of Northern Virginia. I am a licensed Realtor in both Virginia and Maryland. I would be happy to talk to you and also give you a free neighborhood report with tons of great info on your neighborhood or the one you want to live in. Give me a call today… Thanks!