Spooky and Fun-Filled Activities for Everyone
Tools for pumpkin carving? Check! Hay barrels and scarecrows on the front porch? Check! Mounds of candy stored in the kitchen cabinet? Check! Halloween seems to be the catalyst for reigning in the fall season and several of us couldn't be more excited!

So you got the goods, but what exactly can you expect for a night out on Halloween town?

No fear because DC, Maryland, and Virginia pretty much have all of those bases covered. Here are just some of the haunted attractions you can expect to send chills down your spine or to simply help get you into the Halloween spirit.

Here are the Top 4 Festive Halloween Events in the DMV!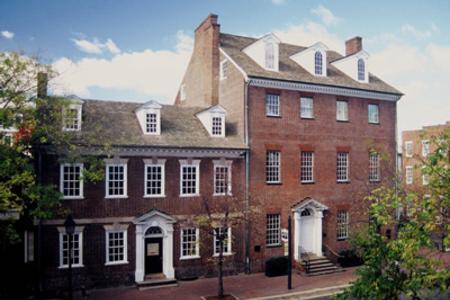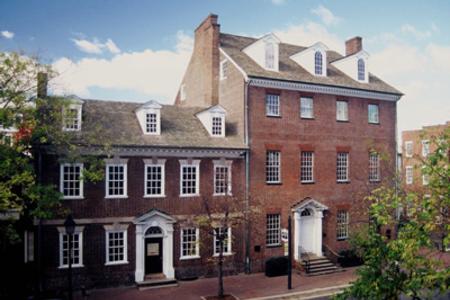 #1. Gadsby's Tavern Museum and Port Brewery
Old Town Alexandria, Virginia
Commemorating the 200th death anniversary of the Female Stranger, Gadsby's is showcasing Port City's Long Black Veil IPA. In addition, their Happy Hour special offers $25 tickets that include appetizers, a drink and keepsakes! If, however, you don't want to stop at appetizers , dinner can be purchased through Gadsby's restaurant.

Post happy hour and those who've paid an additional $50 can choose to be a part of The Quest. The Quest pays homage and delves deeper into the story of the Female Stranger.

More information about Gadsby's can be found here.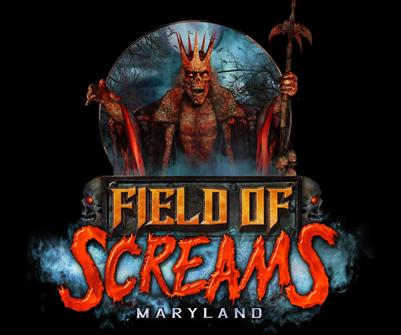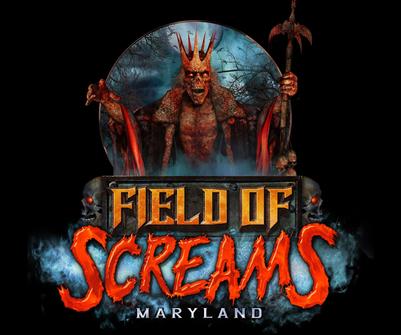 #2. Field of Screams
Olney, Maryland
This particular event is not for the faint of heart. Though there are other activities Field of Screams hosts, the haunted trails are not typically catered to the young ones. Rated #1 Multi-haunt and Best Haunted House and Scream Park in Maryland, DC, Virginia, and Delaware, Field of Screams is guaranteed to make you jump at least a little out of your skin.
So if the scary movies just aren't cutting it, take a walk into the haunted depths any Friday, Saturday, or Sunday from now until October 31!
For further information on more haunted attractions Field of Screams offers and to purchase tickets, visit their website here.
#3. The Loudoun Museum's Annual Hauntings Walking Tours
Leesburg, Virginia
A tradition since 1991 and for the last weekend in October, you can purchase a 90 minute tour of claimed-to-haunted-famed attractions by Loudoun Museum's Annual Hauntings Walking Tours. You'll be led through alleged spirit ridden homes in historic downtown Leesburg, VA.
A unique part of this attraction includes in-costume tour guides who tell the stories behind the legends of each site. Several tourists come from not just all over the state, but all over the country to hear these historic tales.
Ghost stories in legitimate haunted homes? We're pretty sold.
For $20 tickets purchased online, you can catch a group tour leaving every 15 minutes from Leesburg Town Hall between 6:00 and 9:00 PM. You don't want to miss it!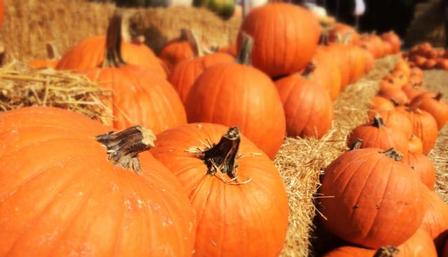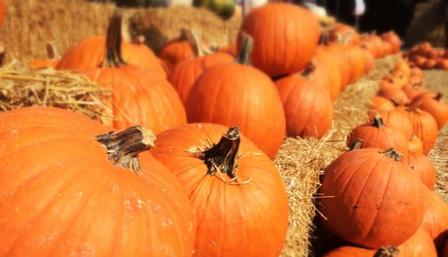 #4. Pumpkins in the Park
Lake Fairfax Park, VA
There's always something for everyone and not everyone may get their pleasure from terror! This festivity caters to the preschool munchkins and offers a variety of activities such as face painting, pumpkin painting, and a puppet show! For some lighthearted pumpkin picking and painting, Pumpkins in the Park is an event with an admission of just $7 held in Lake Fairfax Park, VA.
There is still plenty of time to celebrate until Halloween makes its appearance! These events can help get you in the right mindset of paying Halloween homage. Get your friends and family together and pick an event! Happy festivities!