Are you considering selling your home? When it's time to list your home for sale, it's a good idea to understand what the timeline looks like.
Maybe you've never sold a house before and you're curious. Let's look at what you should expect when you're ready to list your home for sale.
Three Months Before Selling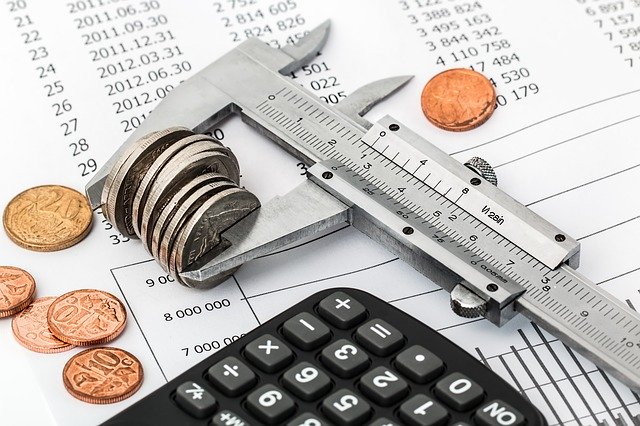 About 3 months before you list your home for sale is a good time to make your final decision. You'll want to look over your budget and financial situation to help you make the right decision.
It's also a good time to get all the necessary information about your mortgage. Make sure to consider all the expenses that come with selling your home including:
Paying real estate commissions
Taxes
Closing costs
Other fees
Of course, there are exceptions to this rule. If you need to relocate for work or another reason, you might decide to sell much closer to the time you list your home.
Two Months Before Selling
About two months before you're ready to list your home for sale, you should hire a good real estate agent. You want to have someone on board to help you prepare your home to be listed for sale.
Take time to interview a few agents before making your final decision. Find out about their experience in your neighborhood and with homes similar to yours. Don't just choose the agent telling you they can sell your home for the highest price.
Create a Selling Strategy
After you hire an agent, it's a good time to sit down and create a selling strategy. This strategy should include anything you need to do to the home before listing it, such as painting, flooring, etc. You also want to choose a target date for listing your home.
Getting a home inspection done is a good idea at this point, too. A home inspection will show you what the buyer will see when they order a home inspection. Any repairs needing to be fixed can be handled before listing your home for sale and there won't be any surprised.
Handle Necessary Repairs
Once you have the pre-sale inspection done and you've strategized with your agent, it's time to get to work. Get any repairs fixed and make any changes to the home now.
One Month Before Selling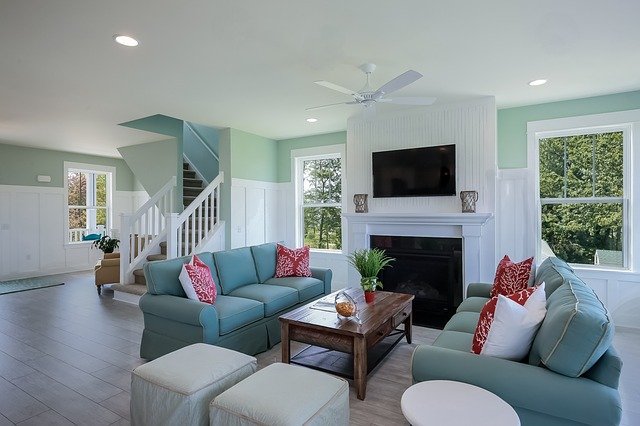 There are several more things to tackle before you pull the trigger and list your home for sale. About one month out, you want to start handling things, such as:
Decluttering your home
Having it professionally cleaned
Moving unnecessary items to a storage unit
Depersonalizing your home
You might want to schedule a professional cleaner to clean your home a few days before it's listed, as well. Having a professional cleaning service come every week is a good idea while your home is listed if you plan to live in it until it's sold.
About a month away from your target list date is a good time to decide on a listing price, too. Your agent will do all the hard work on this and provide their recommendation through a comparative market analysis.
Two Weeks Before Selling
About two weeks from the listing date, you want to hire a professional stager to make sure your home looks amazing. Home staging is like giving your home a complete makeover and putting the best dress on it for the ball.
One Week Before Selling
Once the home has been professionally staged, it's time to have the listing pictures taken. When you work with List With Elizabeth, you won't have anything to worry about. We take professional listing pictures for all our listings.
After Listing Your Home For Sale
Once your home is on the market, it will be time to review offers and go through the actual selling process. Your agent will handle the showings and prospective buyers. When an offer comes in, they will consult with you.
After Accepting an Offer
Once you've accepted an offer, you will go through the process before closing. This includes:
Home inspections
Repairs/negotiations
Fulfilling other contingencies
Settling on closing and move-in dates
Final Walkthrough
The process may vary a little bit depending on the deal. Once you hand over the keys, all your possessions should be out of the home.
Selling your home is a pretty big deal. You don't want to go through the process alone. Hiring the right real estate agent will give you someone to guide you through the process.
It doesn't always take three months to get a home listed for sale. Every situation is different. Speak with your agent to find out what needs to be done and when the best time to list your home for sale is based on the current market.