You might have thought COVID-19 was going to ruin your summer camping fun in Virginia. With some things starting to open up, you can start to consider where you want to camp and when.
Depending on the area and the campground, you'll be able to find a great place for camping this summer. Virginia offers many great campgrounds for tent camping, RV camping, pop-up campers, and even for those preferring a cabin rental.
If you're ready to plan your camping trip this summer, here are some of the campgrounds to consider in Virginia.
State Parks
Many of the Virginia State Parks offer camping. They were given the go-ahead to start opening beaches recently and campgrounds are also open. Cabin rentals will be opening in June and things will be starting to get back to normal for campers all throughout the state.
Some of the best places to camp in Virginia are the state parks. If you're looking for a great place to tent camp, RV camp, or rent a cabin, some of the best options include:
Many other state parks in Virginia also offer camping options. Find the right state park for you here.
KOA Campgrounds in Virginia
KOA offers some of the best campgrounds throughout Virginia. They are currently open for campers with curbside check-in and some restrictions on common areas. Some of the top KOA campgrounds in Virginia include:
If you're looking for RV camping, cabin rentals, or even tent camping that feels like your camping at a resort, choose one of these KOA campgrounds. Other KOA campgrounds in Virginia can be found here.
Jellystone Park Camp Resort
Located in East Luray, the Jellystone Park Camp Resort is open with cabins, campsites, and RV sites. It's a beautiful campground with some restrictions, currently, and guidelines for campers to follow.
If you want to book a stay at a luxury campground, the Jellystone Park Resort is a great choice. Find out more about the campground here.
Chesapeake Bay RV Resort
A beautiful resort found right on the water, you can rent a cabin or pull your RV in for a great camping experience. Enjoy time on the water, plenty of activities, and beautiful views at Chesapeake Bay RV Resort.
This campground offers 365 RV sites with full hookups at most. They also have cabins for rent and some tent sites for campers to enjoy.
Williamsburg RV & Camping Resort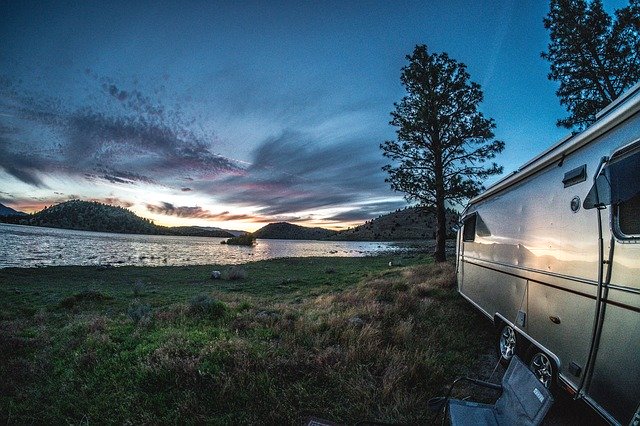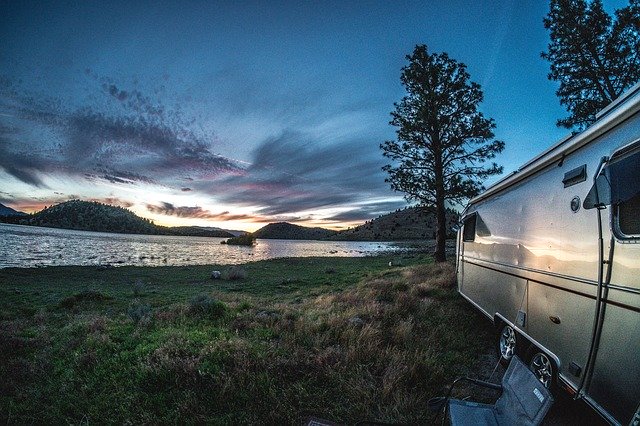 Enjoy the historic Williamsburg area while camping at one of the top campgrounds in the area. The Williamsburg RV & Camping Resort offers 158 RV sites, along with park models for rent.
The location is just minutes from the Historic Triangle. Enjoy plenty of fun with Colonial Williamsburg nearby, along with the Jamestown Settlement, and the Yorktown victory Center. You can even head to the national park sites of Yorktown Battlefield and Historic Jamestowne.
Christopher Run Campground
Located on Lake Anna, the Christopher Run Campground is a great choice for those looking to enjoy some time on the lake. They offer spots for campers and RVs with some measures in place to ensure social distancing.
Make sure to check their website for updates on the amenities and their COVID-19 guidelines.
A few other great campgrounds in Virginia to enjoy this summer include:
While things may not be back to normal completely, campgrounds are open, cabin rentals are coming soon, and many of the amenities will be opened again later this summer.
If you're ready to get out and enjoy camping this summer, start planning your trip now. Make sure you check the campground website to ensure you understand any changes COVID-19 might have caused before you arrive.