Going through a divorce isn't fun and nobody really wants to go down that road. However, divorce happens and when it cannot be avoided, it's important to know how the home selling process works during a divorce.
When selling a home during a divorce, there are a few different possibilities. Each individual situation will be a bit different, but there are some tips you can use to help with selling a home during a divorce.
3 Possible Scenarios for Selling a Home During a Divorce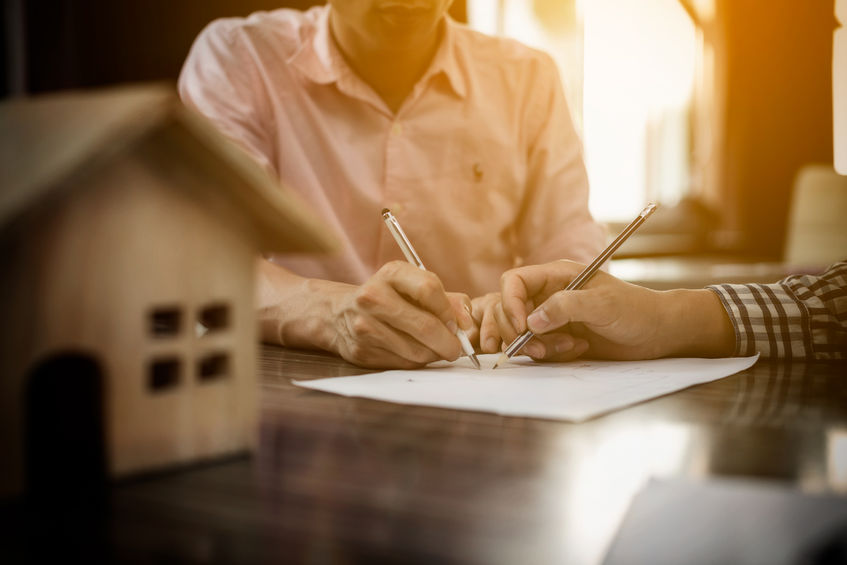 1. A Buy-Out is a Clean Option
If you're going through a divorce and it's possible for you or your spouse to buy the other one out, this is the easiest way to deal with selling a home during a divorce. With one of you taking full responsibility for the home, a lump sum payment will be necessary to buy out the other person.
Typically, this process includes refinancing the mortgage to put it in just one person's name. The person keeping the home will need to get a mortgage pre-approval and show they can afford the home.
Once the buyout has been approved, a quitclaim deed will be necessary to make it legal. It's best to use an attorney and go through the courts if this is the process you choose.
2. Sell Quickly & Split the Proceeds
Another option when you own a home with your spouse and you're going through a divorce is to sell the home quickly and split the proceeds. Selling the home fast isn't always easy, but it will keep the divorce moving along.
It's not uncommon for a divorcing couple to use a short sale scenario if there isn't much equity in the home. Must couples getting a divorce don't want to put money into a home before getting it sold.
If time allows, it is a good idea to work with a real estate agent and sell your home fast for the best possible price. This can help benefit both spouses during the divorce process.
3. Continue to Co-Own the Home
In some scenarios, you don't need to sell your home during a divorce. You can continue to co-own the home with one spouse living in the home and the other just owning a share in the home.
Top 4 Tips for Home Selling During a Divorce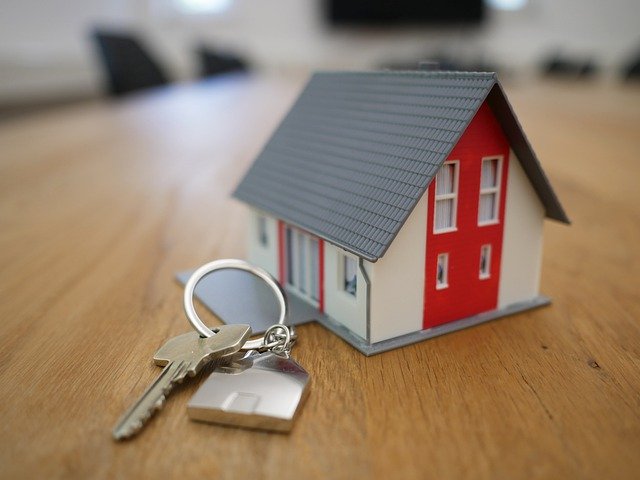 1. Choose a Real Estate Agent with Experience
You need a good agent to help you sell your home during a divorce. Choosing an agent that has worked with divorcing couples just makes sense. They will know how to handle the scenario and understand how to navigate the sales process with both parties.
2. Prepare the Home For Sale Properly
Even though you probably need to sell the home faster than normal, getting it properly prepared will benefit everybody. You want to remove clutter, add fresh paint, hire a professional cleaning service, and stage the home for sale.
Taking the time to properly prepare the home for sale will ensure it sells faster and for a higher price. Your real estate agent will be able to help provide a plan for preparing your home to be listed for sale in Fairfax.
3. Let go of the Emotions
It's hard to let the emotions go when it comes to selling a home you've lived in for years. However, if you remain married to the home, it can make it very difficult to sell and it can be very hard for you.
Divorce is already difficult enough. Let go of the emotions during the home selling process and trust your agent to get the home sold fast.
4. Set a Schedule with Everyone Involved
When you're selling a home, you want to set a schedule with your agent and your spouse. Make sure you know when the home can be shown, especially if one of the two of you is still living in the home.
Having a set schedule ensures everybody is on the same page and helps you to avoid those awkward moments. You should also take the time to agree on the lowest offer you will receive and discuss who will pay for staging, repairs, and any other costs involved when selling your home.
Selling a home because you are getting divorced isn't ideal, but sometimes, it's necessary. When it's time to sell your home, make sure you hire the right real estate agent. A good agent with experience working with divorcing couples can make a huge difference during the home selling process.