First-time homebuyers often underestimate the cost of buying a home. When it's time to start shopping for a new home in Fairfax, you should know what it will actually cost you.
Not only will there be a down payment and closing costs, but there are other costs, as well. Some of the costs are up front, while others will be ongoing. Let's look at both.
Upfront Cost of Buying a Home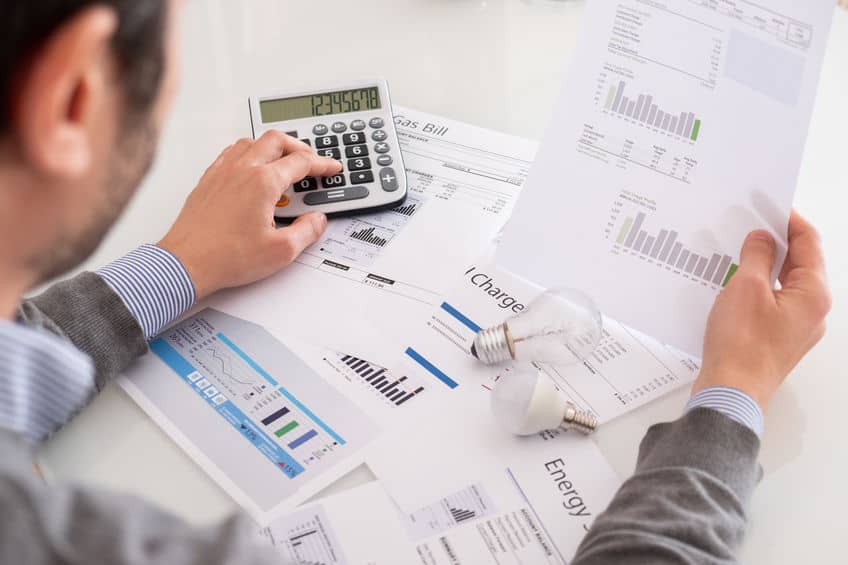 1. Down Payment
One of the most significant costs of buying a home is the down payment. This will be calculated based on the purchase price. Different loan programs offer different options for down payments, such as:
FHA Loans – 3.5% down
Conventional Loans – 5% down
VA Loans – 0% down
These are just an example and your qualifications may determine how much a lender expects you to put down on a mortgage.
If you're able to put 20% down or more, you will avoid paying private mortgage insurance, as well.
2. Appraisal Fee
you will likely need to pay for an appraisal. Some lenders might roll this fee into the loan, while others will ask you to pay it upfront.
Appraisals run between $350 and $500. It's smart to get an appraisal anyway, so you know the true value of the home before you finalize the purchase.
3. Home Inspection Costs
Another important aspect of buying a home is having a home inspection done. This will cost a few hundred dollars, but it's well worth the cost.
When you get an inspection done, you will know what you're getting into with the home. Along with a general home inspection, you may also need a pest inspection, radon test, chimney inspection, or another type of inspection, depending on the property.
Along with these three upfront costs, you may need to pay for a real estate attorney and pay for taxes and insurance. It's common for taxes and insurance to be included in your monthly mortgage payment.
Ongoing Cost of Buying a Home
You will have several upfront cost of buying a home. Along with these costs, you will also have some costs you will pay monthly or as things happen. Here are some ongoing cost of buying a home to be aware of.
1. Utilities
Of course, you may be paying utilities in a home you rent. Just be aware, if you buy a larger home, the utility costs could be higher.
2. Private Mortgage Insurance
If you don't put 20% down on your mortgage, you will need to pay private mortgage insurance. This cost is usually lumped into your mortgage payment. PMI doesn't protect you, however, it protects your lender.
3. Maintenance Costs
The days of calling a landlord to fix things are behind you. When you own the home, maintenance and repair costs will be your responsibility. Some might be small costs, while others could be very large.
It's important to pay attention to the maintenance of the home. Properly maintaining things like your HVAC system can help you avoid larger repair costs.
Along with these ongoing costs, you might also have renovations and remodeling costs over time.
The Other Cost of Buying a Home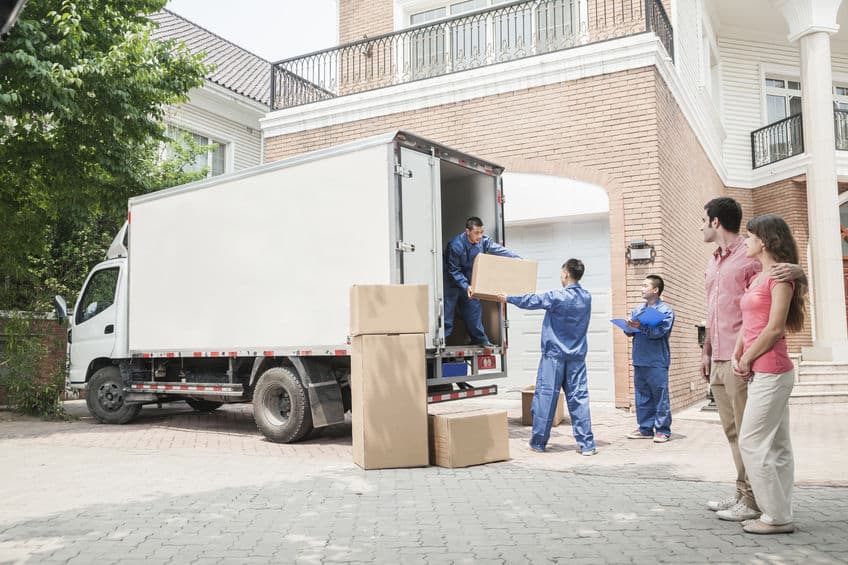 Some costs are upfront for buying the home and others are ongoing. There are still a few costs left associated with buying a home that doesn't really fit in either category.
1. Moving Costs
Whether you hire a professional moving company or you handle it yourself, you will need to pay to move. You will either pay for a professional moving company or you will rent a truck to move all your things.
Moving can be expensive. Make sure you're prepared for this cost of buying a home, especially if you're moving from out-of-state.
2. Furnishing Costs
While you can certainly move your current furniture into your home, it's a good idea to ensure you have money for new furnishing, too. Maybe you're going from a two-bedroom apartment to a four-bedroom home. There will be more space, which means more furniture.
There may be other costs associated with buying a home not listed here, too. It depends on your situation and the home you plan to buy. The costs can add up in a hurry when you buy a home.
As a first-time homebuyer, it's a good idea to lay out the actual cost of buying a home before you start looking for a home to buy. This will help you better prepare for all the costs associated with buying a home.