Daily life has changed quite a bit over the past month. Coronavirus (COVID-1) has turned our lives upside down and real estate transactions have changed.
If you're trying to sell your home during a pandemic or you're considering putting your home up for sale, you'll likely need to make adjustments. Homes are still being sold and buyers are still looking for a new place to call home. The process has just changed.
People are doing things differently and precautions are being taken due to the pandemic. It's still very possible to get your home sold for top dollar and quickly. Let's look at a few tips you should keep in mind if you plan to sell your home during a pandemic.
Open Houses are Out
If you were hoping to have an open house to find a buyer, think again. Open houses are not happening during a pandemic like COVID-19 due to the restrictions on large gatherings.
Some real estate professionals have adjusted to using virtual open houses to help market homes, however.
Virtual and Video Tours are Your Best Friend
Under normal circumstances, a video or virtual tour will help your home listing stand out. During a pandemic, buyers rely on these digital tours to ensure they can actually view your property safely.
Choosing a real estate agent to list your home with the ability to use a virtual tour will make a big difference. Some agents were already using these digital tours for home listings before everything changed. If you don't have a virtual or video tour yet, speak to your agent about getting one done ASAP.
Potential buyers need a way to safely view your property right now. A 3D virtual tour is one of the best ways for buyers to see your home safely and really get a sense of what you have to offer.
Use Technology to Your Advantage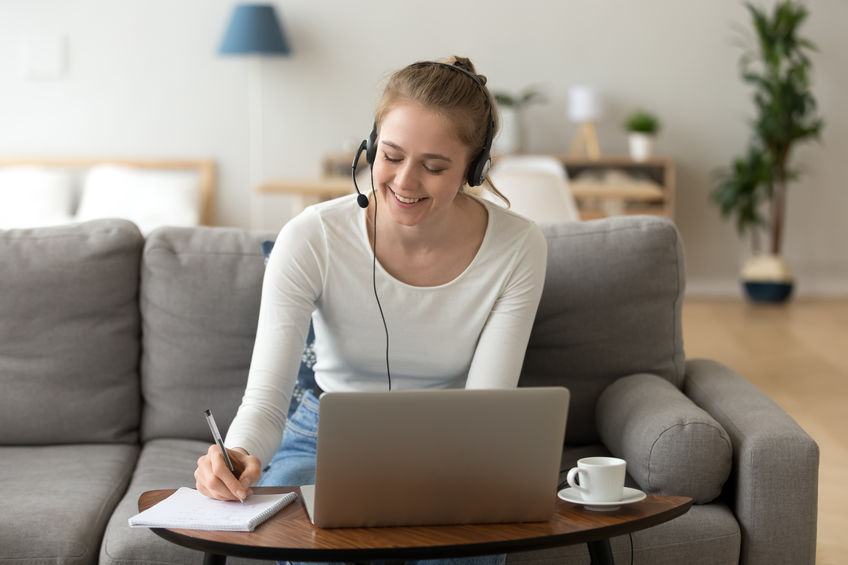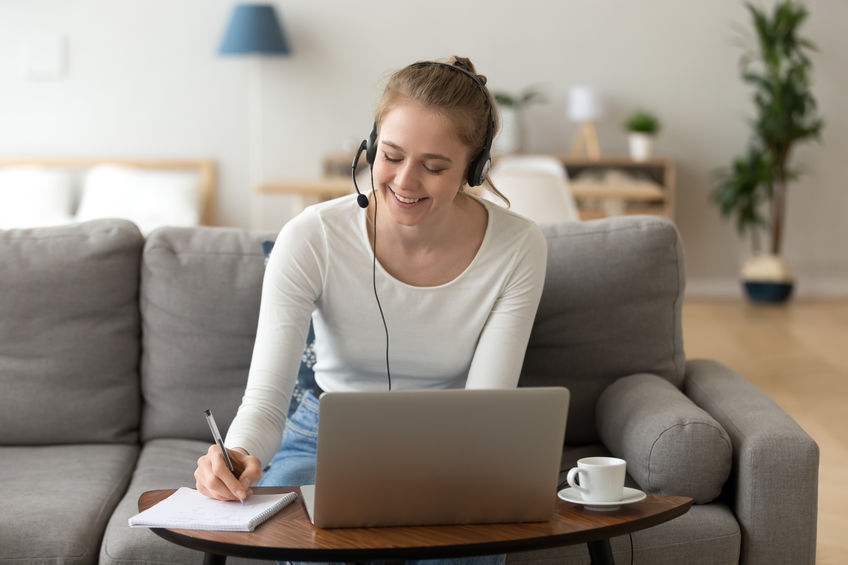 We live in a world where just about anything can be done digitally. You don't have to meet with your real estate agent in person. You can use teleconferencing to handle all meetings you'd usually attend in-person.
Along with teleconferencing, you can also use e-signing programs for contracts. Most good real estate agents already know how to use e-signing programs to help speed up the process and keep everybody safe.
Technology makes it much easier to get your home sold during a pandemic. Use all the available options to hold meetings, handle negotiations, and even handle the contracts throughout the selling process.
Only Allow Serious Buyers to Tour In-Person
You don't want to allow a caravan of potential buyers to walk through your home during a pandemic. Instead, you want only the most serious buyers to take an in-person tour.
Using virtual tours and video will help eliminate many potential buyers that would normally take an in-person tour before making a decision. It's best to screen potential buyers a bit harsher than you might during normal circumstances.
Make sure they have the financial capabilities to buy your home and make sure they have already taken a virtual tour. Your real estate agent will be able to help screen potential buyers to ensure foot traffic in your home includes only serious buyers.
Clean Your Home Before and After Showings
Even with virtual tours, many buyers will still want to take an in-person tour of the home. You want to make sure they feel safe touring what might be their next home.
Clean your home thoroughly before and after all showings. You can even communicate this to any potential buyers to help them feel safer as they take an in-person tour of your home.
It can also be a good idea to offer hand sanitizer throughout your home and other personal hygiene products. Anything you can do to help potential buyers feel safe touring your home will go a very long way to selling your home during a pandemic.
Be Prepared for a Changing Market
During a pandemic like the coronavirus, the market is hard to predict. It's changing quickly from one day to another and you have to be prepared for the changing market if you plan to sell your home.
When the economy changes, real estate tends to lag behind a bit. The full effects of how a pandemic will impact the market may not be seen for a few months after things first started.
Your real estate agent will stay up-to-date on how things are changing. They will be able to keep you informed about what to expect as you sell your home during the coronavirus pandemic.
It's a different world during a pandemic and selling your home isn't the same. It's not necessarily easier or harder, just different. If you're ready to list your home for sale, the right real estate agent will make a big difference. Contact LIST WITH ELIZABETH today and let us help get your home sold!