We are living in unique times with coronavirus shutting down much of the world. Fear can easily take over, but life doesn't have to completely stop just because you're stuck at home.
Buying a home during a pandemic isn't impossible. Advancements in technology have actually made it rather easy to buy a home without visiting it in person.
Virtual tours and videos make it much easier to view homes you're interested in online. Some buyers had already used this type of technology to find the perfect home before relocating to the area.
If you have job security and you're financially ready to purchase a home, now may be a perfect time. Mortgage rates are very low and the competition isn't what it normally would be during the spring.
Here are a few tips to remember, if you plan to buy a home during this pandemic.
Start the Homebuying Process ASAP
If you plan to buy a home, you should get started now. Lenders have applications coming in for refinances and new mortgages faster than ever before. They are overwhelmed and you don't want the process to be slowed down because you waited.
Get pre-approved as soon as possible and start your home search immediately. Some parts of the process may take longer, so the sooner you get started, the better.
For example, the appraiser has to actually go to the home to do the appraisal. This can be a bit scary since the appraiser doesn't know if the home has been under quarantine or if it's safe.
If you plan to buy a home in the near future, it's best to contact a skilled real estate agent immediately and get the process moving forward.
Find an Agent Taking the Pandemic Seriously
Speaking of finding a good real estate agent, you want to find one taking the pandemic seriously. The right agent will go above and beyond to ensure you get to tour the home while remaining safe. They will already have things in place to ensure you can do as much as possible digitally without actually coming in contact with another person.
Pay Attention to the Mortgage Rates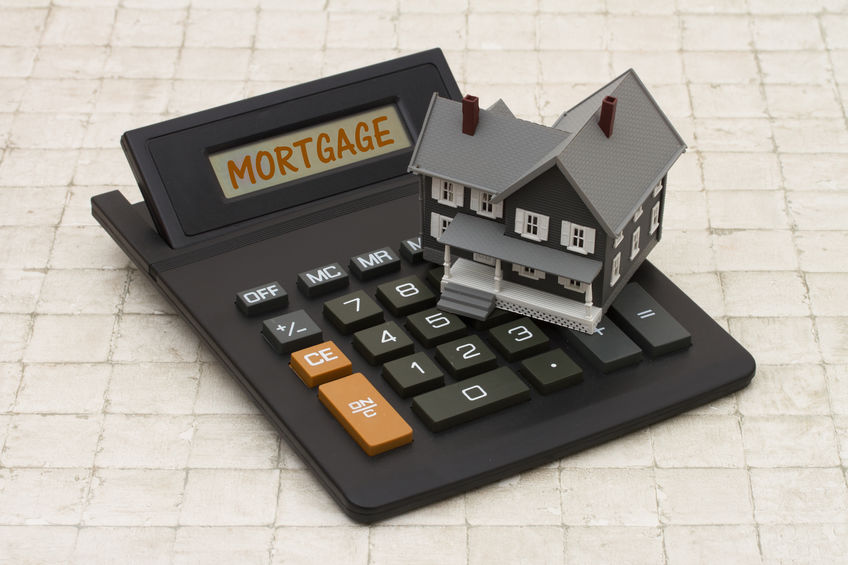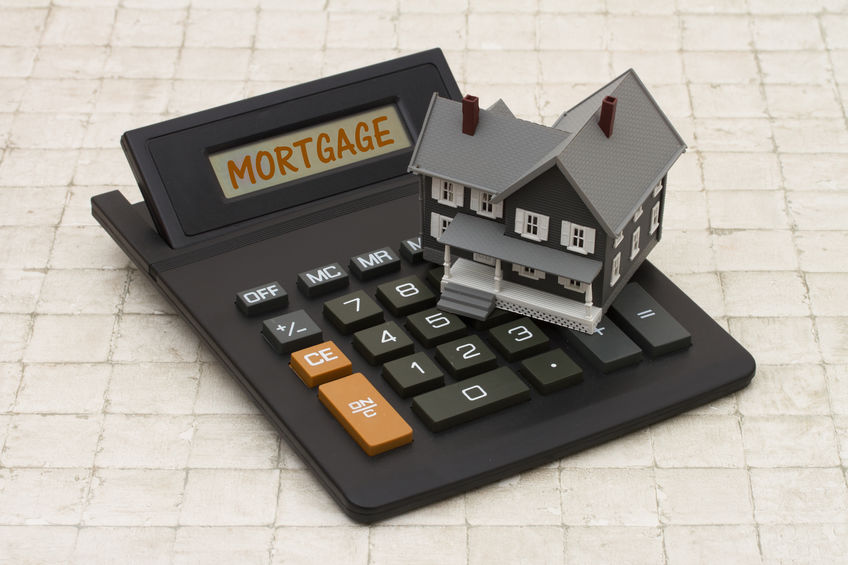 The mortgage interest rates are volatile right now and they are changing frequently. The rates have already been lowered twice by the Federal Reserve in 2020. While federal funds rates do have some impact on mortgage rates, they aren't the only driving factor for lower or higher rates.
Mortgage rates depend more on-demand than the Federal Reserve. As more applications come in for mortgages, even refinances, the rates will change. Typically, as the economy struggles, the rates, but a pandemic situation isn't easy to predict.
The market is volatile right now and you want to pay close attention to the mortgage interest rates.
Use Virtual and Video Tours to Your Advantages
Some agents already include video and virtual home tours as a part of their normal marketing practices. These types of tours help a home listing stand out and give the buyer another tool to help choose the right home for their family.
In a pandemic situation like the current coronavirus situation, virtual and video home tours become the gold standard. These tours allow you to see the home digitally without having to actually visit the home in person.
You will be able to easily make a decision about whether to keep a home on your list of options or eliminate it through a 3D virtual tour. Since you'll be able to "virtually" walk through the home, you can see all the things you want without having to worry about coming in contact with a single person.
Seek out home listings with video and virtual tours first. If a listing doesn't have a tour already included and you're interested, have your agent ask for a video or virtual tour to be created of the home.
Buying Now Has Some Advantages
Fast-forward to the economy opening back up after the pandemic has settled down some. Do you think those putting off buying a home right now are going to flood the market?
Not only will there be some buyers waiting due to the coronavirus, but there will also be a large group of home buyers looking because it will likely be the summer buying season. It's very possible the real estate industry could see many of the potential spring buyers waiting until summer and the market may become very competitive for buyers.
Buying right now has a significant advantage as many buyers have paused their plans. You may not have to compete with other offers and you may be able to get the right home for you without as much hassle.
If you're considering buying a home during this pandemic, use these tips to ensure you can find the right home and feel comfortable with making the purchase.