Moving away from the city into an area with well water might give you more space, but it does come with unique challenges. If you've never had well water, there are certainly a few things you should know before you decide to buy a house with well water.
Most homes with well water are found further out in the country, but you might run into some neighborhoods using well water. More than 15 million homes throughout the United States have well water, according to the CDC.
Is Well Water Safe?
One of the first questions you might have about well water is whether it's safe to drink or not. When properly maintained, well water is perfectly safe and many homeowners drink well water daily.
It can actually be cheaper if you have well water compared to city water. You won't be hooked into the local water supply, which means you will likely not have a monthly water bill. This can be a big benefit for homeowners.
5 Tips for Properly Maintaining Your Well Water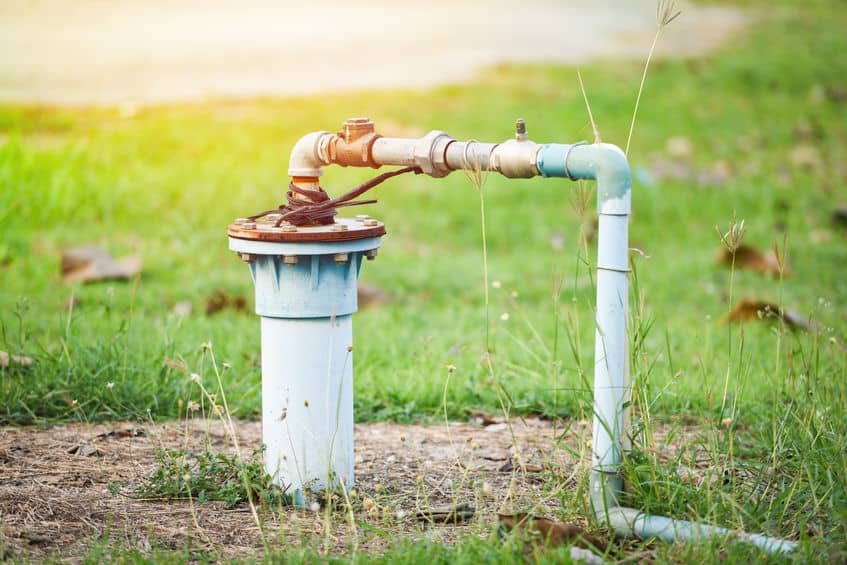 1. Annual Testing
The first thing you should know if you're buying a home with well water is testing the quality of the water. This should be done once a year, even if it's not required in your area. The annual test will help to ensure you're drinking safe water from the well.
Since well water is very natural, it's more likely to be contaminated. You want to make sure it's safe and your first line of defense is to have your well water tested every single year.
2. Yearly Inspection
The system you use to get your well water into your home should also be inspected yearly. This system has to work properly or you won't have water pumping through your home properly. With an inspection, you can catch problems early on instead of when they cause an emergency.
You don't want to avoid repairs as it can lead to bigger issues down the road. It's far more expensive to replace the entire system than to make repairs, when necessary.
3. Use a Water Softener
Some types of well water can have minerals in it that makes it hard water. These minerals can cause build up around faucets and toilets, along with leaving your skin dry. It can also cause dishes to end up with spots or cause draining to move slowly.
A good water softener will help you to avoid any hard water challenges. This will use salt to help make the water softer and keep the mineral content down.
Be sure to maintain your water softener and check the salt levels regularly.
4. Use a Whole House Filtration System
Well water tends to have a distinct odor and taste. While it might be safe to drink and use, you can keep your water tasting and smelling fresh with a whole house filtration system. This type of system can eliminate minor impurities, such as hydrogen sulfide, which has a horrible odor.
Even though some of the things in the water might be harmless, they can make it taste and smell a certain way. With the right filtration system, you can make your water smell good and taste good throughout the entire home.
A good water filtration system can also help with hard water, too. Make sure you compare a few options and choose the right system for your specific needs.
5. Understand the Maintenance Costs
A home with well water is different than a home with city water. You will have a different set of maintenance costs to consider. If something happens to your well water system, it will be your responsibility to fix it.
Make sure you understand the cost of annual maintenance and potential repairs. If you have a water softener, too, you will also want to know how much it costs to maintain, for the salt, and for any replacement tanks, you will need along the way.
Before you buy a home with well water, make sure you consider the maintenance costs. It's a different type of water and requires a different type of maintenance from softening to filtering to the systems pumping the water into your home.
If you're moving to a more rural area in Northern Virginia, consider these things before buying a home with well water. There are benefits to well water, too, but you want to know what you're getting into before you make an offer.