It's easy to find information and tips about what to do if you're a first-time homebuyer. What about the other side of things?
First-time sellers need help, too. Selling a home, especially for the first time, is stressful and time-consuming. As a first-time seller, there are certain things you should know.
Let's look at a few of the top tips for first-time home sellers when navigating the process.
Hire the Right Realtor
Not only should your Realtor be experienced, but you should also be able to trust them. It's important to choose the right real estate agent when selling your home.
Some agents may provide everything you need to sell your home, but you just don't get along well with them. Take the time to interview a few agents and find the right one for you and for selling your home.
After hiring the right agent, the process of selling your home for the first time will become easier. Good real estate agents understand what you're going through and they provide good advice to ensure you're set up for success.
Price Your Home Correctly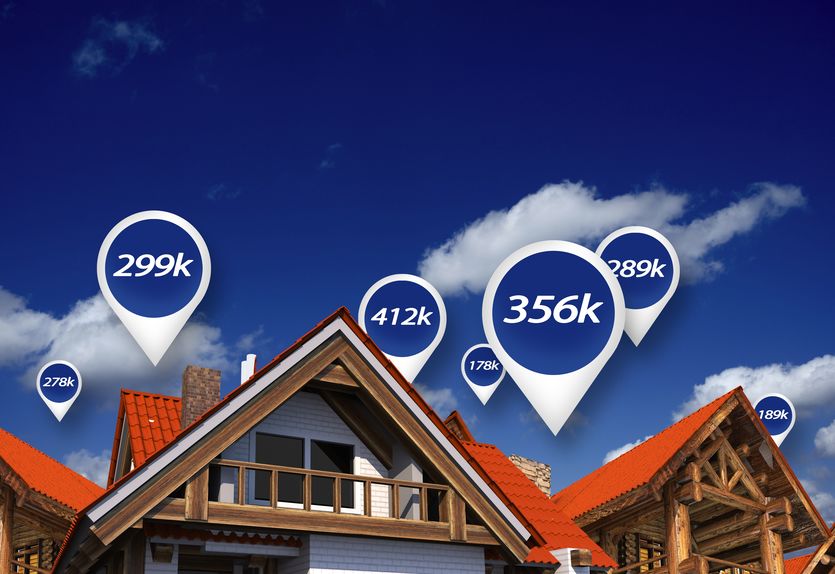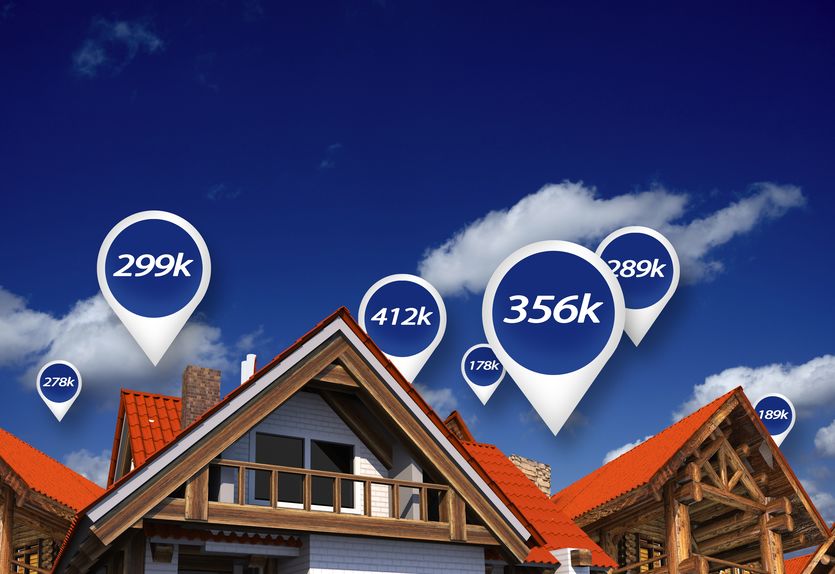 Yes, it's your real estate agent's job to help you price your home correctly. However, you have the final say on the listing price.
Make sure you listen to your agent because the wrong price could keep your home on the market longer or cost you when you finally sell it. The number reason a home doesn't sell, according to Money.USNews.com, is pricing it too high.
You may be thinking, if you start off high, you can always reduce the price later. While this seems good, in theory, a home with a reduced price may create the wrong impression with potential buyers.
Let your agent do their job and analyze the comparable sales. They will create an estimate of value for you based on the market and the data available for your specific neighborhood.
Consider Staging Your Home
It's always best to ask your agent's advice, but the stats don't lie. Staging can help you sell your home faster and for a higher price, according to the 2019 Profile of Home Staging from the National Association of Realtors.
One of the most effective improvements you can make is painting. Whether you decide to paint just the front door, the entire outside of your home, or areas inside the home, painting is cheap and provides a very effective improvement before selling.
Staging will not only help to provide a more favorable first impression in-person, but it will also show up in listing pictures. With the majority of home buyers seeing your property online first, you want to make the best impression possible. Staging shows up throughout listing pictures and will help you stand out.
Providing Home Showing Flexibility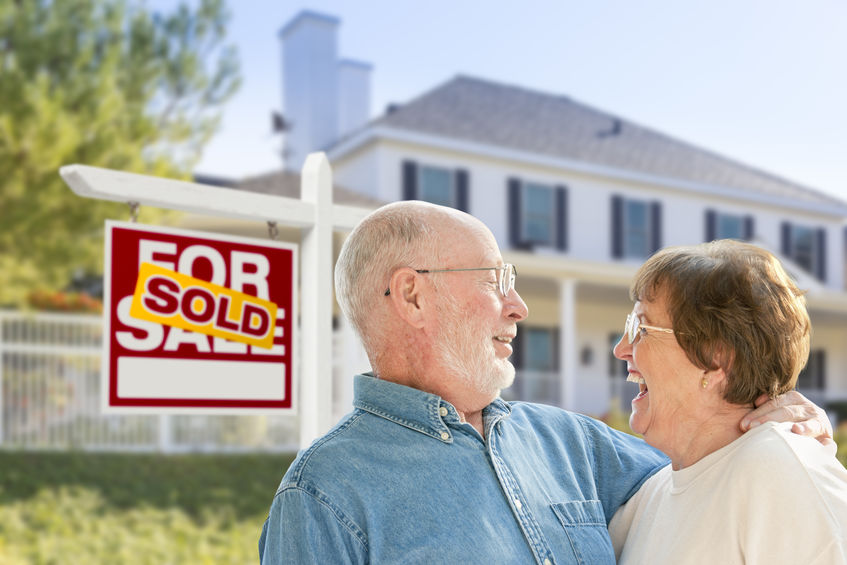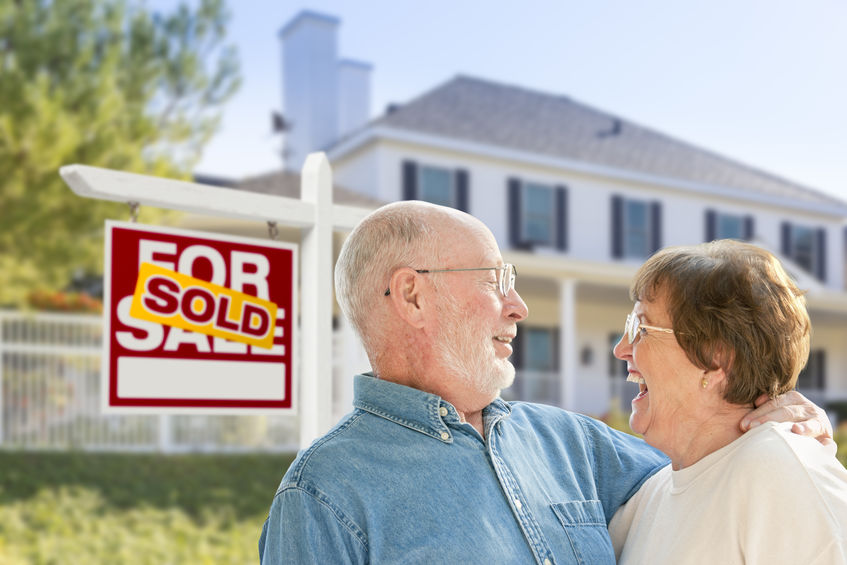 When you put your home on the market, it's time to get used to the inconvenience of selling a home for a little while. It's temporary but necessary to give your home the best opportunity to sell for top dollar.
Make sure you offer as much flexibility as possible for home showings. Buyers may be limited on time and may only have specific times available to see your home. If you cannot accommodate them for a showing, you may miss out on the right offer.
Be prepared for home showings at the worst times of the day for you. Allow for last-minute showings, when necessary. If you allow buyers to see your home on their schedule, you'll be able to get your home sold faster and you might even attract multiple offers.
List Your Home on the Right Day
Your agent will be able to advise you better on when to list your home for sale. However, research from Realtor.com shows the best time to list your home is early April. This may vary from year to year and may vary from neighborhood to neighborhood.
Choosing the right time of year and even day of the week to list your home could make a difference. You may be able to sell your home faster and for a higher price if you choose the right time to list your home for sale.
As a first-time home seller, it's important to prepare your home to be listed. It's also important to get prepared for showing your home. Hiring the right real estate agent will give you someone in your corner willing to advise you based on the local real estate market and your specific situation.
Use these tips, along with the advice from your agent to get your home sold fast and for a fair price.