Listing your home for sale is a tricky business. If you don't get the price correct, you could be wondering why nobody is looking at your home or submitting an offer.
It's important to understand how important price is when selling your home. If your listing price is too high, it may cause issues, but you will likely run into issues with a price too low, too. Let's look at what happens if you miss the boat on properly pricing your home for sale.
Overpricing Leads to More Time on the Market
When you choose a real estate agent telling you to price your home too high, and you listen, you'll watch your home remain on the market for what might seem like forever.
Overpricing your home scares potential buyers away. Since home listings now include virtual home tours, it's easier for buyers to eliminate a home without ever seeing it in person. Price your listing too high and they might not even take a virtual tour.
It's also common for buyers to assume an overpriced home is owned by someone not willing to negotiate much. Regardless, too high of a price is a huge mistake.
Low Home Prices Raise Red Flags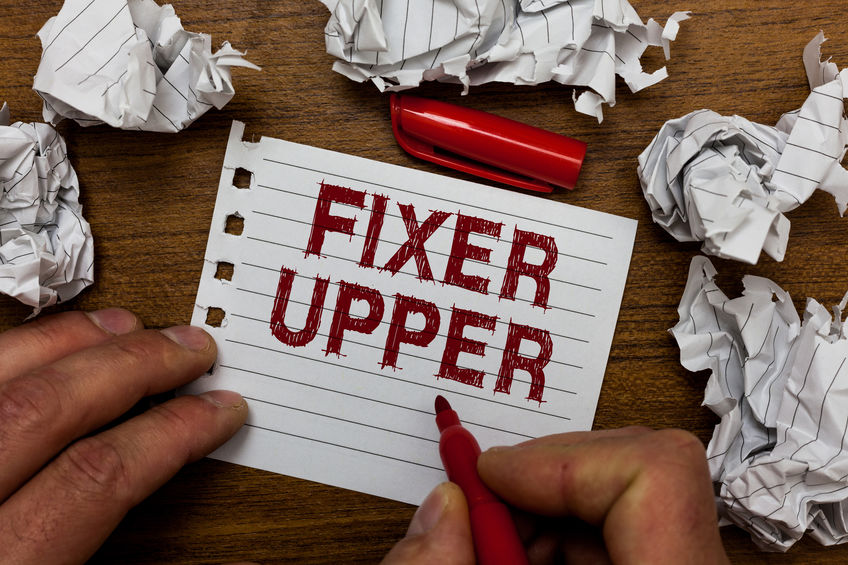 The first question you might deal with if you price your home too low is, what's wrong with the house?
A low price doesn't help potential buyers have much confidence in your home. They will want to know why it's priced so low. We all know, if it sounds too good to be true, it probably is, so expect buyers curious to find out why you put such a low price on your home when listing it for sale.
Buyers will become suspicious when a home has a low price tag. They might think you're trying to hide something. Even if you're transparent and there is something wrong, most buyers won't want to take on a fixer-upper.
If your home needs repair, fix it. Don't count on a lower price attracting buyers. Instead, fix the issue and list it for a fair market price to attract more interested buyers.
Know the Value of Your Home
When it's time to sell, it can be difficult to let emotions go. You might think your home is worth more than it really is, based on the current market. Make sure you understand the true market value of your home.
Not only will understanding the market value help you price your home correctly, but it will also weed out bad real estate agents. Any agent telling you to price your home too high or too low should raise red flags for you.
If you know the market value of your home, you'll be able to spot these agents. You don't want a real estate agent just telling you what you want to hear. You want an honest agent with the ability to get your home sold.
Search Results Depend on Home Price
When listing your home for sale, about 95% of buyers will find it first online. They will likely do a search filtering out results by price, location, and features.
If you price your home too high or too low, you'll be missing your target market. For example, if your home's market value is $300K, but you price it at $327K or $265K, it won't show up when someone searches between $275K and $325K.
The right buyers for your home will struggle to find it due to the wrong listing price!
Hire the Right Real Estate Agent
Price isn't the only factor helping you get your home sold fast and for a fair market value. You need a solid marketing plan and plenty of help.
The right real estate agent will not only know the market well enough to properly price your home but will also market it to the right audience. Your agent should have a proven track record and know exactly how to get your home in front of the right potential buyers.
Before you list your home for sale, make sure you understand its value. You want to find an agent you can trust with the necessary experience to get your home sold fast.
Be aware of what can happen if you don't price your home correctly. If you've already been through the process and your home hasn't sold, find an agent with experience relisting homes. A good agent will get the price right and help you get your home sold in a reasonable amount of time for the right price.