Are you looking to buy a home soon, but you're not really sure what an HOA is? An HOA is a Homeowner's Association and they are certainly not all created equal.
As a first-time homebuyer or a buyer that's never bought a home in an HOA neighborhood, it's important to know what you're getting into. HOAs can be very good and they can be less than desirable, depending on what you want and what they offer.
Here are a few tips to help you better understand how an HOA works before you buy your first home.
The Basic Function of an HOA
HOAs are rather common with condos and townhomes, but they can also be found in single-family subdivisions. When a neighborhood chooses to have a homeowners association, each homeowner will pay dues (monthly, quarterly, or annual) to support the functions of the HOA.
Typically, an HOA will take care of the maintenance for communal areas including landscaping and snow removal. The HOA may pay for upgrades to structures in common areas and for community amenities, which may include swimming pools and parks.
Homeowner Rules in HOA Neighborhoods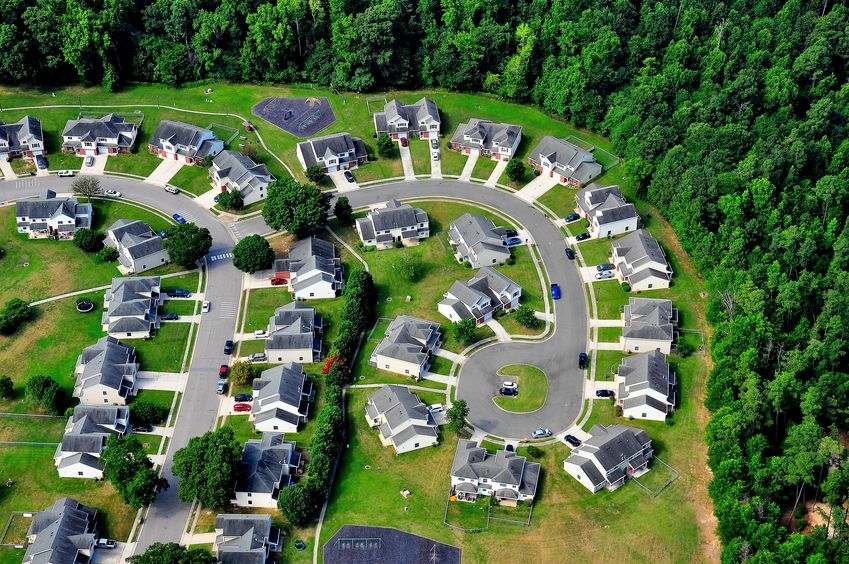 Another thing a homeowner association may do is set rules or regulations for homeowners within the community. These rules can vary from one neighborhood to another. It's very important to understand the rules before buying a home in an HOA neighborhood
In some cases, the rules can be as simple as no RV parking in your driveway. Other cases may see HOAs setting the colors you can paint the exterior of your home or regulating how high a fence may need to be if you have a backyard swimming pool.
A homeowners association may also provide limitations on the type of activities allowed in community areas, where guests can park, and how many properties can be used at rentals in the neighborhood.
Before buying a home in an HOA neighborhood, it's a good idea to understand the rules and regulations. You should also make sure the home is fully compliant with the rules and regulations or you could have issues to deal with as soon as you move in.
Factoring HOA Dues into the Affordability
When shopping for a new home, you want to factor in all the different expenses. HOA dues need to be a part of the equation and they can vary from one community to another. The range will likely run from about $100 to $400 per month. The national average was about $331 in 2017.
It's important to remember, HOA dues can change over time. The dues could go up, but they cannot go up without a specific reason. There are some types of events that could require HOA dues to go up, such as significant damage to community property.
You Might Have to Get Involved
While HOAs cannot force you to get involved by attending meetings or becoming a part of the board, you may need to get involved to protect your investment. Even just attending meetings can go a long way, as you'll have the ability to voice your opinion.
Before you decide to buy a home in an HOA neighborhood, make sure you understand the commitment you're considering. If you don't get involved, will you be okay with new rules and regulations decided on by other homeowners? Do you have time to get involved, if it would make you feel better about the decisions being made?
HOA Neighborhoods Offer Benefits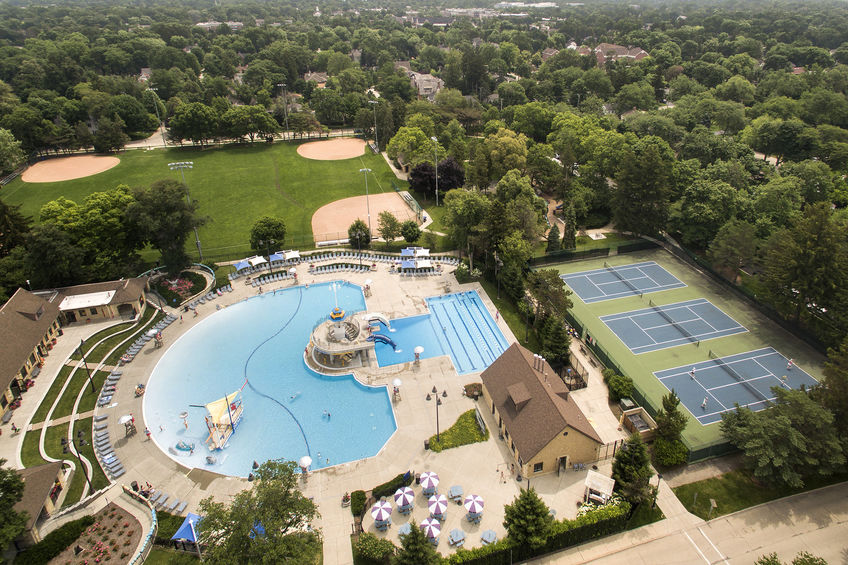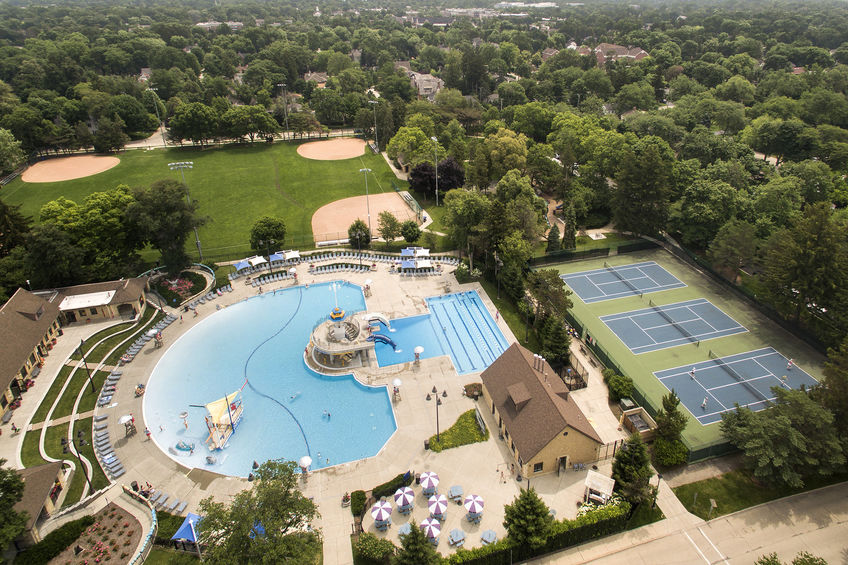 Most of the neighborhoods with amenities, such as swimming pools, tennis courts, and playgrounds come with an HOA. This can be a very good thing, as you gain the benefits of using these communal spaces. However, an HOA means another monthly bill and it could also mean regulations on your property.
If you like the idea of living in a neighborhood with plenty of amenities, an HOA may be a tradeoff you're willing to make. When an HOA is well-managed, it can be a wonderful thing. Homeowners get to enjoy a clean, well-landscaped neighborhood with amenities.
Issues with HOA Neighborhoods
Sometimes, disputes happen between homeowners and homeowners associations. This can become a real issue as you may spend precious time and resources fighting for your rights. Even some rare occasions may see a board member do something unethical or illegal.
Before choosing the right neighborhood to call home, do your research. Check to ensure the HOA is well-funded and functions properly. If the HOA is having financial issues or has multiple open disputes, it could be a sign of a bigger issue.
Finding the right neighborhood to call home matters to you and your family. It's important to understand how HOAs work, factor in the dues as a part of your monthly expenses, and consider the rules and regulations. Take the time to fully research any homeowners association before making your final buying decision.