Coronavirus or COVID-19 has taken over the world and caused plenty of real estate myths. It's important to know what's going on before you jump into buying or selling a home in Fairfax or Lake Braddock.
Before you enter into one of the largest transactions of your lifestyle, you should know what to expect. Let's look at some of the top coronavirus real estate myths and what's really going on.
5 Real Estate Myths About Coronavirus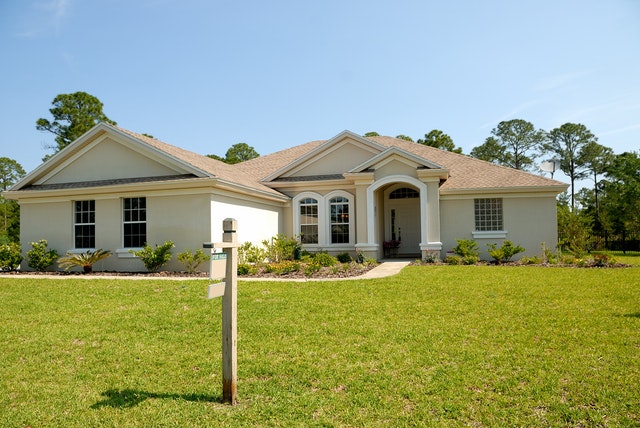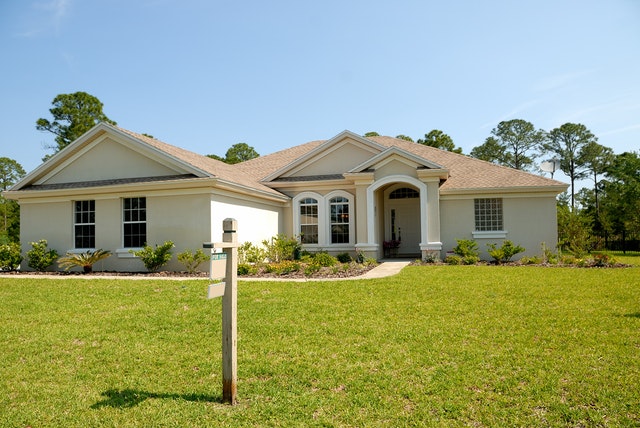 1. It's a Bad Time to Sell a Home
COVID-19 might have you scared to sell, but believing it's a bad time to sell is simply a myth. This real estate myth could have you putting off a big decision, which might help you move forward with your life.
Actually, right now is a very good time to sell with fewer homes listed and plenty of buyers looking. Homebuyers are ready to buy and many listings are receiving multiple bids.
If you've been considering selling, but put those plans on pause due to coronavirus, you might want to enter the market. Speaking with a skilled real estate agent will help you make the right decision.
2. You can't View a Home in Person
On the other side of the equation, some buyers think you cannot see a home in person right now. This is simply not true. It's a coronavirus real estate myth that many believe, but it's not true.
Even with COVID-19, there are ways to enjoy seeing a home in person. While virtual home tours are certainly helpful, they are not the same as walking through a home in person.
Interested buyers can certainly see homes in person with the right precautions. It's best to start with a virtual or video tour, but you can still see a home you're interested in buying in-person.
3. Everyone is Leaving the City and Moving to the Suburbs
While this coronavirus real estate myth may have some truth to it, especially in some cities, it's not true across the board. Yes, suburban listings are drawing more attention right now, according to Realtor.com.
However, not everybody is leaving the city for the suburbs. For many, it's simply not that easy to pick up and move, especially now. Many of those searching for suburban homes online might simply be fantasizing as they spend more time at home.
While COVID-19 is a part of life right now, this too shall pass. When it does, there are still going to be many people looking to live in the city and not the suburbs. This coronavirus real estate myth is only partly true.
4. Home Prices are Falling
This myth is one of the least true of the coronavirus real estate myths. It's actually the opposite. Home prices have been going up in most markets.
With record-low mortgage rates helping to boost buying power and less supply, home prices have risen, not fallen.
The NAR reported that the national median price for a single-family home actually went up more than 7% during the first quarter of 2020. Home prices are actually on the same price growth pace as last year.
5. Buyers are Waiting to Buy
Yes, there was a short time at the beginning of the COVID-19 pandemic where buyers seemed to by waiting. However, the NAR Pending Home Sales Index shows home sales were up more than 44% in May compared to last year.
Buyers might have waited in March and April when things were fresh, but this myth simply isn't true anymore.
Mortgage interest rates dropping below 3% have helped more buyers enter the market. However, not all borrowers are qualifying for the super-low interest rates. It requires a good credit score and the right debt-to-income ratio.
Those that can qualify are entering the market looking to find the right house. The lower interest rates also help qualified buyers with a lower mortgage payment or the opportunity to buy a more expensive home.
It's important to know the truth about coronavirus real estate myths when making such a big decision. Whether you're looking to buy or sell, you should know what's really going on. It can be easy to just believe what you hear or read without talking to a professional in the industry.
If you're ready to buy or sell a home, now might be the perfect time. Every situation is a bit different. Speaking with a professional real estate agent will help you make the right decision.