Fear is being peddled around like a bad drug right now due to coronavirus. Maybe it's caused you to put your plans of relocating on hold.
While it's certainly understandable you might wait to move, you may also need to make the move soon. During this pandemic, relocating is still possible with the right tips.
Here are a few tips to help you safely relocate to Northern Virginia or anywhere else you need.
Tips for Relocating During COVID-19
1. Be Extra Careful
One of the good things coming out of this pandemic is the hyperawareness most of us have when it comes to cleanliness and safety. If you need to relocate during coronavirus, make sure you're extra careful with everything you're doing.
Just as you might be extra careful with grocery shopping right now, take the same care when moving. Be aware of what you're doing and how you can do it as safely as possible.
2. Allow for Extra Time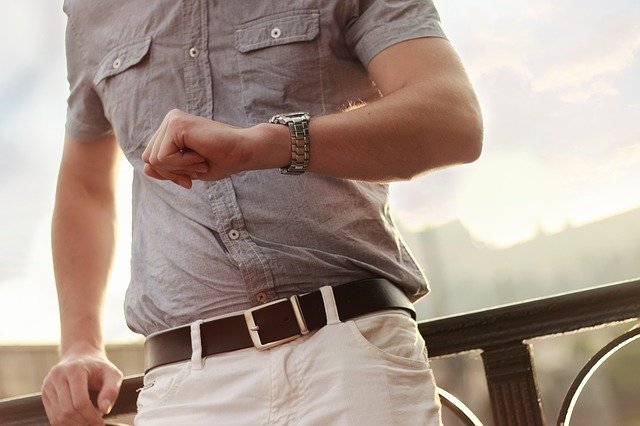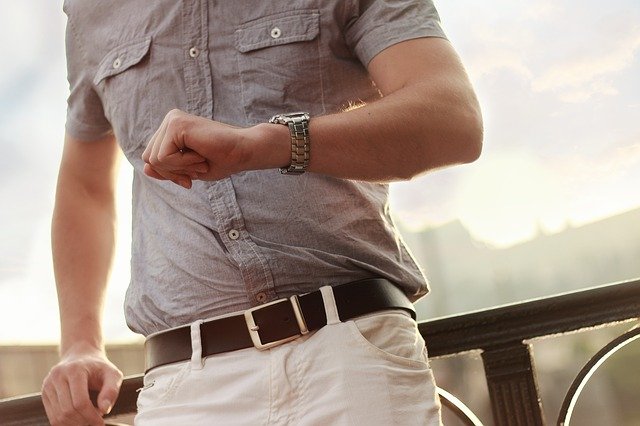 If possible, allow for even more time than you normally would to pack and move. You may want to sanitize everything as you pack it up and it may take longer to load the truck or for the movers to do their job.
Allow for extra time as you plan your move, go through the packing process, and complete the entire process. If you plan for extra time, when something doesn't go as expected, you will have time to adjust.
3. Know What to Expect
Whether you've hired a moving company or you plan to rent a truck, you need to know what to expect. Before COVID-19, you would pretty much know what to expect, if you've moved before. It's likely going to be different now.
The coronavirus is causing many businesses to adjust and some may not be open right now. When hiring a mover, ask them what you can expect with movers coming to load the truck and delivery your goods.
Even if you plan to rent a truck, make sure you know the process from the rental company. Ask them what you need to do when returning the truck and find out what may have already been done before you picked up the truck.
4. Clean and Disinfect Often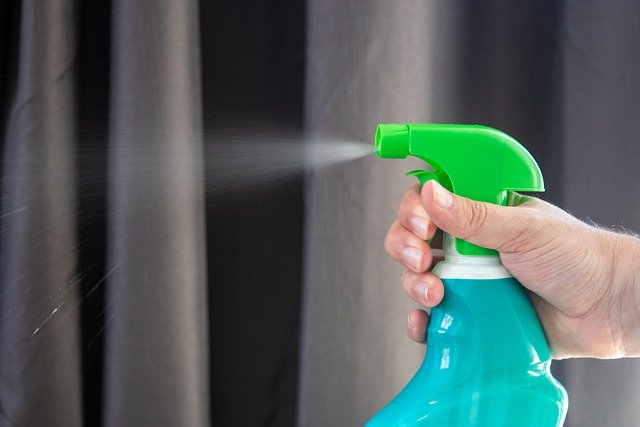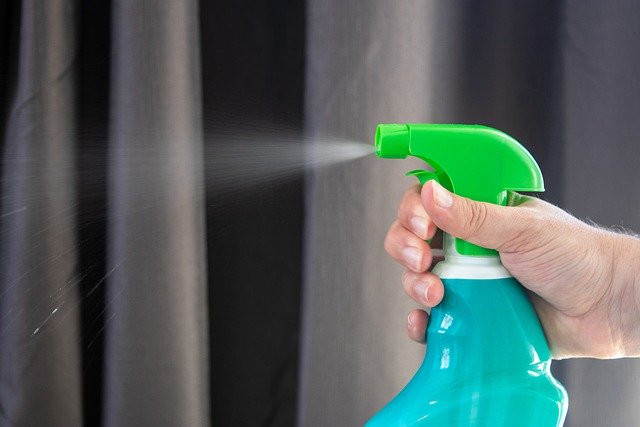 Your best friend during this relocation process is your bottle of disinfectant. Not only will it help keep you safe, but it will also give you the peace of mind you need right now.
As you go through the moving process, clean and disinfect often. Wipe down surfaces, use hand sanitizer often, and make sure you're keeping things clean. The CDC offers recommendations for household cleaning you can follow here.
5. Social Distancing is Still in Effect
When the movers arrive, make sure you're maintaining proper social distancing. Greet them with a smile instead of a handshake. You can still be friendly with your movers, just do it from a safe distance.
6. Keep Helpers to a Minimum
If possible, don't allow anybody outside of professional movers into your home to help with packing and moving. Those handling the move on their own want to be cautious about who comes over to help.
The best option is people you've been in contact with often. Make sure you check with your local guidelines to avoid any legal issues if you invite friends or family over to help with your move.
This tip leads back to allowing extra time, as mentioned above. If you have the time to allow for extra days to pack, you won't need as many helpers.
7. Create an Unpacking Process
If you sanitized your items when you packed them, you may not need to do it again when unpacking. However, it may be a good idea, just to be extra cautious.
When you arrive at your new home, you may want to clean the home thoroughly. It might be a good idea to have professionals come in to clean before you arrive.
Whether you sanitize things or not, make sure you create an unpacking process. It's hard to know if you brought anything unwanted with you (COVID-19 related). Create a process to proceed with caution as you move into your new home.
Relocating from one city to another or even down the road is a stressful process. Moving during the coronavirus may seem even more stressful. However, if you use these tips and you proceed with extra caution, you might find the process less stressful since you won't be in such a hurry.