Are you looking to relocate to Northern Virginia or the Washington D.C. area? Do you need to buy a home sight unseen because of your current situation?
Buying a home without looking at it in person can be scary. However, it can be done without making a huge mistake.
One of the best ways to avoid mistakes is by hiring an excellent real estate agent to guide you through the process. A good agent will help you avoid the following common mistakes.
Buying a Home Sight Unseen? Don't Make These 7 Mistakes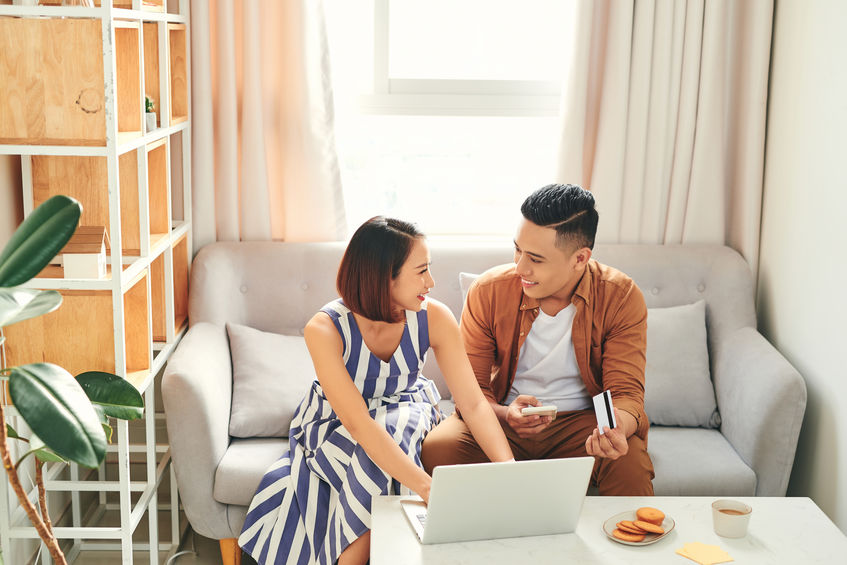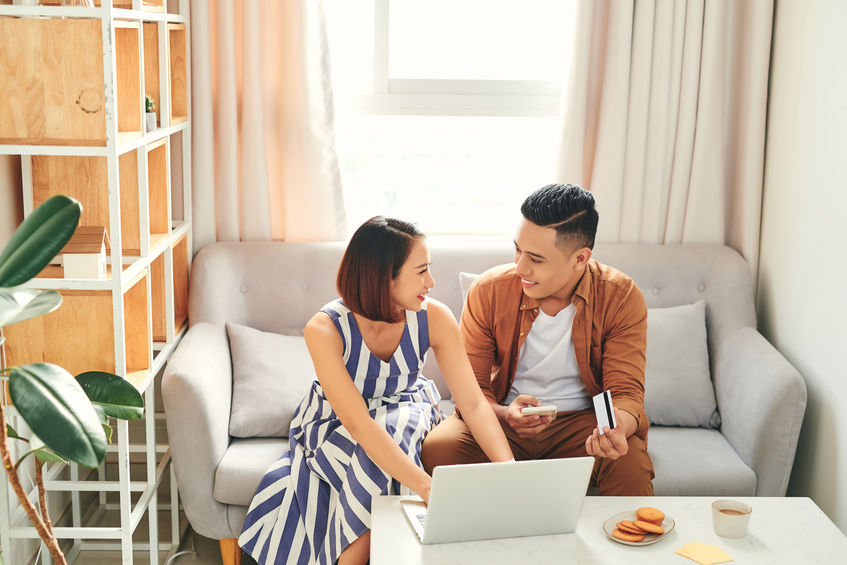 1. Hiring the First Real Estate Agent You Find
You can't just hire any real estate agent when buying a home sight unseen. Not all agents have experience with this or know how to navigate the process properly.
You want to find a good agent with plenty of experience helping homebuyers relocate. Interview a few real estate agents and find one you really like and trust when buying a home sight unseen.
2. Skipping the Virtual Tour
When buying a home sight unseen, you have to take a virtual tour. This is your chance to see all the areas of the home, almost like you're there in person.
While every home listing you look at should have a virtual tour in today's world, if they don't speak with your agent. A good agent will be able to do a video conference tour and show you anything you want to see with the home.
3. Forgetting to Ask
There are several questions you want to ask and it can be easy to forget when buying sight unseen. Since you cannot be there, you won't be able to smell the home, hear the traffic/neighbors, or see what the neighborhood looks like.
Ask questions about how the appliances look. Don't forget to ask about the cell phone service in the area, along with any other questions you can think of.
4. Not Doing Your Homework
You have homework to do if you buy a home sight unseen. You have to use the online resources to find out about the neighborhood and the surrounding area. Searching a map is a good start, but you should also look for neighborhood forums and school ratings.
Take the time to map out the home to necessities, such as grocery stores and restaurants. You should know at least a little bit about the neighborhood before you make an offer. Since you cannot see for yourself, make sure you do a deep dive online and find as much info as possible.
5. Not Including Contingencies
You might be in a bit of a hurry to buy a home, but you cannot skip the contingencies. While you don't need to go crazy in your offer, you don't want to skip the home inspection contingency or the financing contingency.
Some contingencies might not be as important, but you need an inspection. Speak with your agent about creating a good offer that works for you and the home seller.
6. Skipping Additional Inspections
Depending on the home you plan to buy, you may not need additional inspections. However, if you're buying a home sight unseen and it was built before 1980, additional inspections are important.
You will likely need the home checked for asbestos and you may need to have it checked for other things, too. Don't forget about these inspections and don't forget to have any outdoor amenities inspected, such as a swimming pool.
7. Expecting Everything to go Perfectly
Buying a home sight unseen will not be a perfect process. It won't go perfectly to plan as you won't bet there to navigate the process yourself.
You will be trusting your real estate agent to handle things for you. Usually, the timeline will get thrown off due to loan-approval, the seller, or something else.
While the process might not go perfectly, a few hiccups can be dealt with along the way. Just have realistic expectations and know there will likely be a few bumps in the road.
When you need to relocate to Fairfax, Springfield, or the surrounding area, you might need to buy a home sight unseen. Hiring the right real estate agent will go a very long way to helping you avoid the many potential mistakes.
The mistakes above need to be avoided. While you need to have realistic expectations for the process, you should also take the time to do the best you can to check out the home. With virtual tours and a good agent, you'll be able to buy a home sight unseen without any surprises.