Get your fall fix at the best seasonal events in the region.  From Burke to Alexandria, these family fun harvest festivals and spooky thrills are sure to please.  To find other great regional fall happenings that didn't top our list, visit the Fairfax County website.
1. The Glow: A Jack-O-Lantern Experience
Lake Fairfax Park, Reston
Thursday – Sunday in October
Cost: Tickets +$16.00
'Magical' is a word best reserved for fairytales, but the ethereal glow of Jack's Lane lined with 5,000 hand-carved jack-o-lanterns on a crisp fall night will leave visitors in enchanted awe.  Hang-up your costume mask and rest-assured the only frightening part of a visit to The Glow is the extraordinarily breathtaking sight of such luminary artistry.  In addition to 0.3-miles of carved pumpkins and pumpkin structures, The Glow features family friendly carving demonstrations and fall food and drinks.  For more details visit The Glow website.
2. Fields of Fear
Cox Farms, Centreville
Fridays and Saturdays in October
Cost: Tickets +$15.00
For the fear fanatic, this nighttime visit to the Cox Farms will be a perfect dream. This is not your routine visit to the farm! With haunted hayrides and a Cornightmare maze, Fields of Fear is a white-knuckle, terror-inducing must-do for thrill seekers. Also on site are several bonfires, music, and seasonal foods like spiced cider and cider donuts. Cox Farms does not recommend this event for children under 12 years old.
Like this article? Make sure to leave your comments below or please share this article with your friends on Social Media!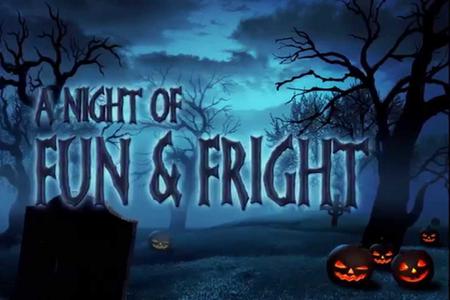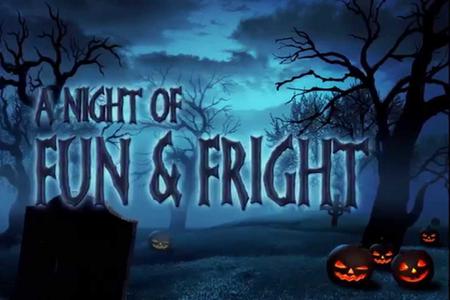 3. Fairfax Fall Fest
Old Town Fairfax, 3999 University Drive
October 14, 2017, 10:00 AM – 8:30 PM
Cost: Free Admission
Free fall fun for the whole family? And it's close to home?!  Weekend entertainment doesn't get much better!  Join your neighbors and the City of Fairfax for the 41st annual Fall Festival- an arts and crafts show featuring gourmet food vendors, children's activities, and three stages with a jam-packed performance line-up.  Before you go, check the entertainment schedule to catch all of your favorite local performers.
4. The Legend of Sleepy Hollow
Hylton Performing Arts Center, Manassas
October 20-22, 2017
Cost: Tickets +$25.00
Whether a Northern Virginia native or a recent transplant, the Hylton Center is a must visit local favorite.  Fall into the spirit of the season with the haunting performance of the classic elegy, The Legend of Sleepy Hollow.  Performed by the Manassas Ballet Theatre, the family-friendly show will thrill spectators with original choreography and a live orchestral performance.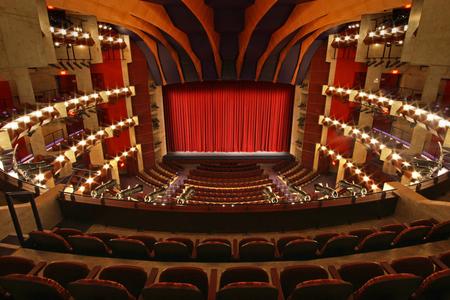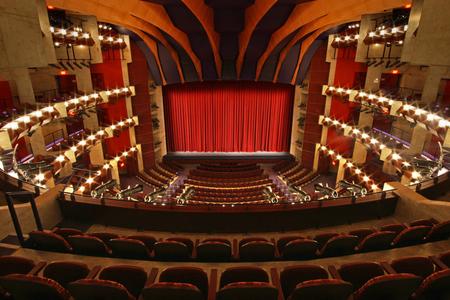 5. Boo at the Zoo
Roer's Zoofari, Vienna
October 31, 2017, 3:00 – 6:00 PM
Cost: $12.00 for  ages +3
Live on the wild side and visit the animals at Roer's Zoofari for a unique and safe trick-or-treating experience.  Kids and their parents are encouraged to dress up in family-friendly costumes while they enjoy the exciting wonders of the 30-acre zoo.  Attractions at the zoo include opportunity to feed animals and to travel on an open-air safari bus tour.  Additionally, area businesses will have trick-or-treat stations throughout the park.  Advanced ticket purchase is required!