The Northern Virginia area is home to several great private golf courses. If you're looking to buy a house in the area and you want to join a private golf club, you're in luck.
With so many great courses to choose from, the hardest part might be finding your favorite. Of course, it's also possible you'll want to choose a course near your new home.
Below is a list of some of the best private golf courses in Northern Virginia. Each one has plenty to offer and provides a great place to hit the links.
Northern Virginia's Best Private Golf Courses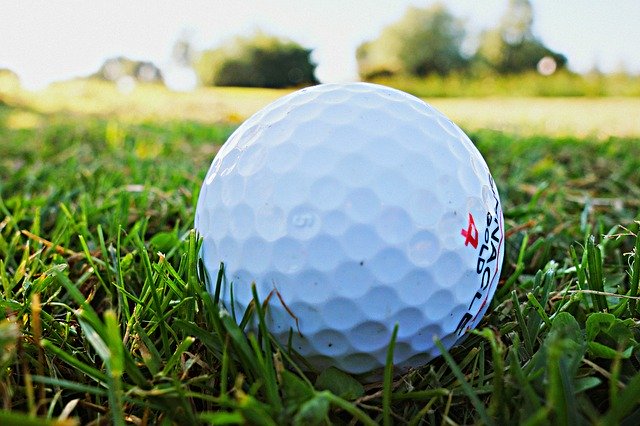 1. Trump National Golf Club
Located in Potomac Falls, VA, the Trump National Golf Club is one of the best private golf courses in Northern Virginia. It was designed by Tom Fazio and offers two championship courses for members to enjoy.
The club used to be known as the Lowes Island Club, but it was bought by Donald Trump in 2009. Once Trump bought the club, it underwent refurbishments, which allowed for the hosting of the 2013 Junior PGA Championships.
The Championship Court at Trump National was named as one of the top 3 new golf courses by Golf Digest in 2016. The course also hosted the 2017 KitchenAid Senior PGA Championship and it's the only golf course in Virginia, Maryland, and Washington D.C. with a large amount of Potomac River frontage.
Along with golf, Trump National offers:
A World-Class Tennis Center
An Aquatics Center
A Cutting-Edge Fitness Center
Wedding & Events Space
And More!
Several membership options are available for those looking to join a Northern Virginia golf club for golf, business, or social reasons.
2. Robert Trent Jones Golf Club
A wonderful golf club found in Gainesville, VA, the Robert Trent Jones Golf Club is one of the finest in Northern Virginia. A very famous name in golf, Robert Trent Jones was one of the most prolific golf course designers ever.
The golf course features expansive fairway, plenty of flashed bunker complexes, large greens, and many water hazards throughout. It was so well designed; the course hosted the inaugural President's Cup matches in 1994 and additional President's Cup matches in 1996, 2000, and 2005.
Membership to the Robert Trent Junes Golf Club is offered by invitation only.
3. Creighton Farms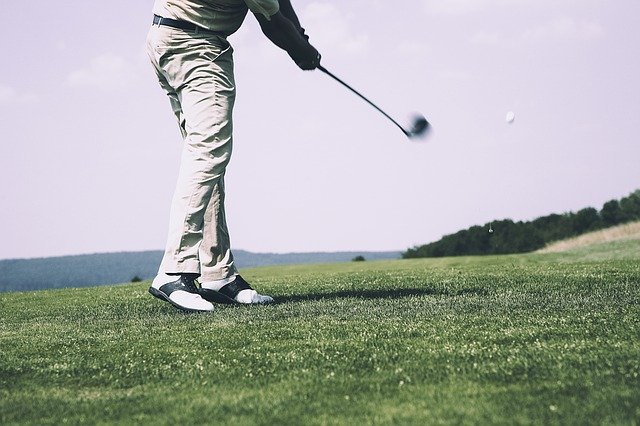 Located in Aldie, VA near Middleburg and Leesburg, Creighton Farms is a beautiful private golf course found in a gated community. It's a signature design from Jack Nicklaus and opened in 2007.
Many awards and accolades have been given to Creighton Farms since opening. It was named at one of the Best New Private Courses by Golf Magazine, Golfweek, Golf Digest, and Travel + Leisure Golf.
Along with the 18-hole signature golf course, Creighton Farms offers:
A Golf Teaching and Learning Center
A Golf Shop
A Clubhouse with 9 Overnight Club Rooms
A State-of-the-art Fitness Center
Two Har-Tru Tennis Courts
Two USTA Hard-surfaced Tennis Courts
Pool Facilities
And More!
Multiple membership options are available including several golf options and social membership choices.
4. International Country Club
An older country club in the Northern Virginia area, the International Country Club was opened in 1961. It's located in Fairfax, VA and offers a beautiful 18-hole golf course with bent grass greens and plenty of challenges throughout.
This premier private golf course in Northern Virginia provides an easy-going home for families to enjoy. The clubhouse was renovated in 2018 and the facilities offer more than just golf.
Enjoy swimming, dining, tennis, fitness, and plenty of junior programs at the International Country Club. Choose from a variety of membership options with levels for individuals and the entire family.
5. Brandermill Country Club
While it's not the longest private golf course you will find in Northern Virginia, the Brandermill Country Club is rated as one of the top five courses in all of Virginia.
The 18-hole, 6,531-yard golf course features Bermuda fairways, bentgrass greens, and beautiful views of the Swift Creek Reservoir. It was designed by Gary Player and Ron Kirby and once hosted the Virginia State Open.
Along with the golf course, the Brandermill Country Club features many amenities including:
Swimming facilities
Tennis Center
Fitness Center
Plenty of Dining
Event Space
And More!
A variety of membership options are available for any type of golfer or the entire family.
More Top Private Golf Courses in Northern Virginia
Each of these beautiful private golf courses in Northern Virginia has plenty to offer. Whether you're looking for a place to play golf or a place to entertain the entire family, you'll find the right club on this list.