While it certainly won't be a normal farmer's market season this year, you can still enjoy fresh produce and many other items. Fewer farmer's markets have been available, but many are open in Northern Virginia. If you're looking for a great way to shop locally and feed your family fresh produce, farmer's markets offer an excellent solution.
No matter where you live in Northern Virginia, you have farmer's market options nearby. Let's look at the many farmer's markets you can currently shop at and what you should expect.
Farmers Markets in Fairfax County
With their seasonal markets opening in May and many markets open every week, you can get fresh produce throughout Fairfax County. Some of these locations will only allow pre-order and pick-up, but you can still get what you need while supporting local businesses.
Farmer's market options in Fairfax County include:
Along with these markets, the Rosslyn FreshFarm Market at 1800 N. Lynn Street will open on May 27th for the season.
Many other farmer's markets in Fairfax County still haven't determined an opening date yet. The Fairfax County website has more information for these markets.
Many of these farmer's markets are only open for pre-order, currently. Make sure to check the website for each market before heading out to ensure you know what to expect.
Farmers Markets Open in Alexandria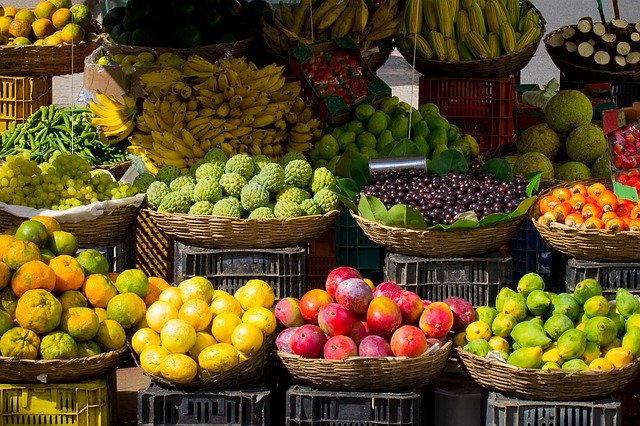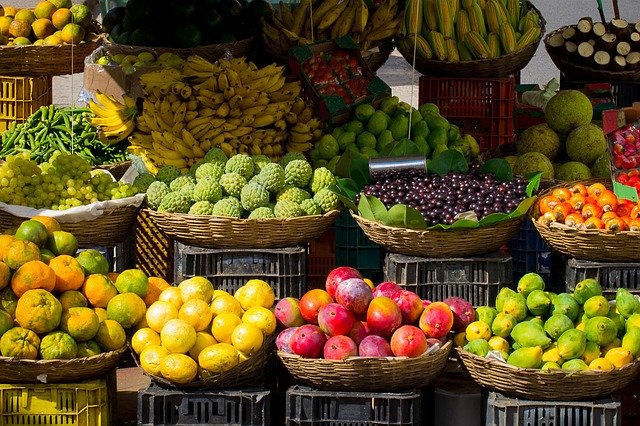 There are a few good options for those looking to shop locally for produce and other items in Alexandria. The current market options in this area of Northern Virginia include:
These markets may be open for shoppers or may only accept pre-orders. Make sure to check with each market before heading out.
Farmers Markets in Loudoun County
Those located in Leesburg and other Loudoun County locations can choose from many different farmer's markets. Most are offering at least pre-order and some are actually open for business with strict guidelines. The farmer's markets in Loudoun County include:
Many of these markets are open for shopping but do prefer pre-ordering whenever possible. Make sure to check each individual market before heading out for guidelines and what to expect.
Farmers Markets in Arlington County
If you want to help support local businesses in Arlington County, there are two farmer's markets currently open for pre-orders and pick-ups. The Arlington FreshFarm Market at the County Courthouse Parking Lot is open, along with the Columbia Pike Farmers Market at Pike Park.
Make sure to check each market for pre-order and pick-up instructions.
Farmers Market Shopping Guidelines to Anticipate
While some of these farmers markets in Northern Virginia are actually open for more than pre-orders and pick-up, you should anticipate certain shopping guidelines, including:
Only 2 family members in the market at a time
Face coverings (masks) are highly recommended
Social distancing of 6 feet at all times
One customer per stall
No touching of surfaces
Credit/Debit card preferred for purchases
No on-site eating or sampling
Avoid lingering
Use exits to leave only
No Pets
These guidelines are in place to help protect staff, volunteers, and customers. They may vary from one market to another, so make sure to check the farmers market you plan to shop at before heading out.
Many of the common farmer's markets in Northern Virginia have yet to announce reopening dates. Some may decide to reopen. For now, these Northern Virginia farmer's markets are open for shopping and/or pre-order.
If you're looking for fresh produce and other farmer's market items, check out the markets closest to you on the list above. You'll be able to choose from great offerings and support local business owners at the same time.