Elizabeth Ann Kline, RE/MAX Executives Springfield, VA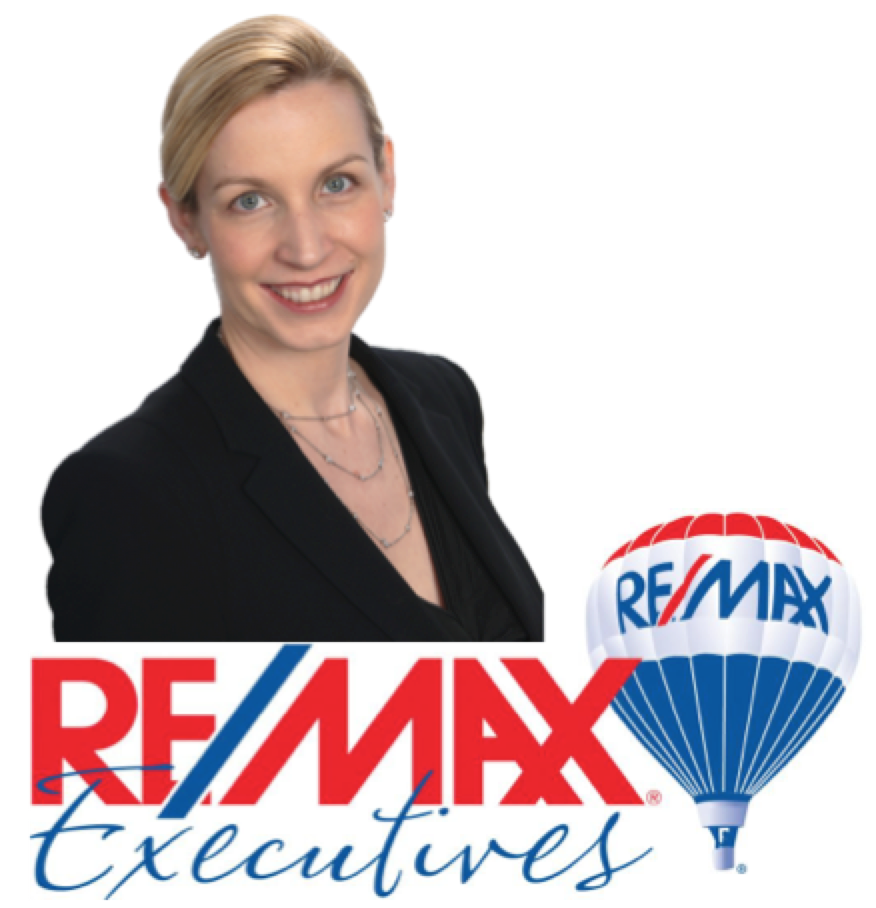 Hi Everyone,
The Springfield Virginia market saw sales remain flat this week with 33 homes sold over the last 30 days, while new listings climbed to 52. Months of inventory is on a four-week upswing, this week hitting two months. With inventory so low in the Springfield market, it's still a solid seller's market, even after taking into consideration the decrease in sales.
Curious as to which homes have been getting the most attention in the Springfield, VA area? These listings have stirred up interest and produced the most views: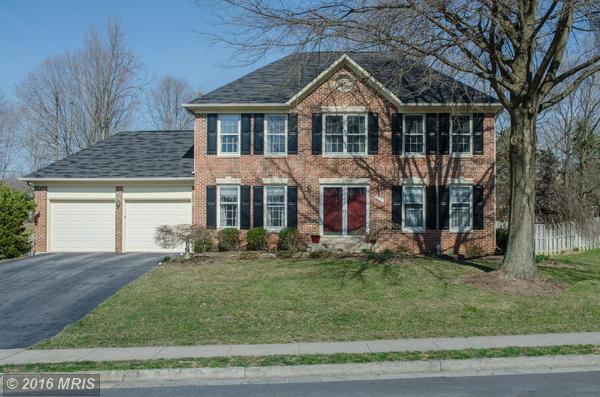 You can visit me this Saturday March 26, 2016 at an OPEN HOUSE for this beautiful home pictured above located at 9058 Northedge Drive Springfield, VA 22153 from 1-4PM.
Demographic facts about Springfield, VA:
The population growth rating is 59. (Scale: 1 = Worst, 100 = Best)
For every 100,000 people there are 346.6 physicians.
This area has a health cost index score of 100.2. (100 = national average)
69.7% of the residents travel to work in an automobile, 15.5% via carpool, and 8.8% by way of public transit.
Get started and find your Dream Home right now by visiting my website www.ListwithElizabeth.com and do a quick home search of your own…..Or you can always call me at 202-215-8325.
Are you addicted to Social Media? You can follow me and learn more about the Springfield, VA real estate market. Like my Facebook Page or follow me on Twitter. I'm always up to something!
If you have any questions or you are interested in buying or selling a home in the Northern Virginia area, please feel free to give me a call or email. I specialize in the Springfield, VA and Burke, VA areas but certainly know my way around the rest of town. I am a licensed Realtor in both Virginia and Maryland. I would be happy to talk to you and also give you a free neighborhood report with tons of great info on your neighborhood or the one you want to live in. Give me a call today… Thanks!