A bump in the number of contracts in the Springfield, Va market over the last 30 days resulted in the highest amount since July. 57 homes went under contract to go along with 28 completed sales, which also extends a four-week upward sales trend. In comparison, the 22192 zip code had 132 contracts executed in the same time frame, the most of all nearby zip codes. The median sales price dropped to $379,000 over the latest reporting period for Springfield, down from $480,000. With only three months of inventory to sell, Springfield, Virginia is a seller's market, in spite of the dip in sales.
Demographic facts about Springfield, Virginia 22153:
The average age is 39 years old for the population in this area.
The health cost index score in this area is 100.2. (100 = national average)
Here are some of the distributions of commute times for the area: <15 min (10.8%), 15-29 min (26.8%), 30-44 min (31.3%), 45-59 min (18.2%), >60 min (12.9%).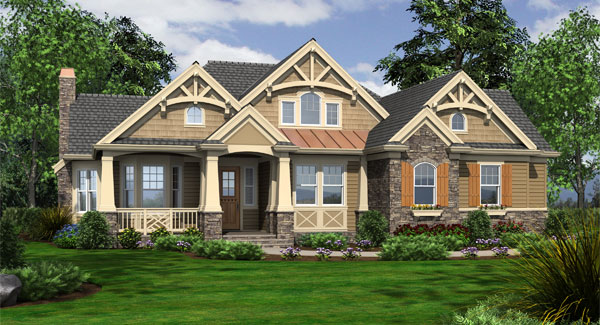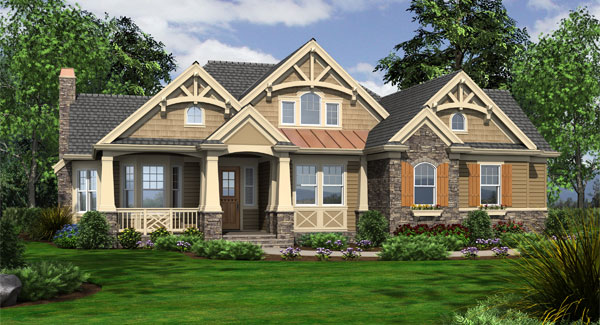 Get started and find your Dream Home right now by visiting my website www.ListwithElizabeth.com and do a quick home search of your own right from the MRIS updated listings…..Or you can always call me at 202-215-8325.
Are you addicted to Social Media? You can follow me and learn more about the Springfield, West Springfield or Burke, VA real estate market. Like my Facebook Page or follow me on Twitter or Linked in. I'm always up to something!
Are you a military family with orders to relocate (PCS'ing) to or from the Washington, D.C. area? I am a certified and designated "Military Relocation Professional" (MRP) and specialize in the Northern Virginia area. Everyone wants to be in West Springfield and I have my finger on the pulse for that neighborhood. I also live there too. Want the Pentagon Express Bus? Easy access to Metro? The best school districts with plenty of parks and shopping? I can make your transition quick, easy and stress free. I can help you rent, buy or sell. Just give me a call and let's talk.
If you have any questions or you are interested in buying or selling a home in the Northern Virginia area, please feel free to give me a call or email. I specialize in the Springfield, VA West Springfield, Va and Burke, VA areas but certainly know my way around the rest of Northern Virginia. I am a licensed Realtor in both Virginia and Maryland. I would be happy to talk to you and also give you a free neighborhood report with tons of great info on your neighborhood or the one you want to live in. Give me a call today… Thanks!