A collection of artifacts and documents related to US Navy Gunners Mate 2nd Class Robert Edwin Kline, who was killed on the U.S.S. Arizona at Pearl Harbor, HI on December 7th, 1941.
Remembering and Honoring a Fallen Family Member
My name is Kevin Kline, and I am the great nephew of Robert (Bobby) Edwin Kline. For as long as I can remember, I have always had an interest to learn about him and to tell the story of a family member who's life was cut short at a very young age. I obviously did not ever meet Robert, as I was born 34 years after his death. However, despite not ever knowing him personally, I did know his brother, his sister, his nieces and nephews and his sister-in-law. So with that said, I have always felt a very strong connection to him. I knew just enough about Robert to get the story started, and from there, I spent many long nights researching his records and discovering as much as I could about this "kid", my uncle, who's tragic death played a part in our country entering into World War 2.
Robert Kline joined the Navy October 13, 1937 at the age of 17, and served until his death just four years later. Luckily, during his years traveling in the Navy, Robert mailed home items to his sister Ruth Kline in Buffalo, NY. Over time, with some research and persistence, I began to amass a small collection of items and documents related to his service, or personally owned by Robert himself. And so, I feel a great responsibility to protect, curate and tell the story of Robert Kline through these passed down stories, pictures, objects, artifacts and documents.
Just some of the items and documents I've collected to tell his story are below. Special thanks to the National Park Service in Pearl Harbor, HI and The University of Arizona for their time and expertise helping me along the way the past decade. Also, and most importantly, a huge thank you to the family members that saved items, remembered stories and helped me in this process of keeping the spirit and the story of Robert Edwin Kline alive.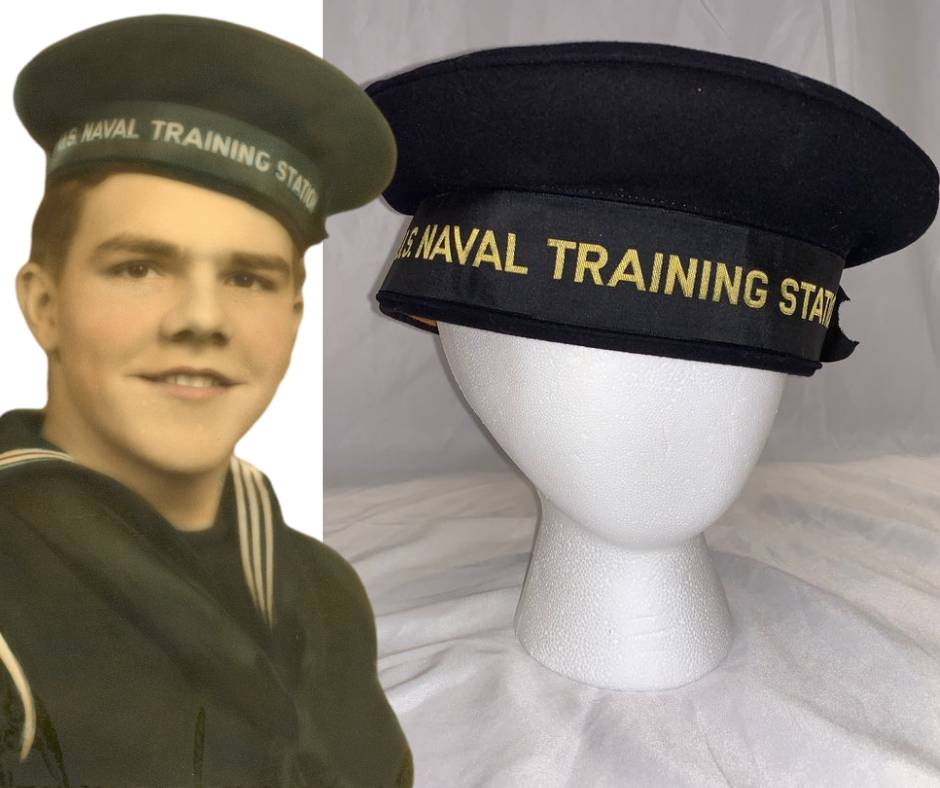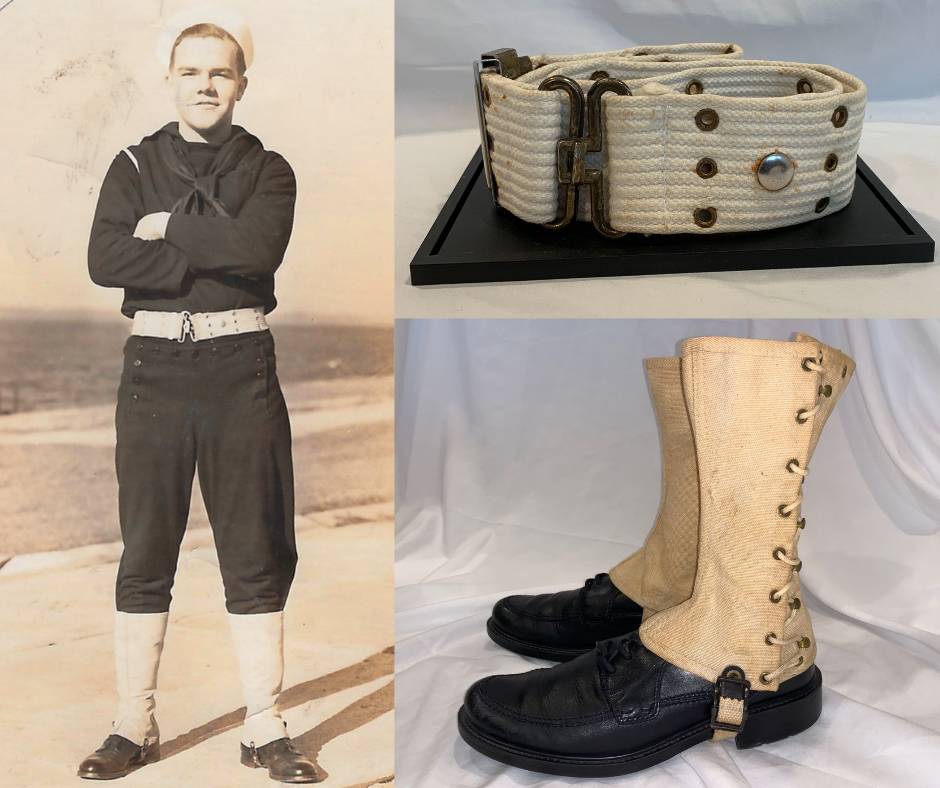 "Kline, Robert E…..you have been assigned to the U.S.S. Arizona…"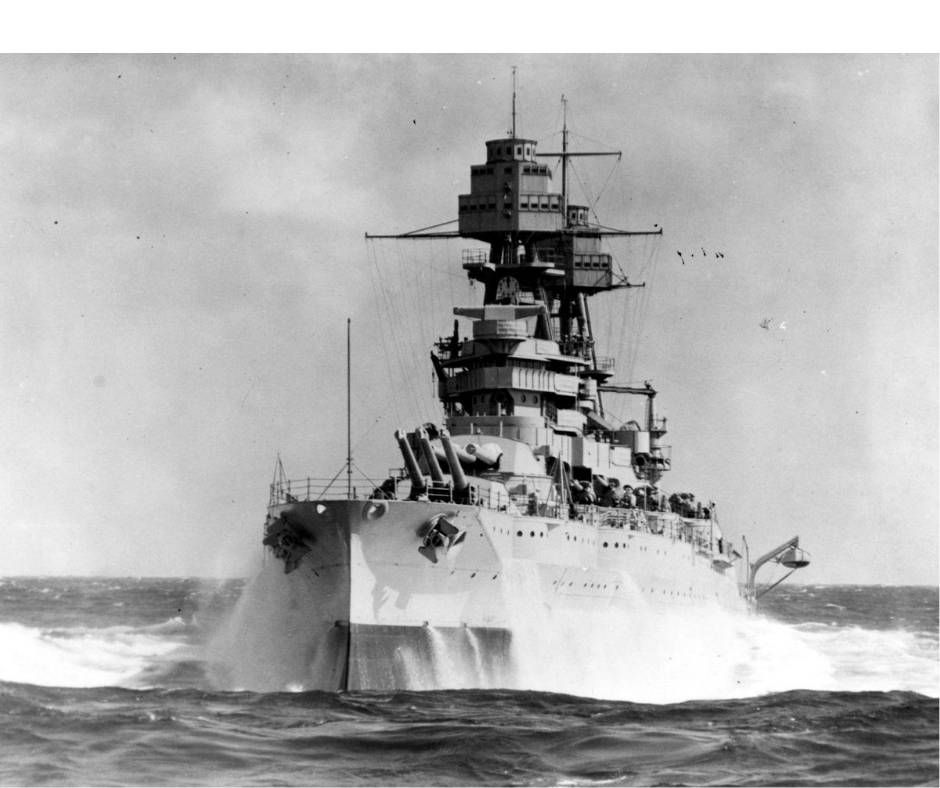 I can only assume that Robert was exhilarated in hearing the news his first assignment was the U.S.S. Arizona. In 1937, the Arizona was no ordinary ship. It was the flagship of the U.S. Naval Pacific Fleet, but more so, the ship had become world famous in 1934 due to Warner Brothers filming the romantic comedy "Here Comes the Navy" on board the actual ship. Starring James Cagney, Pat O'brien, Gloria Stuart and Frank McHugh, the movie was nominated for an Academy Award for Best Picture and earned over $1.7 million at the box office. President Herbert Hoover took a vacation cruise to the Caribbean aboard the Arizona after it went under a complete modernization in 1931. The U.S.S. Arizona was the pride of the Navy, and it must have been exciting news for any sailor to start their career aboard this ship.
The USS Arizona's Christening & Launch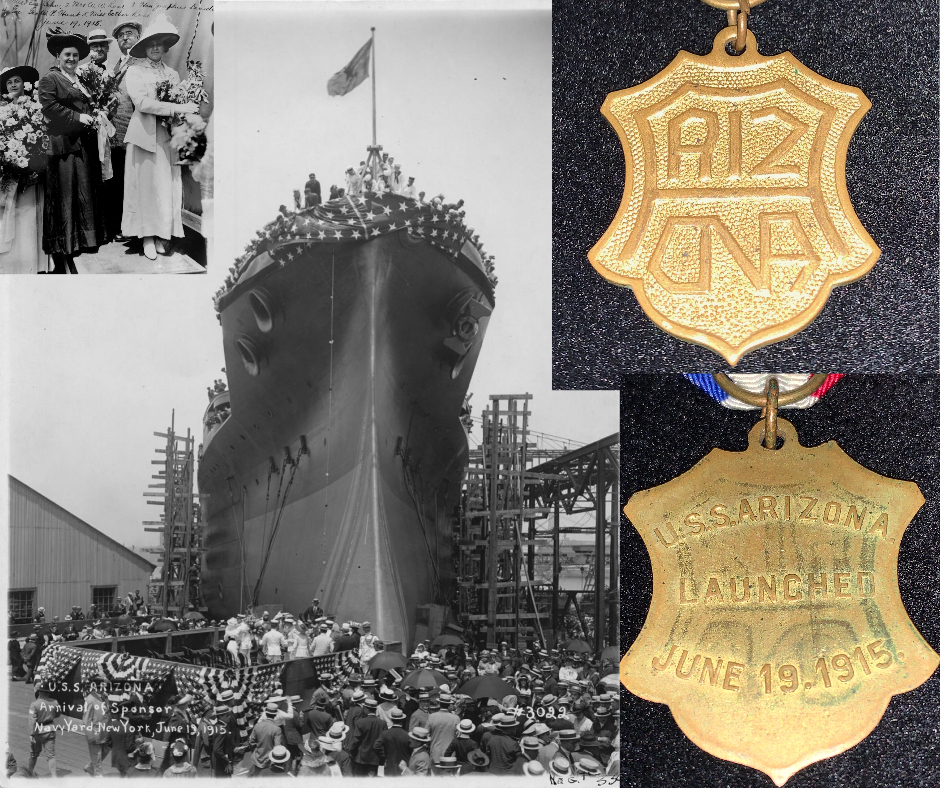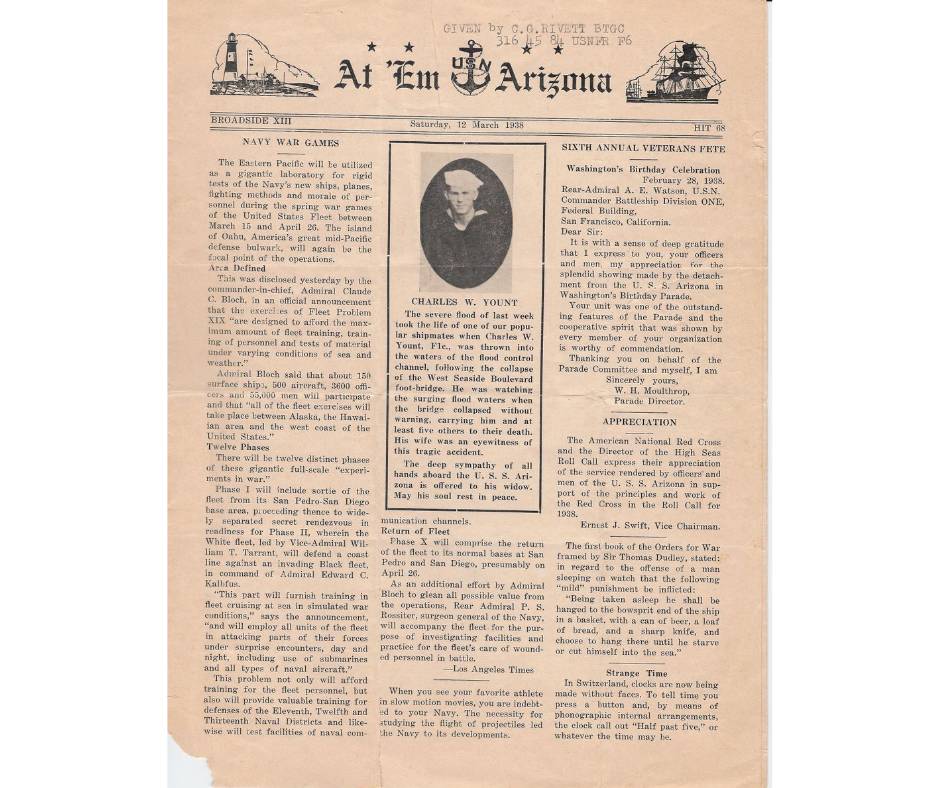 Robert's Journey from Pollywog to Shellback
On July 24, 1940, the U.S.S. Arizona, with Robert aboard, crossed the equator for the third and final time northeast of Jarvis Island in the south Pacific Ocean. It would be Robert's first time crossing the equator. Robert and all the other sailors aboard the ship who had never crossed the equator before (referred to as Pollywogs) were served a summons and subpoena and required to attend a traditional line crossing ceremony called "The Domain of Neptune Rex". The goal was to graduate from a "slimy pollywog" to becoming a trusted "Shellback". This rite of passage for sailors around the world dates back over 400 years and the tradition still continues today. Hazing, along with embarrassing tasks and duties created camaraderie among the sailors and turned the slimy Pollywog into the honored Shellback.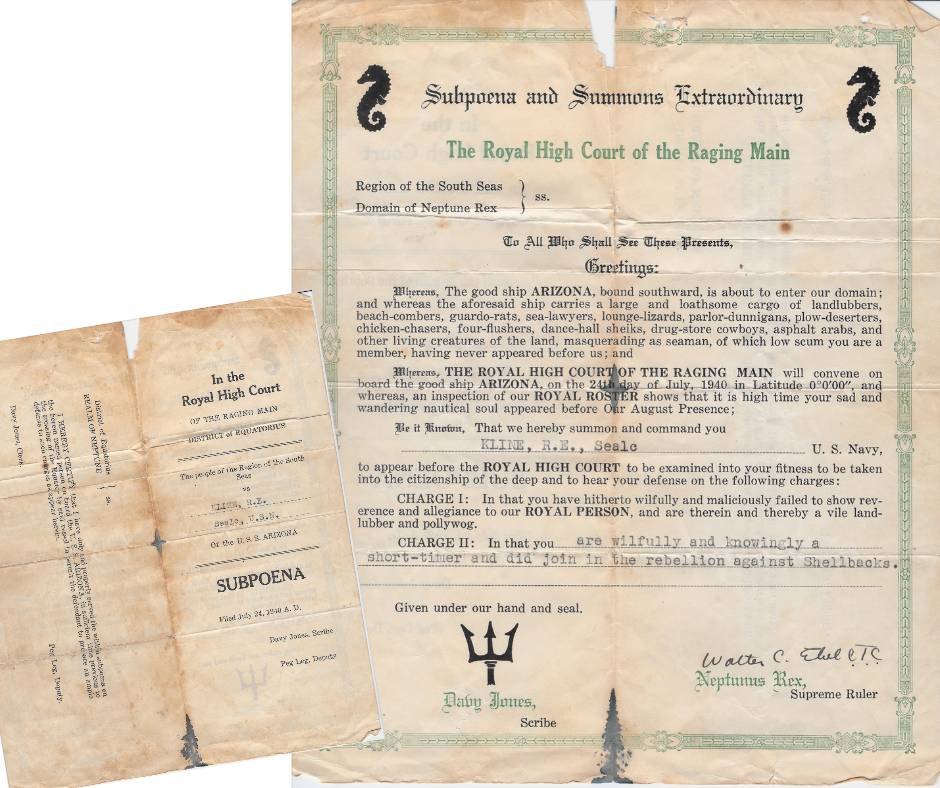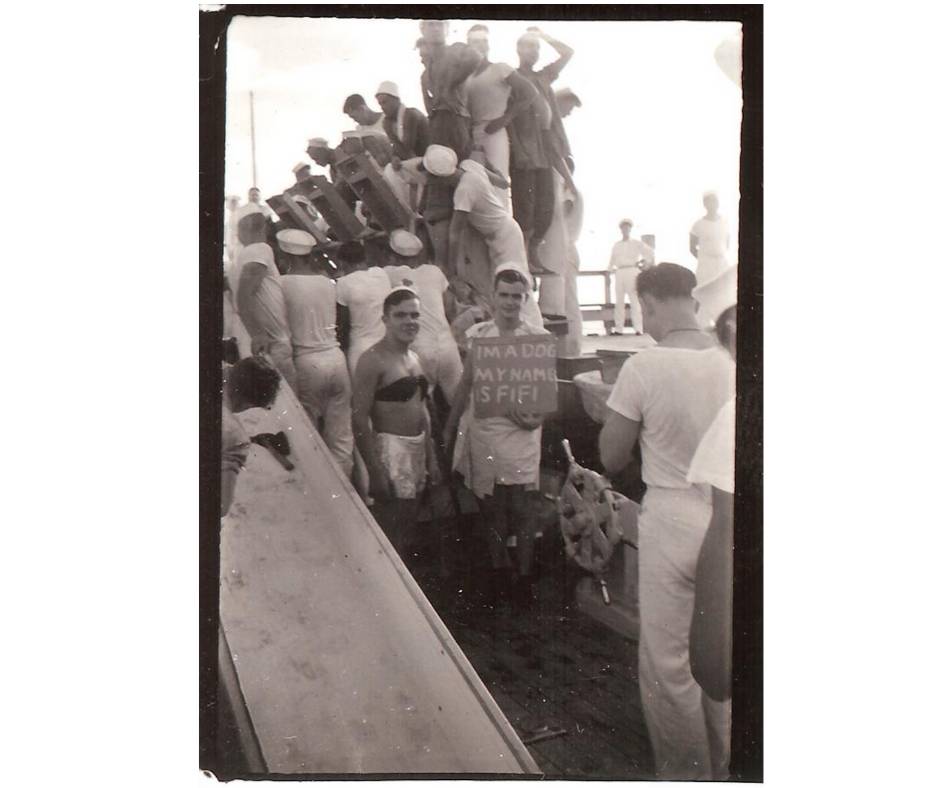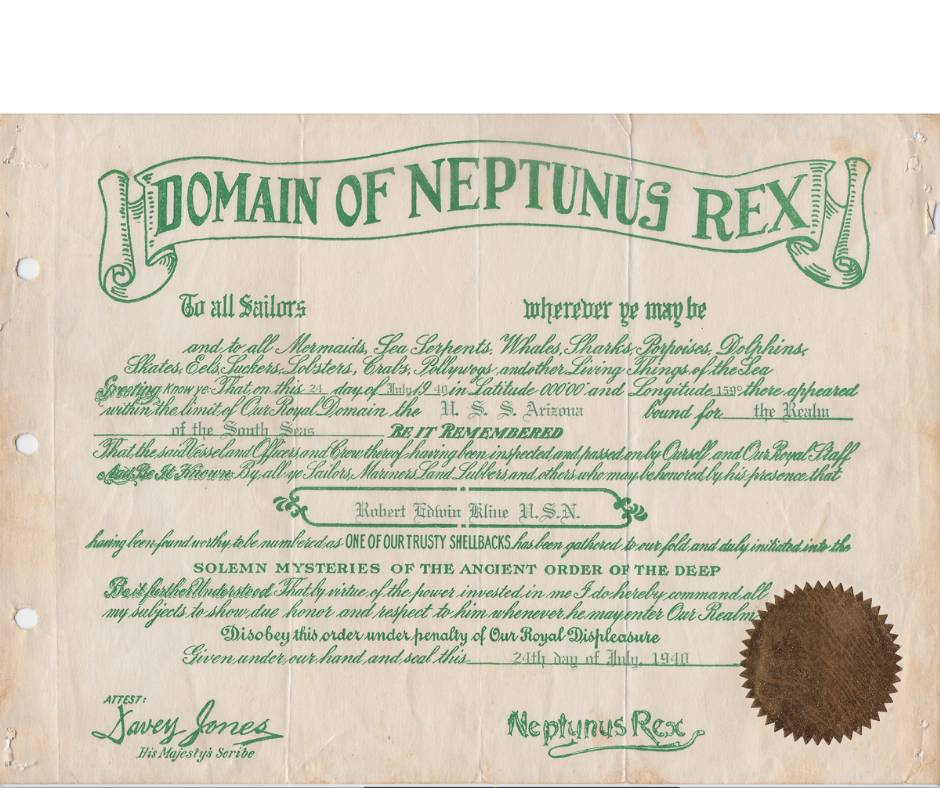 On Board the U.S.S. Arizona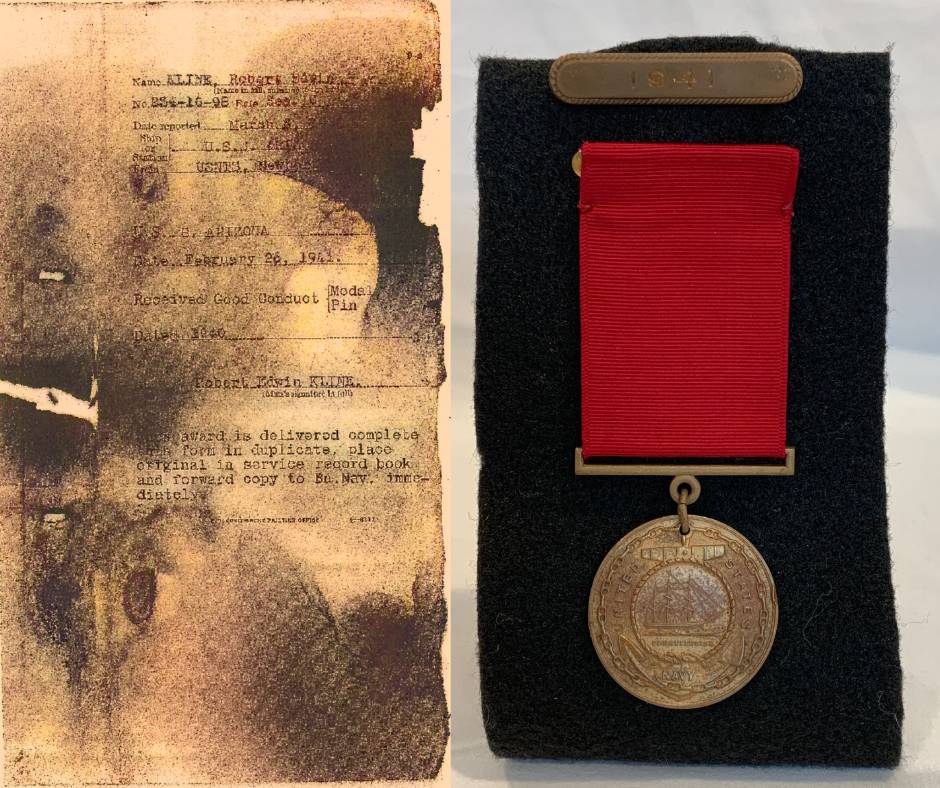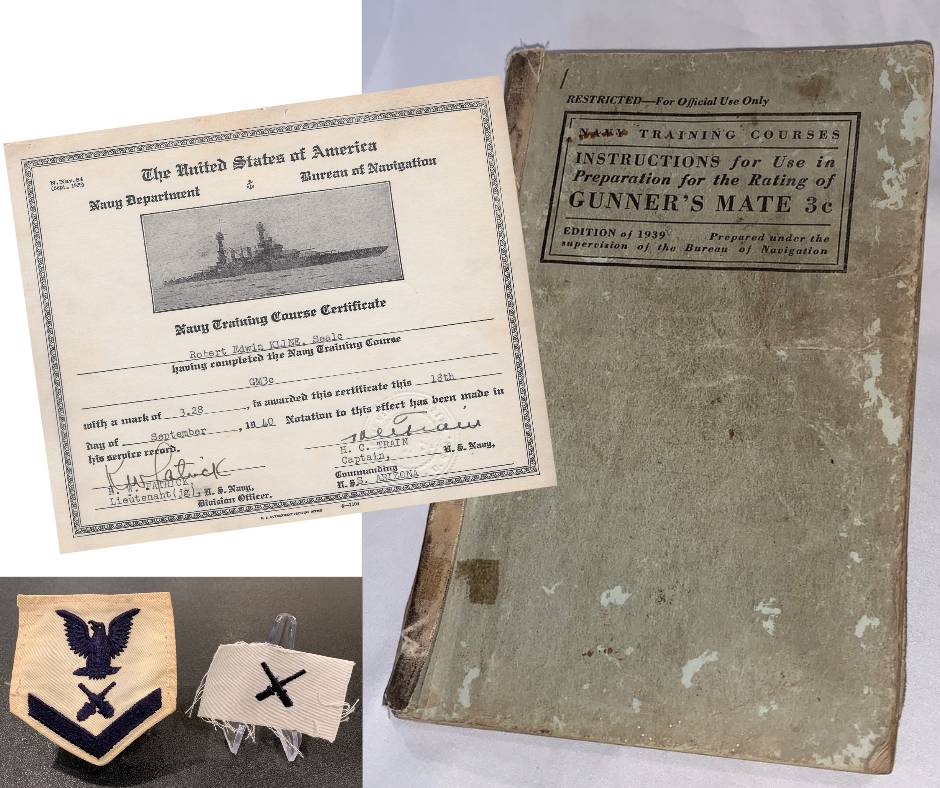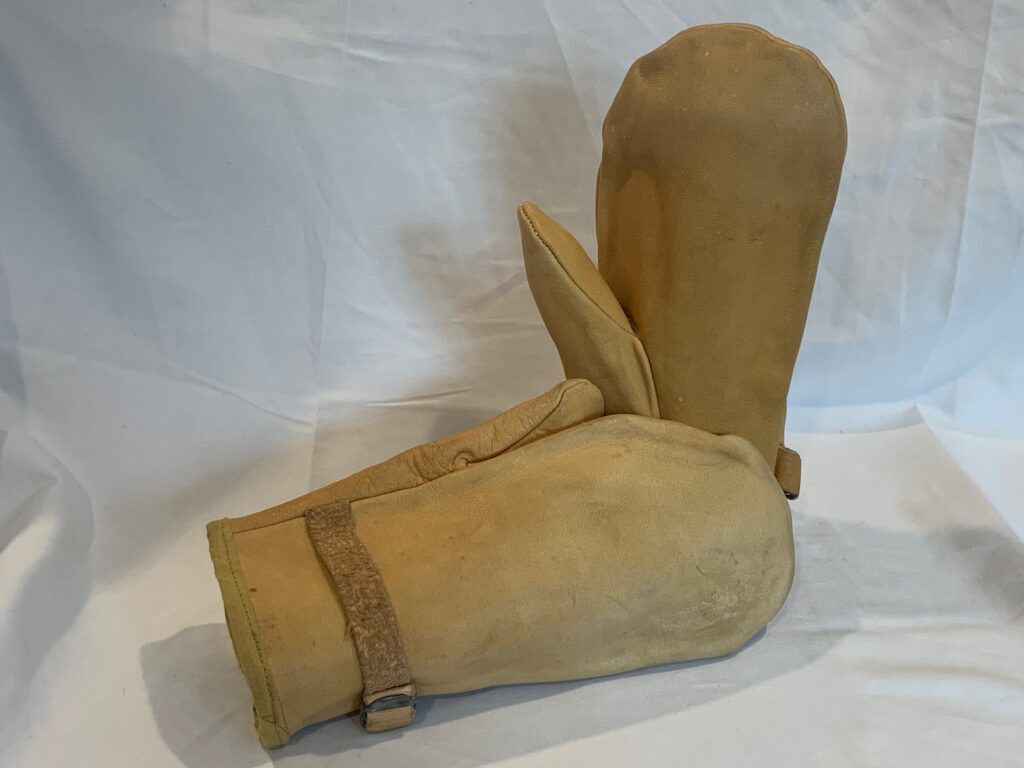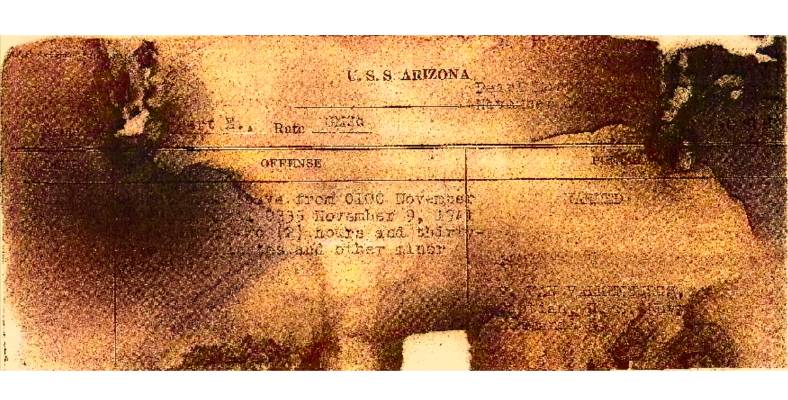 The Day of Infamy; December 7, 1941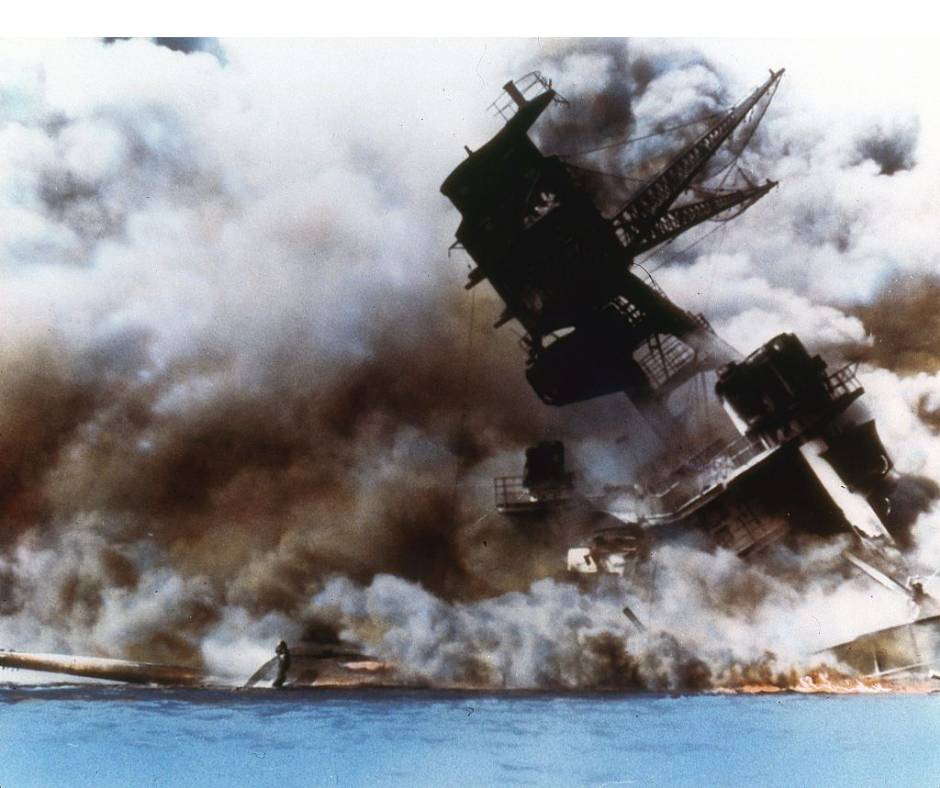 What the Family knew…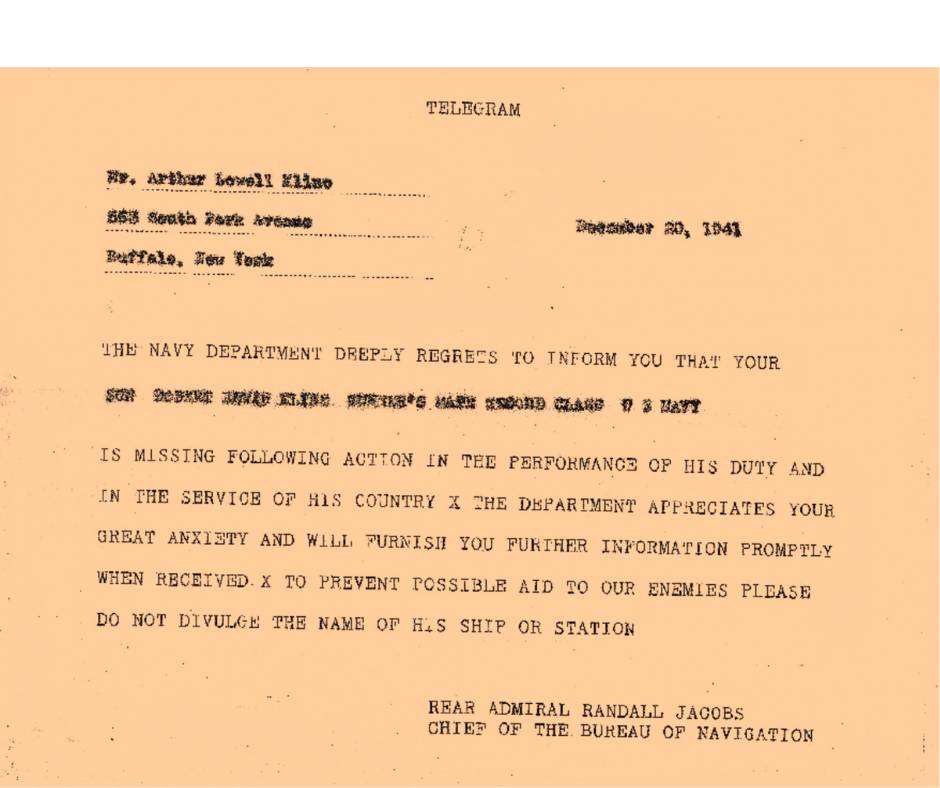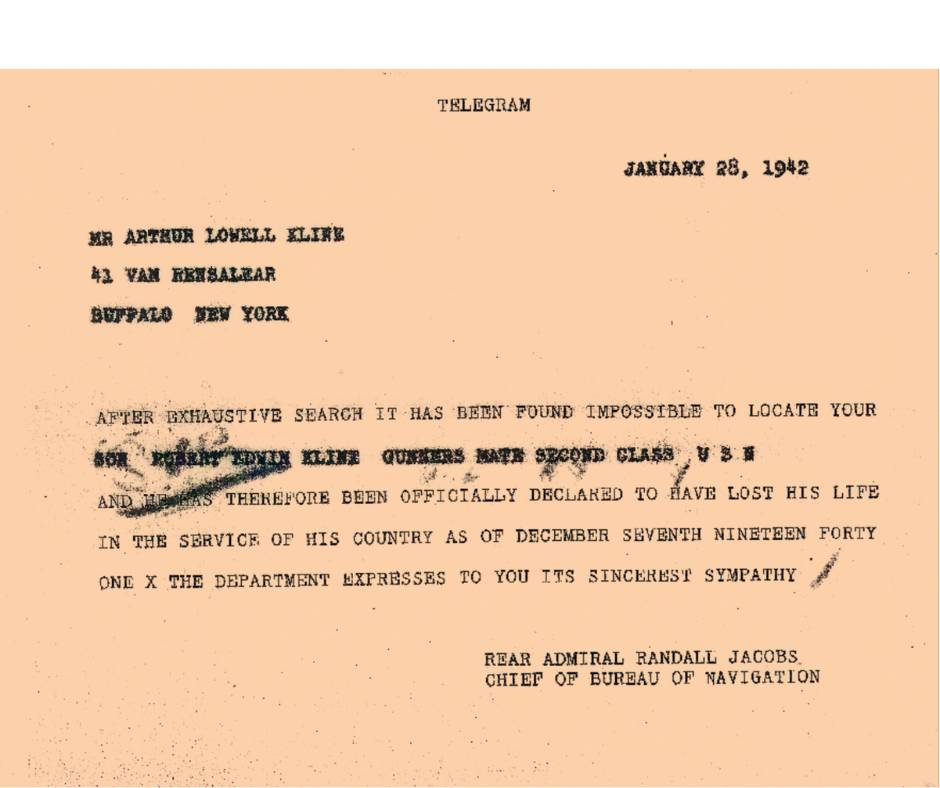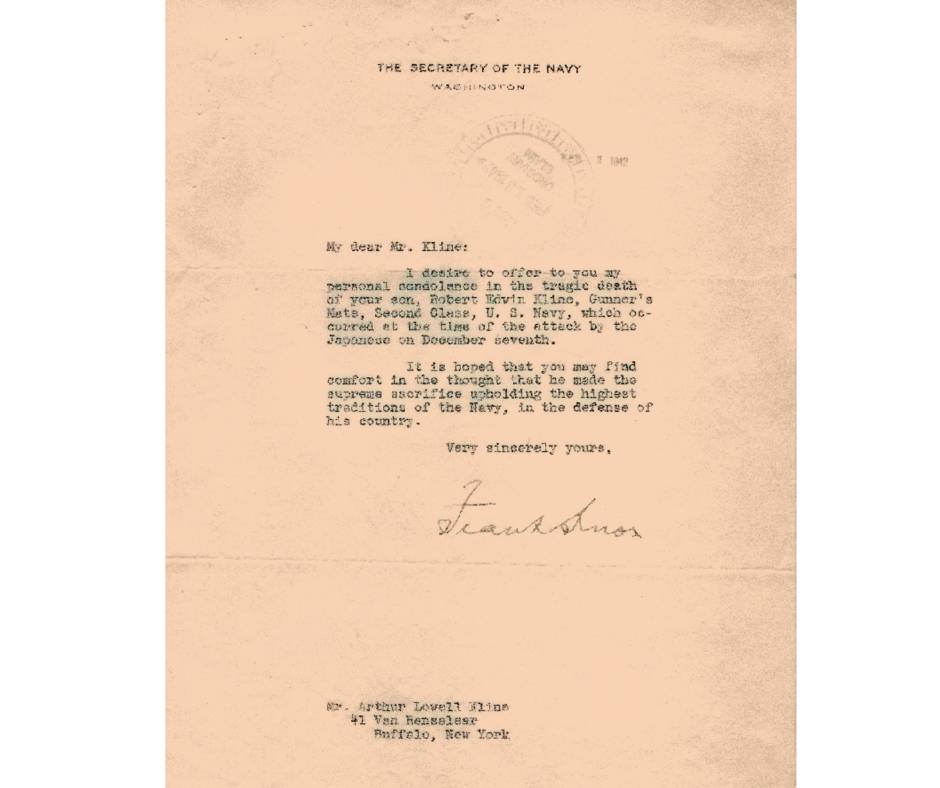 Robert's Death Became News in and around Olean and Buffalo, NY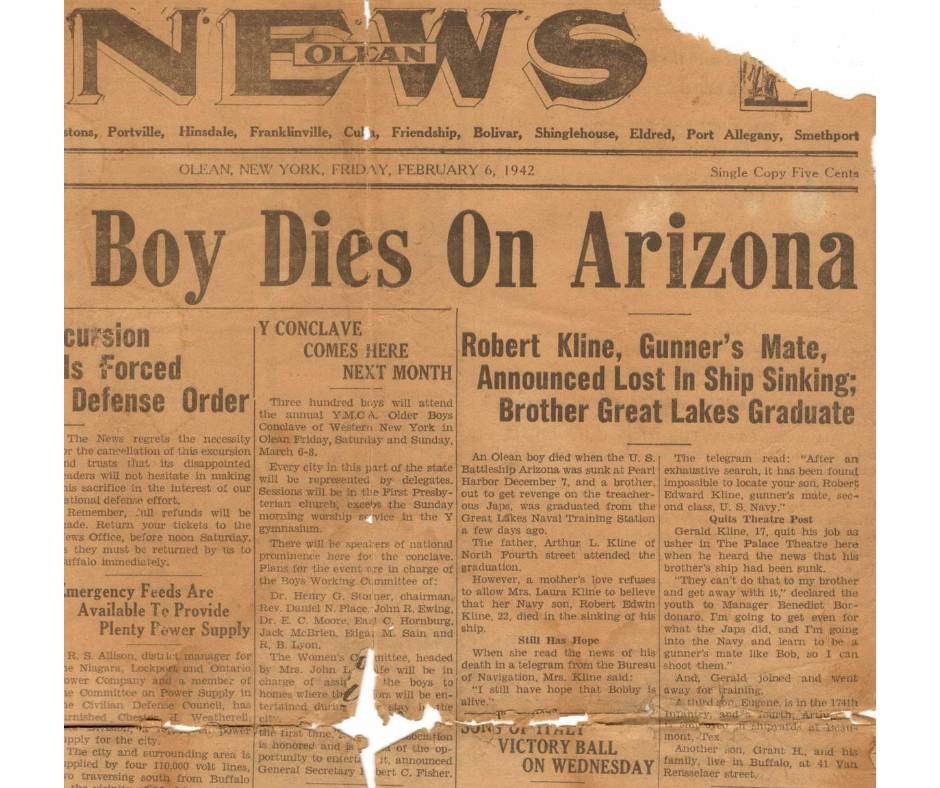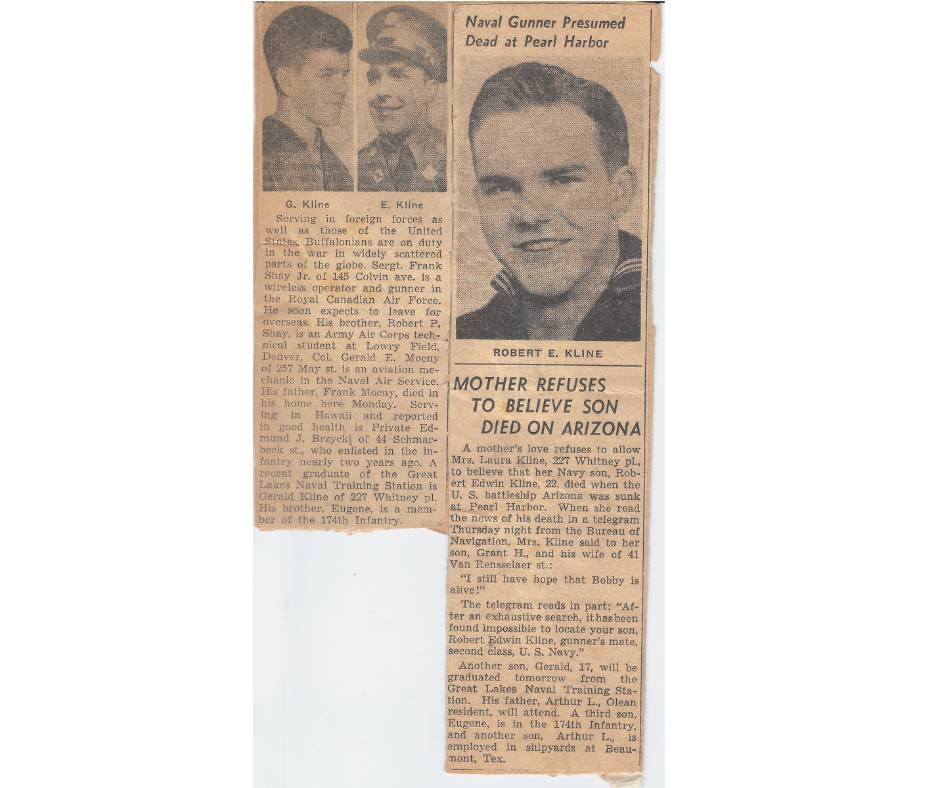 Little Brother Enlists in Navy at 17 to Avenge Robert's Death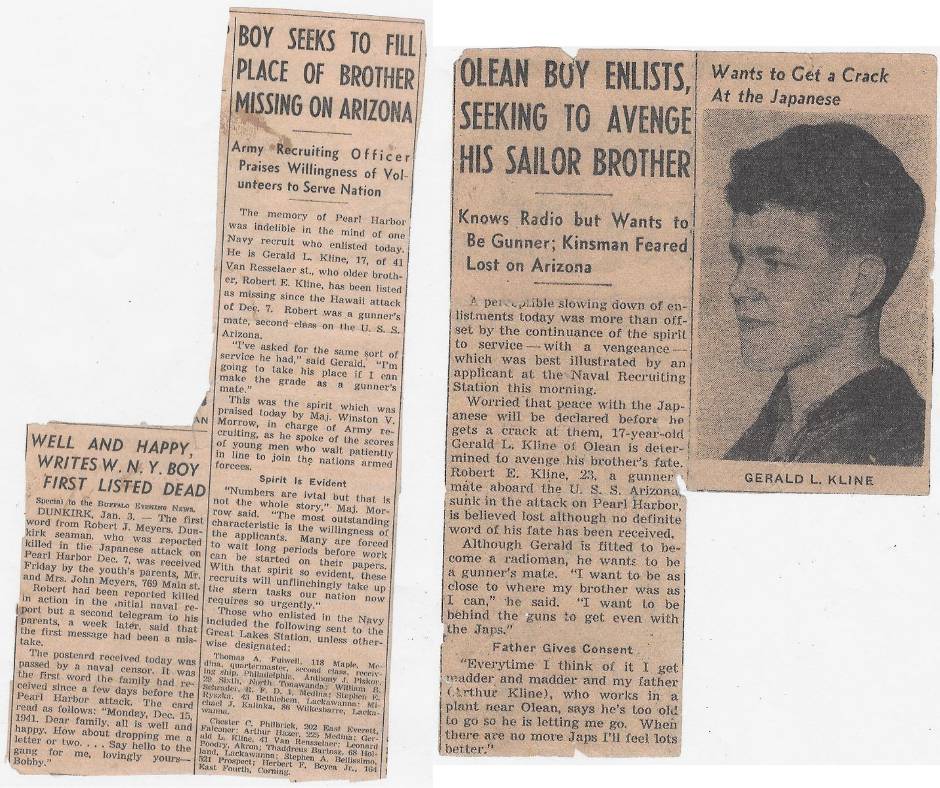 Salvaging the U.S.S. ARIZONA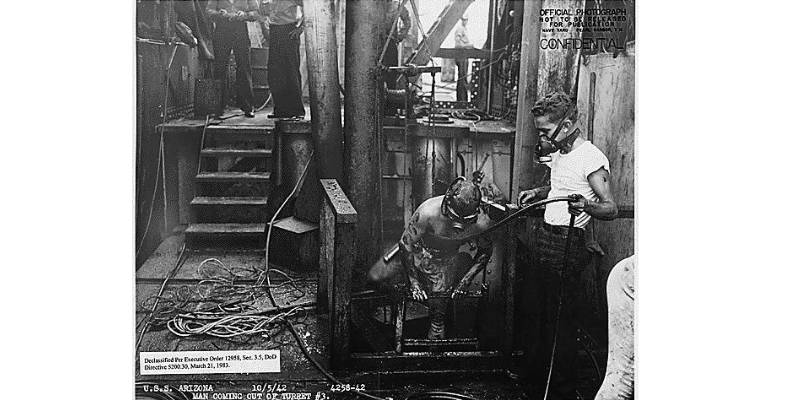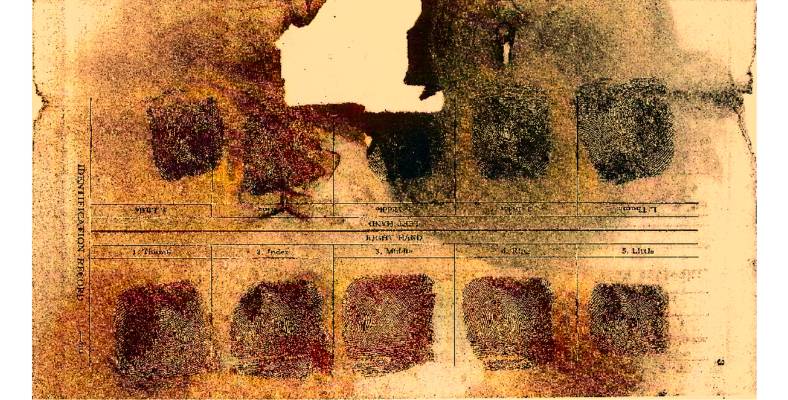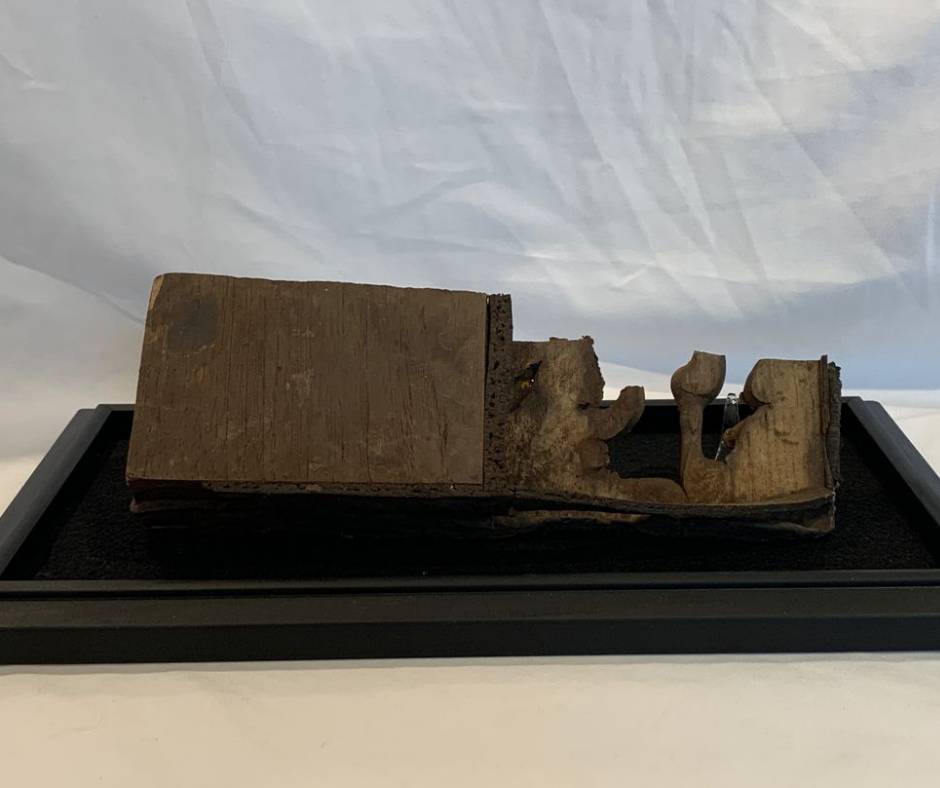 HONORING & REMEMBERING ROBERT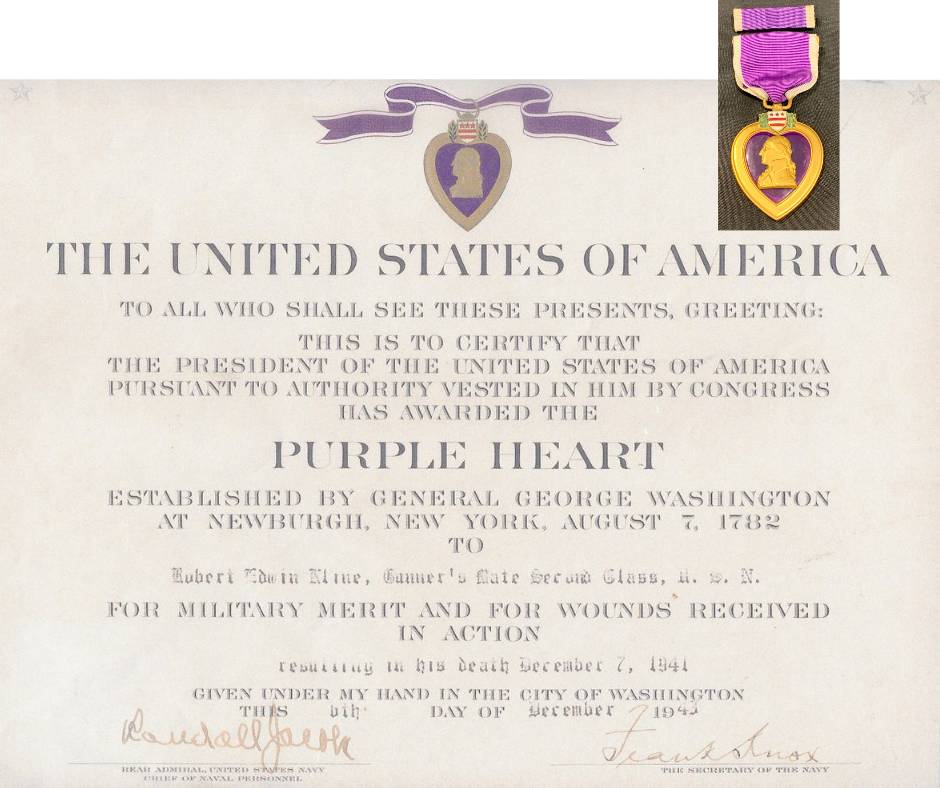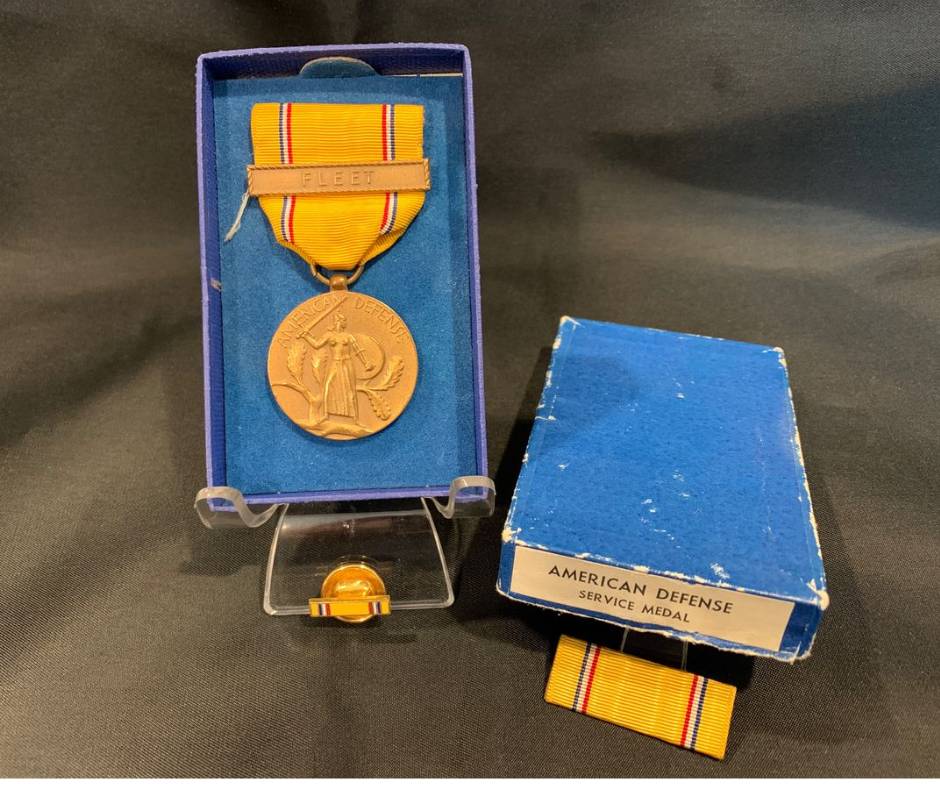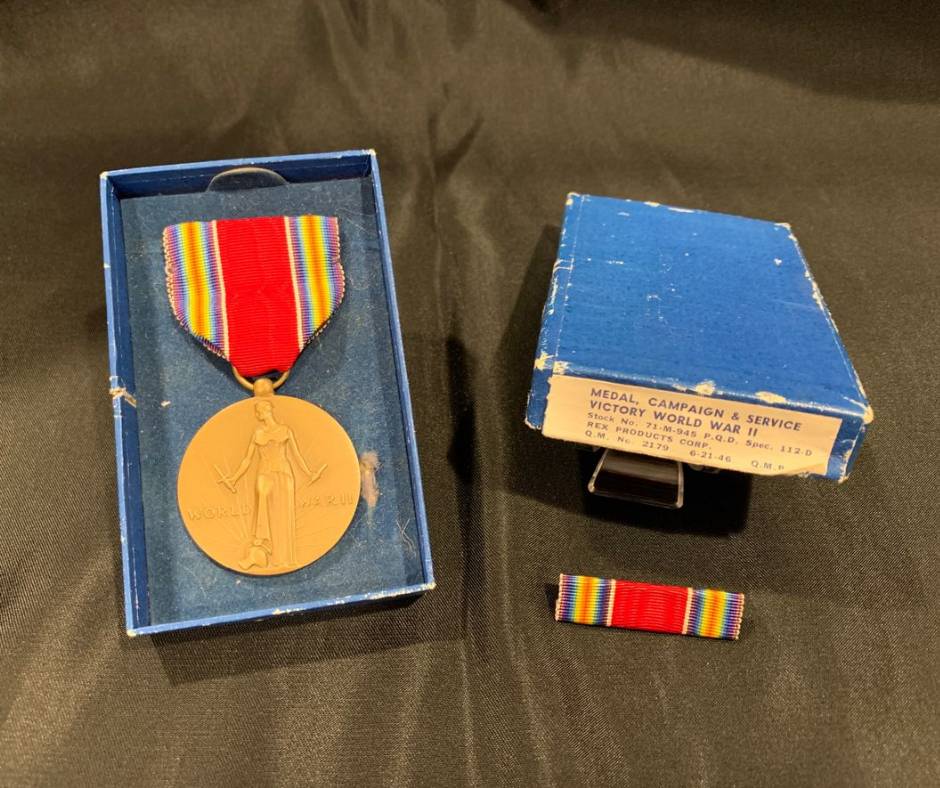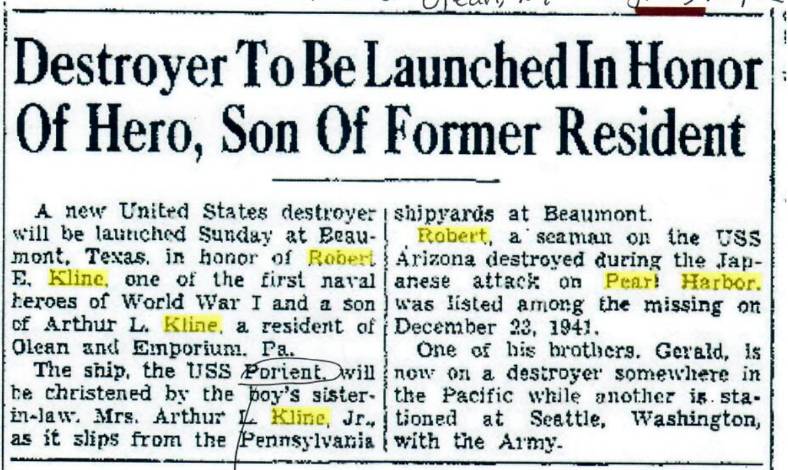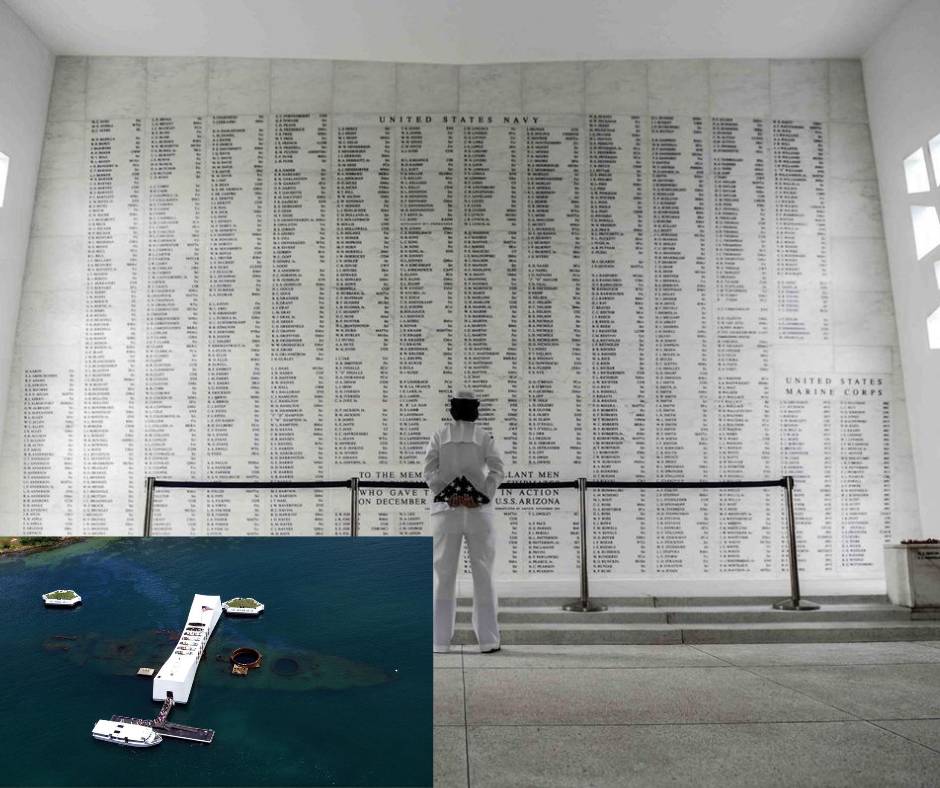 On October 16, 2006 just 12 days before what would have been Robert's 87'th birthday, a memorial service was held for Robert at Arlington National Cemetery. While Robert's remains are still interred within the U.S.S. Arizona at Pearl Harbor, HI, Robert still qualified for a full service and memorial stone in Arlington. On that day 13 family members came to pay their respects. Martha Kline, who was Robert's sister-in-law and the only living person at the time that had known Robert personally, accepted the flag and the Navy's condolences on behalf of the family. The video clip above captured his 21 gun salute, taps and the flag presentation.
If you are a family member and have any artifacts, pictures or information related to the USS Arizona, Robert Kline, or any of his brothers or sisters, parents, etc. Please reach out to me at the email below or give me a call at 703-829-0720. Thanks!
Kevin Kline
KFT American History Museum
museum@BridgeToThePast.org