(Photo by Nicole De Khors from Burst)
Do you love to eat at all of the many restaurants to be found around Northern Virginia? Is tasting new foods and trying ethnic cuisines one of our favorite pastimes? Then you'll be excited about the Taste of Springfield 2021, which is returning for its fourth year!
The Taste of Springfield Festival for 2021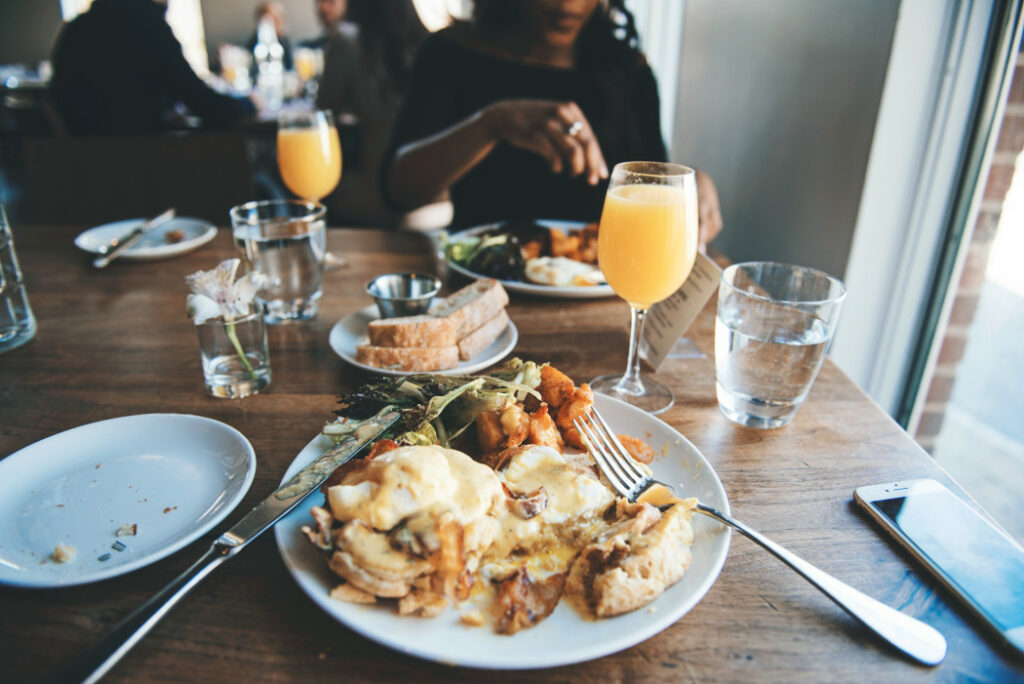 The Taste of Springfield Festival — a true feast-ival — is back in 2021, allowing foodies to sample dishes from local restaurants and enjoy other activities during an afternoon of food and fun.
If you live in or near Springfield or would like to, you know that it has emerged as a destination for enthusiastic eaters tempted by a wide range of cuisines. It boasts everything now, from comfort food and legendary diner fare to exotic eats from all over the world, and its discerning diners don't have to travel far — they can even find themselves happening upon a neighborhood gem tucked inside a strip mall or shopping center.
The Taste of Springfield is an opportunity to celebrate the dining diversity of the area and its mixing bowl of flavors. And if you like to eat, you won't want to miss it!
The Taste of Springfield festival is a community celebration of good food, exhibitors, performances, and live music. It is a delicious and family-friendly event that offers guests the opportunity to stroll through dozens of fun exhibitors — all gathered in one place — safely outdoors at the beautiful Springfield Town Center. Plus, if you're looking for things to do in Springfield, there will be entertainment for all ages!
Bring your appetite to enjoy everything at your leisure while sampling all of the delicious offerings of local restaurants and chefs.
Admission to the event is free, but tasting samples will be offered through the purchase of tasting tickets. Each participating restaurant will offer a menu based on $1 tasting tickets. Samples or full menu items may be offered and could require multiple tasting tickets, though some samples and/or full menu items could also be given away for free!
In addition to food vendors, Taste of Springfield will provide other opportunities for local vendors to showcase, and Springfield neighbors and attendees from far and wide will love getting to experience other new and different businesses around the area.
Expect a beer garden (appropriate age ID will be required), live bands, local youth entertainment, interactive activities, a car show, and a lot more — including chances to win prizes!
The 2021 festival will be held on Saturday, June 5 from noon to 5 p.m. The location is Springfield Town Center at the Frontier Drive parking lot near Nordstrom Rack and Target (6500 Springfield Mall). You can buy tickets in advance online to avoid any wait times, though a small surcharge will be applied to cover administrative costs. Otherwise, tickets will be on sale at the Taste of Springfield.
Springfield, VA boasts interesting foods like Yemini, Greek, and Peruvian. So if you've ever craved a taste of something delicious and different… or if you just want to taste all of the scrumptiousness the area's brewpubs and ever-popular pizzerias have to offer, don't miss out on the 4th annual Taste of Springfield.