Being stuck inside means you have to get creative to stay entertained. Yes, you can sit in front of the TV all day, but that will get old pretty fast.
If you love the attractions found throughout Fairfax County and you're missing some of your favorites, you're in luck. You can take a virtual vacation and tour some of your favorite things without leaving your home.
Virtual Vacations in Fairfax County, VA
FXVA.com is now offering several ways you can enjoy some of the best Fairfax County has to offer right from your home. You can tour the entire region of Northern Virginia or step into the National Capital Region to see many of the best historic sites.
Maybe you want to learn something new. With the virtual tours, you can learn all about the area, hear stories from locals, and gain knowledge of the history of Fairfax County.
Using the Interactive E-Map
One of the best ways to check out Fairfax County online is through the Interactive E-Map offered by FXVA.com. This map will allow you to choose from several attractions and take a virtual tour.
Some of the attractions offered include:
Great Falls Park
Workhouse Arts Center
Smithsonian National Air and Space Museum
Claude Moore Colonial Farm
Historic Herndon
Fort Marcy
Arlington National Cemetery
Sully Historic Site
And More!
You can even check out some of the top shopping complexes to see what they look like when nobody is around.
Storytellers Video Series
Another excellent way to learn all about Fairfax County is through the Storytellers Video Series featured on FXVA.com. Enjoy stories about some of the most incredible moments in history and watch more than 20 videos.
Some of the Storytellers Videos include:
Washington's Distillery
Birding in Fairfax County
Bike Trails
Fairfax County Festivals
Air and Space Museum
Charming Towns
And More!
If you want to sit back and watch as you listen to a story about the area, these videos offer something unique to enjoy while you're stuck at home.
Tour Washington D.C.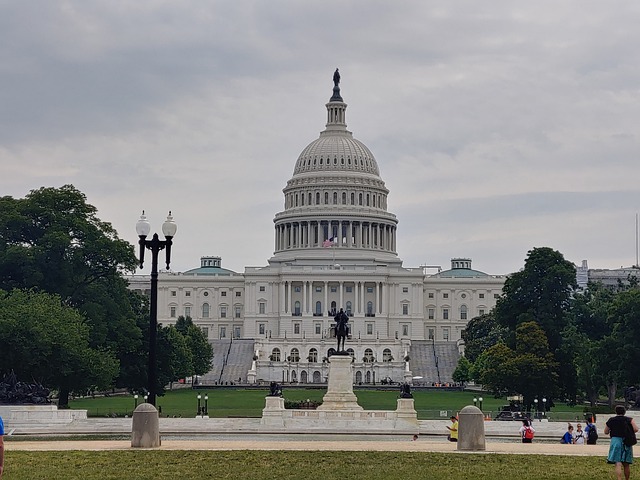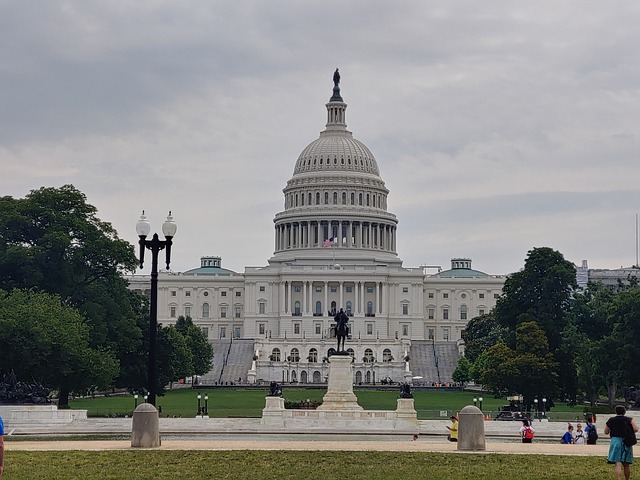 Are you missing the Nation's Capital? Do you want to enjoy some of what DC has to offer without leaving your home?
The Discover D.C. 360 tour offers plenty of great attractions and all kinds of fun for you to explore. From famous monuments to unique neighborhoods, you can get lost exploring the best Washington D.C. has to offer.
Some of the many things you can explore with Discover D.C. 360 include:
Lincoln Memorial
18th Street in Adams Morgan
Georgetown Waterfront
Rose Garden at the U.S. Botanic Garden
Smithsonian Castle
Hotel Zena Rooftop View
Union Market in NoMa
Washington Monument
And More!
Use the tour as a teaching tool for homeschooling or just spend a few hours discovering what Washington D.C. has to offer on your own.
Check out the Cherry Blossoms
Maybe you feel like you're missing out on the Cherry Blossoms. Time to view them in person was certainly limited, but you can still see them online from the BloomCam.
You'll be able to see a live view of the National Mall Tidal Basin and enjoy plenty of great viewing. It's even possible to check out archived views to see the Cherry Blossoms a couple of weeks ago. Check out how they looked during peak season and enjoy a touch of nature while you're stuck inside.
Tour Mount Vernon
One of the best virtual tours you will find online is the Mount Vernon Virtual Tour. This tour will take you through one of the most popular historic homes in the entire country. Make sure to explore the many other videos they offer on their website, as well.
The website is packed with great digital experiences and online learning resources. You can even discover the property during all four seasons of the year.
More Ways to Stay Busy During the Stay At Home Order
Touring Fairfax County and some of the best attractions throughout the area will certainly help keep you entertained. A few other things you can do to stay busy at home include:
You can even take it a step further and start dreaming about the vacation you will take when this is all in the past.
Staying at home can start to wear on a person. Escaping into some of the best local attractions in Fairfax County is a great way to kill time and stay entertained.
Of course, if you're planning to buy a home now or in the near future, you can also take virtual tours of homes in the area. With the technology we have today, you don't have to feel stuck binging TV shows and old movies. Change it up with one of the tours above or check out some of the homes for sale in Fairfax.