It's pretty common to hear about the things you can do to your home to increase the value, but what about the things that cause the value to go down? Are you aware of the property value killers you'll want to avoid as a homeowner?
While it's not uncommon for property values to fluctuate some, you do have some control. There are improvements you can make that make your home easier to sell and other things you can do to actually increase the value. However, there are also things you can do to lower the value of your home.
Let's look at some of the most common property value killers you'll want to avoid.
7 Property Value Killers Homeowners Should Avoid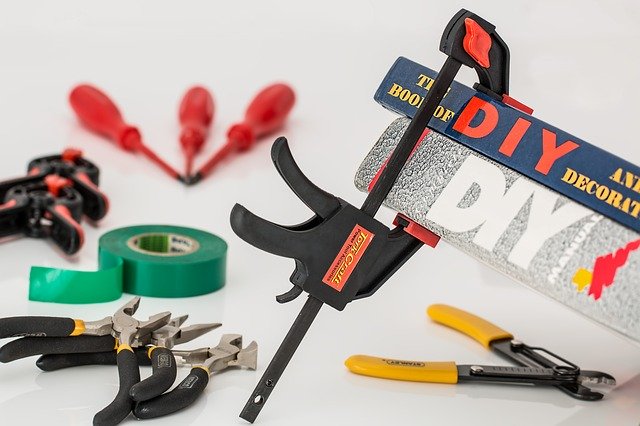 1. Anything Causing Less Curb Appeal
Several things can cause your home to lack curb appeal. If you contribute to a lack of curb appeal, it makes your home harder to sell and can hurt the value. Some of the things to avoid include:
Letting shrubs and trees become overgrown
A poor choice in exterior paint color
Handling exterior projects on your own, if you're not trained to do so
Poor lighting
Letting a fence become old and worn
You can avoid this property value killer by hiring a professional landscaper and making sure you have good lighting outside of your home. It's also a good idea to have a professional fix anything else that could cause your home to lack curb appeal.
2. Carpeting Throughout
If you're planning on updating your flooring, going with wall-to-wall carpeting isn't a good idea. Carpet wears out fast and it can show signs of use, along with hold odors. It's not the easiest type of flooring to keep clean, either.
Buyers aren't usually attracted to wall-to-wall carpeting. It's not cheap to replace and it can become a sponge for indoor allergens.
When redoing your flooring, avoid using carpet in every single room. Hardwood, tile, and laminate are preferred options for flooring.
3. Unique Upgrades
While you might want something super unique for your home, it could make it harder to sell your home. In some areas, adding a swimming pool actually makes a home less desirable due to the upkeep.
You might want to rip out a closet to make the master bedroom larger. However, this could make your home less appealing to buyers. Be aware of the updates you're making and how they might impact the selling price of your home.
4. DIY Projects Not Completed Properly
You might want to handle a repair or upgrade yourself to save money, but this could be a huge property value killer. Whether you're trying to add a bathroom, build a deck, or handle a kitchen remodel, if it's not done correctly, it could drop your home's value quickly.
If the job is too much for you to handle, hire help. It's better to have it done correctly than to handle it yourself and save a little bit of money.
5. Bad Interior Paint
If the interior paint isn't done well or the colors are not so desirable, it could hurt the value of your home. The last thing you want is to choose low-quality paint or apply the paint in a way that makes it look streaky or poorly done.
Luckily, bad interior paint is an easy and cheap fix. A fresh coat of neutral paint can go a long way to making your home more desirable. If you prefer certain colors now, just be aware you will likely need to repaint before listing your home for sale.
6. Bad Odors
While it won't show up on an appraisal, buyers will likely be turned off if your home smells bad. Maybe you have pets and you don't notice the odor. Buyers will and they will likely not be thrilled about buying your home.
Odors from pets, cigarette smoke, or mold can linger. When you live with these odors, you might not notice them. They can be a property value killer when it's time to sell and you can't just cover these odors with fragrance.
It's best to keep your home clean and hire a professional cleaning service before listing it for sale.
7. Lack of Maintenance
Part of being a good homeowner is maintaining your home properly. There are things you need to do when it comes to clearing, and things you should do to ensure repairs are not necessary.
Of course, when repairs are needed, they should be handled, as well. If you let repairs go or you don't keep up with home maintenance, it can become a property value killer. Buyers don't want to purchase a home they have to do significant work to before they can move in.
As a homeowner, you want to avoid property value killers. When it's time to remodel or upgrade your home, consider how the changes will impact the property value and how buyers might react to your home, if you listed it for sale.