If you're planning to sell your home in 2021, it's a good idea to become aware of some of the hottest 2021 housing trends, upgrades, and home improvements buyers want. Preparing your home to hit the market will make a difference in how much it sells for and how fast it sells.
Whether your home is perfect for attracting first-time homebuyers or more seasoned buyers, the right upgrades and improvements can make a big difference. Let's look at some of the top housing trends you should be aware of as a home seller for 2021.
Top 3 Home Upgrades Buyers Want (2021 Housing Trends)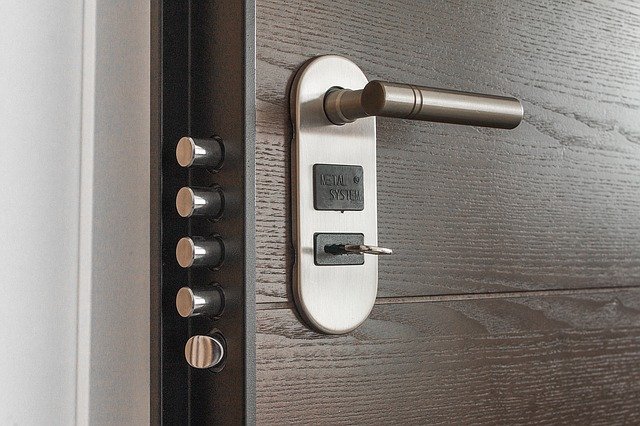 1. Tankless Water Heaters
A huge trend, which will likely continue into 2021, tankless water heaters are both environmentally-friendly and very convenient. Instead of a typical water heater, a tankless water heater keeps the home supplied with hot water on demand and takes up far less room.
This home upgrade costs around $1,000 and some models come in at an even lower price. It's well worth the investment if you plan to sell your home in 2021.
2. Smart Thermostats
Smart thermostats are not a new trend, but they will continue to be a home upgrade trend in 2021. These thermostats allow homeowners to control the temperature from anywhere and set it automatically. They can even help keep your energy bill down.
3. Keyless Entry Systems
As homes become smarter keyless entry systems become more popular. It might seem like a little thing, but the smaller details can really help push your home over the top.
Installing electronic and digital locks adds convenience and security to your home. Buyers like to know they are buying a home with the latest technology, too.
Whether you plan to sell a home in Winston Knolls or Springfield, these three upgrades can help get your home sold faster. Buyers are looking for more tech in the home and all three offer convenience.
Most Popular Decor 2021 Housing Trends
When you take on a remodeling project, or even if you just do some painting, it's important to keep up with the decor trends. Buyers look for specific things when they see home listings online and in person. Here are a few of the top decor trends to pay attention to for 2021.
Neutral Backgrounds
While neutral colors for painting have been a trend for a while, neutral backgrounds throughout the home will continue to be popular in 2021. Adding a splash of color is fine, but neutral should be the go-to choice.
Wall Texture
Buyers are seeking homes with texture on the walls, as well. This can come from wood or composite product, fabric, wall panels, or a number of other home decor items. Adding a bit of texture to the walls might just attract the right buyer for your home.
Metal is Huge
Metal has been trending for a little while now, but it will likely pick up more steam in 2021. It's a popular home decor choice and can be added with art, accent pieces, fixtures, and more. When remodeling, consider adding tasteful metal elements. You can also add metal through staging when selling your home.
There are several decor and design trends you want to be aware of when remodeling. If you're not sure what colors to choose or what might be the best option, speak with a professional real estate agent for helpful advice.
Best 3 Home Improvement to Consider Before Selling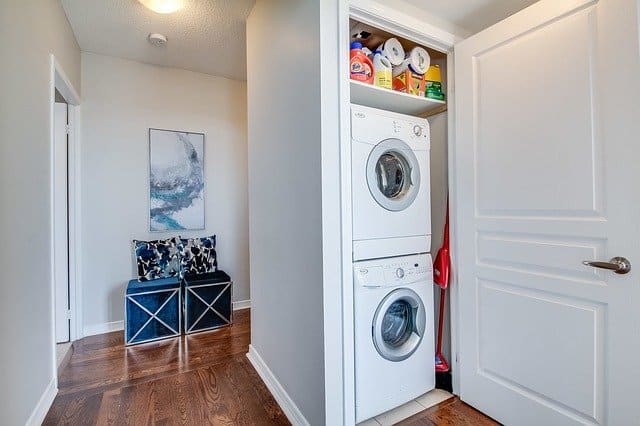 1. Laundry Room
Probably the most sought after feature for buyers seeking a new home is a laundry room. They prefer an actual room set up specifically for laundry over a couple of machines hidden away in the basement or in one of the bathrooms.
According to Kiplinger.com, 91% of buyers surveyed want a home with a laundry room!
2. Exterior Lighting
While it's hard to show off exterior lighting in listing pictures, it's a sought-after feature for buyers. Most homes have some type of exterior lighting, but they might not have enough. Buyers want to feel secure in a home and adding walkway lights, motion-sensor lighting, and other types of outdoor lighting can go a long way.
3. Hardwood Flooring
This isn't a new home improvement trend, but buyers still seek homes with hardwood flooring more than other types of homes. This type of flooring looks cleaner offers a lower maintenance choice and provides something buyers can enjoy longer than carpet.
If you're planning to sell your home in 2021, but you want to make a few improvements first, consider these three home improvements.
When you're preparing to sell your home, it's important to get it ready for the market. With these 2021 housing trends, upgrades, and home improvements for 2021, you can prepare your home for the market. If you're not sure the best way to spend your home improvement budget before selling, speak with a local real estate agent to find out what makes the biggest difference in the local Fairfax, VA housing market.