Photo Attribute: @rgags via Twenty20
When you move to Northern Virginia, you probably want to know about the popular annual events. There are many events in Northern Virginia to attend throughout the year. From holiday events to community events to festivals, you'll find a great variety of options to consider.
Before you set up your calendar for the next season, consider the many upcoming events. Let's look at some of the annual events in Northern Virginia to consider.
Spring Annual Events in Northern Virginia
There are several great events throughout Northern Virginia to enjoy in the spring. Some of the top events to consider include:
The spring is a bit of a kickoff to the main event season in Northern Virginia. Along with these events, there are often many events around the Easter holiday including egg hunts, special church services and masses, and brunches at restaurants.
Summer Annual Events in Northern Virginia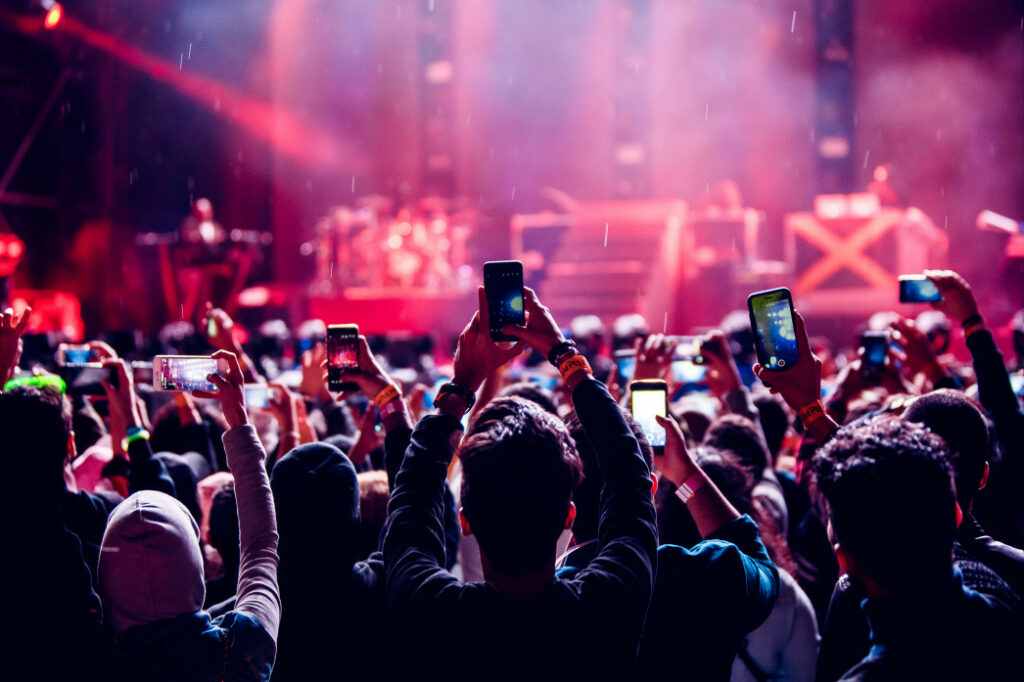 The event season really takes off in Northern Virginia in the summer. With tons of events, you can have plenty of fun with your family. Some of the top options include:
There are several other county fairs and events throughout the summer. It's a time of music festivals, Independence Day events, and so much more.
Fall Annual Events in Northern Virginia
The fall is a fun time throughout Northern Virginia. The leaves are changing and there is so much to do. Some of the common annual events in the fall include:
No matter what type of event you enjoy, the fall is a great season for all types of fun.
Winter Annual Events in Northern Virginia
Of course, the wintertime is colder and there won't be as many outdoor events. However, there are still plenty of holiday events to enjoy and lots of fun in Northern Virginia including:
The winter season is known as a great choice for holiday events and plenty of fun. There are plenty of events to enjoy throughout this time of the year.
No matter what time of year it is, there are events in Northern Virginia to enjoy. Plenty of family-friendly events and adult events are held all year long throughout Springfield, Burke, Fairfax, and other Northern Virginia communities.