Denise Johnson
Real Estate Agent in Fairfax Station / Fairfax, VA
Everything Denise Johnson has done in life has been a stepping stone for her career in real estate. With over 20 plus years of professional experience in residential appraisals, paralegal work, IT systems engineering, and even relocating all over the country as a military spouse provides her with a unique and valuable perspective as a real estate advisor.
Speaking of her time as an appraiser's apprentice Denise recalls, "I absolutely enjoyed the detailed behind-the scenes work, but at a certain point I knew I wanted to help people one-on-one with their real estate needs."
Denise's understanding of contracts and the sea of paperwork produced by the typical real estate transaction stems from her studies in the paralegal field. "I feel I have a duty to explain the small print to my clients in everyday language," she says. "If I am helping people turn that page and move into the next chapter of their lives, it's important they have all the information they need. That includes my being proactive and anticipating what might happen next." As a top producer for her real estate team she has a proven track record and is known in the business for attention to detail, extensive market research, fierce yet effective negotiating skills and absolute professionalism.
Denise is particularly proud of having earned her professional designation as a Military Relocation Professional. She personally understands the lives, upheavals and drama involved in each and every move a family makes. She takes pride in educating and guiding each of her clients every step of the way.
There is a special place in her heart for the DC area where she and her husband were raised. "We moved all over the country as a military family, but in our hearts and minds, this was always home," she says.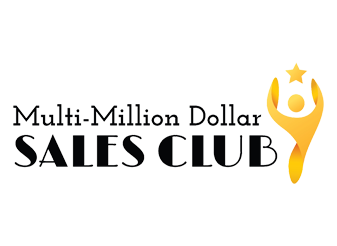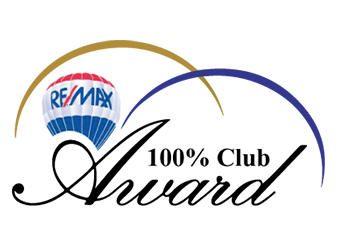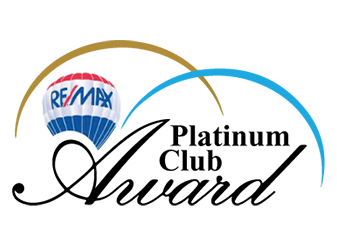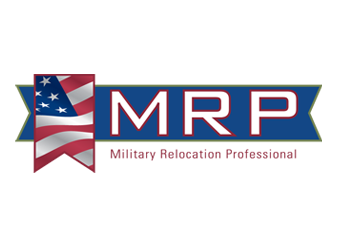 Denise Johnson is licensed in Virginia with RE/MAX Premier.