It doesn't matter your motivation, turning your home into a more energy-efficient home makes a difference. Whether you're trying to save cash on your energy bill or you want to help save the environment, there are plenty of ways to transform your home.
Many homeowners in Northern Virginia don't know all the quick and easy ways a home can become more energy-efficient. Some of the best ways to save energy actually don't cost much. You don't have to install solar panels or replace all your appliances to create a more energy-efficient home in NoVa.
7 Tips to Help Make Your Home More Energy-Efficient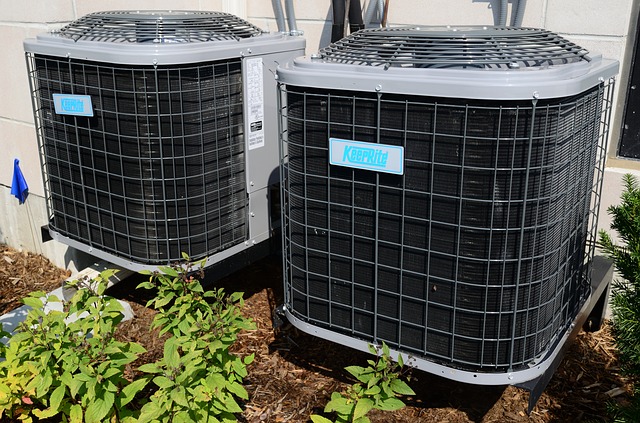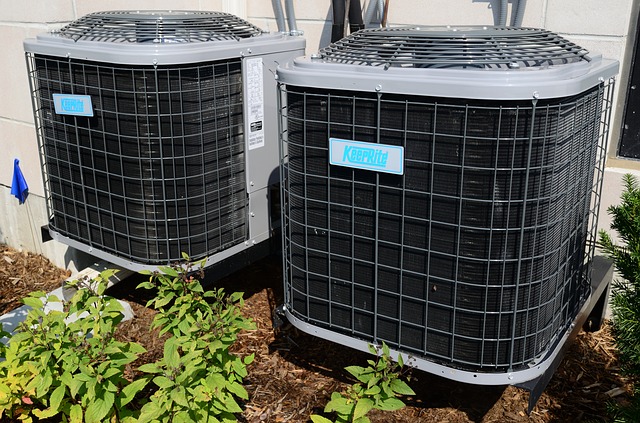 1. Clean/Service Your HVAC Unit
One of the easiest ways to make sure your home remains energy-efficient is to clean and service your HVAC unit regularly. Your filters will need to be changed and you should have the entire unit cleaned at least once per year.
Getting your HVAC unit services can also ensure it's always running efficiently. You can save up to 15% on your energy bill just by changing out dirty filters. This task should be on your summer home maintenance checklist.
2. Install a Smart Thermostat
For a few hundred dollars, you can make your home significantly more energy-efficient with a smart thermostat. This simple device will ensure your home stays comfortable without wasting energy.
You can control the thermostat from your phone or tablet. In addition, smart thermostats will adapt to your schedule and analyze a number of conditions inside your home. This type of thermostat will adjust according to use less energy while keeping your home comfortable.
According to a study from Nest, you can save an average of 10% to 12% on your heating bill and around 15% on your air conditioning bill with a smart thermostat.
3. Keep Your Fridge and Freezer Full
Did you know, your fridge and freezer are most efficient when they are full? These appliances were designed to operate the best when they are full. When you keep them as full as possible, without keeping the airflow from being able to circulate, you will allow the appliance to run more efficiently.
4. Install New Windows
While it's not going to be cheap, new windows can make a huge difference for your home. If you have older windows in need of replacing, installing new, energy-efficient windows will make your home more energy-efficient pretty quickly.
Along with energy savings, new windows can also add value to your home.
5. Swap Your Light Bulbs for LEDs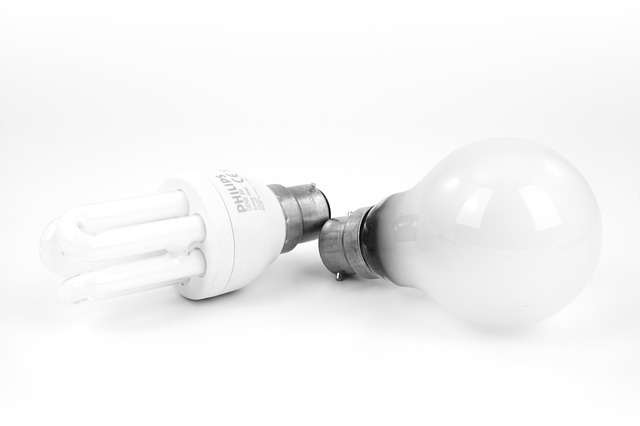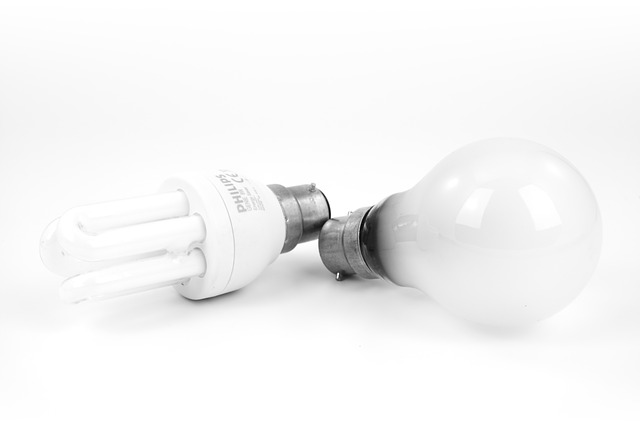 LED light bulbs last longer and use less energy. They are better for your home and have a lifetime of up to 100,000 hours.
These light bulbs can also be recycled and don't have any toxic materials, unlike some of the others on the market. You can also use them for outdoor lighting, as they are capable of withstanding the harsh weather better than other light bulbs.
LED light bulbs offer a more energy-efficient option compared to any other light bulb on the market. Even though they may cost more upfront, they last more than three times as long as a CFL bulb and more than 20 times as long as an incandescent.
6. Use Smart Lights
Have you ever left a light on longer than necessary? With smart lights, you won't have to worry.
You can control these lights directly from your phone or tablet putting you in control. With the ability to turn off lights from anywhere, you can decrease the energy used in your home. Some smart lights can even be set with a timer to go off if they have been left on too long.
7. Add More Insulation
One of the best ways to keep hot air in during the winter and cold air in during the summer is better isolation. Adding more insulation to your walls will help your home become more energy-efficient.
A Few More Ways to Make Your Northern Virginia Home More Energy Efficient
Replace appliances with Energy STAR models
Start a compost pile
Install low-flow showerheads and toilets
Unplug electronics when not in use
Close blinds, shades, and drapes during the summer
Use natural light when possible
Use the ceiling fans in your home instead of your AC unit
Plant trees and shrubs for more shade on your home
All of these tips and tricks can be used to help make your NoVa home more energy-efficient. Of course, installing a solar system can also help, but you don't have to invest thousands to make your home more efficient and save money on your energy bills.