Many people across the globe are struggling right now due to COVID-19. Workers in tourism, hospitality, and many other industries need help, along with first responders and many others.
If you're in a position to help, there are several ways you can help during COVID-19 in Fairfax County, VA. Here's a list of some of the best ways to help those in need throughout the area.
Help Hospitality and Tourism Workers
The Virginia Restaurants, Lodging, & Travel Association is accepting donations to help those impacted by COVID-19 in the hospitality and tourism industries. You can donate directly to the Virginia Restaurant and Hospitality Relief Fund to provide support for those laid off due to the coronavirus throughout Virginia.
Whether it's the server you used to see at your local restaurants or the person cleaning your hotel room, many people throughout Fairfax County and the rest of the state have been impacted. A donation of any amount to this fund will help these workers take care of their families.
You can also order merchandise made by the Virginia Tourism Corporate with a portion going to the fund. The Virginia is for Restaurant Lovers t-shirt is a great choice or you can choose one of the other items created specifically to help raise money to help these workers.
Personal Protective Equipment (PPE) Donations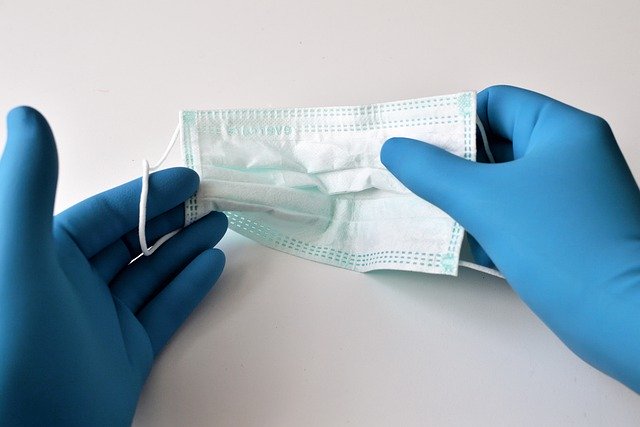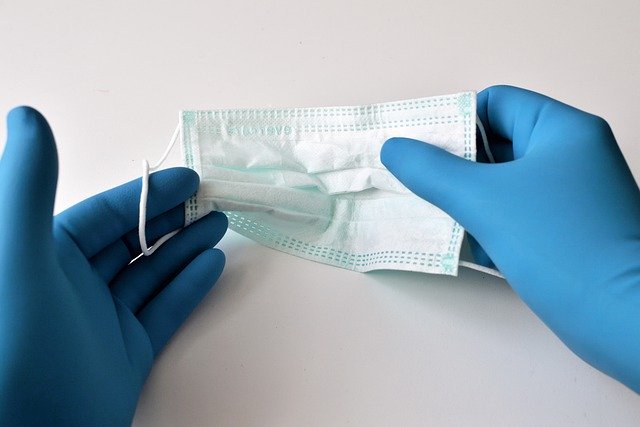 If you have any unopened, new PPE you can donate, including medical gowns, gloves, and N95 masks, the Fairfax County Government is looking for donations. They need PPE to help those most vulnerable including workers and residents at skilled nursing and assisted living facilities.
The City of Fairfax is also looking for donations of PPE for city employees. You can make a donation to the city by contacting Chris Cohen at Chris.Cohen@fairfaxva.gov.
Make a Food Donation
Many families are struggling to keep food on the table and food banks are running out of items to give them. With people lining up daily to get anything they can, food donations are needed at many community organizations throughout Fairfax County. If you have food you can donate, contact one of the following organizations:
These organizations are trying hard to feed as many people as possible in these trying times. They need food donations to keep up with the incredible demand.
Support the Animals and Staff at Roer's Zoofari
The animals cannot be forgotten during these trying times as they need to eat and need to be taken care of, as well. Roer's Zoofari is trying to raise money to ensure they can feed and care for their animals, along with paying their staff.
With nobody paying to get in, they have lost a large amount of cash. The Zoofari cannot just lay off their staff, as they have animals to take care of and feed. Find out more about how you can help Roer's Zoofari here.
Thank The Healthcare Workers with Chocolate
Doctors, nurses, EMTs, and other healthcare workers have become heroes during the coronavirus. They deserve a little thank you and River-Sea Chocolate Factory is helping make that happen.
Through donations, this family-owned business is sending chocolate to the front line workers to show gratitude and give them a little sweet surprise. Find out more about how you can help here.
Volunteer Your Time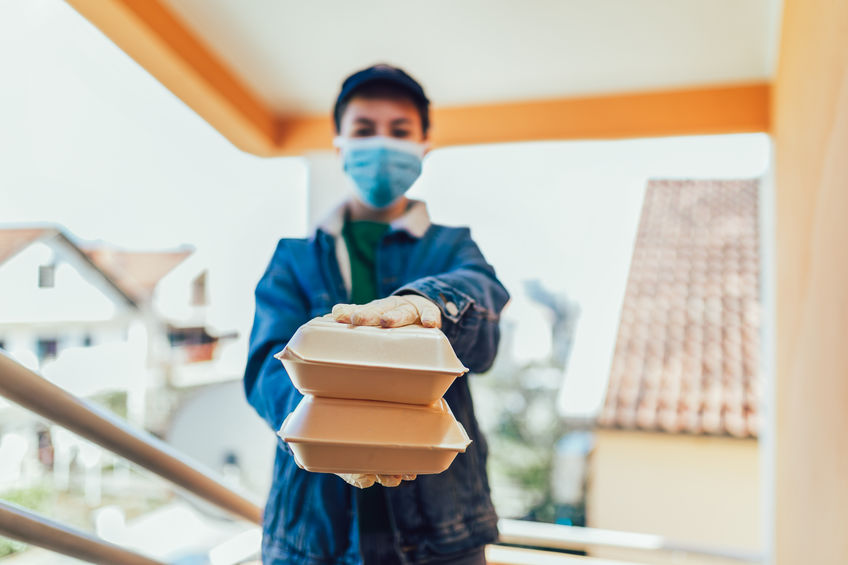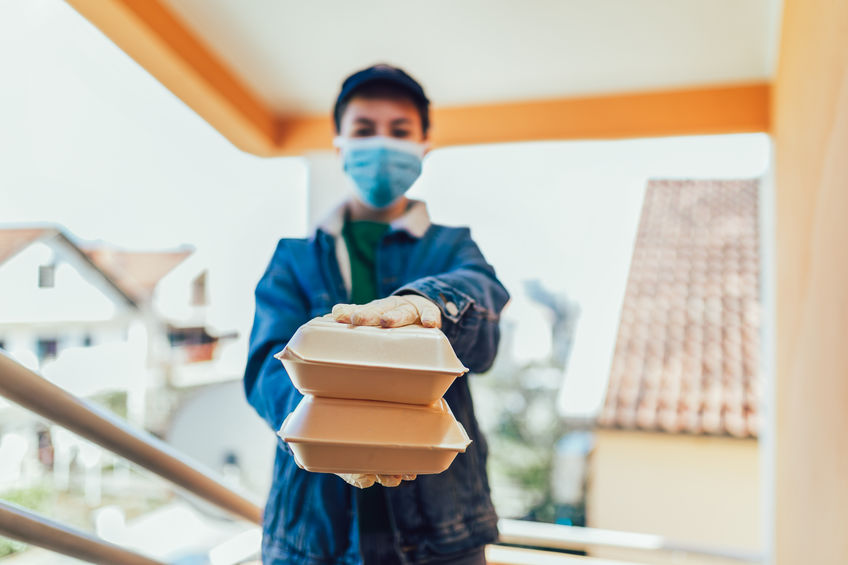 Maybe you don't have money or supplies you can spare, but you do have time. Fairfax County has many volunteer opportunities all throughout the local area from helping food banks and churches to volunteering as a part of the Medical Reserve Corps.
The Volunteer Fairfax website has a long list of volunteer opportunities right now and they are in desperate need of help. No matter your experience level, there's a way you can help by donating your time. Find out more about how you can volunteer by going here.
Help Local Organizations with Donations
Along with the need for food, PPE, and monetary donations, many local organizations are looking for other items to help with this pandemic. Toiletries, gift cards, hygiene products, soap, computers, air mattresses, and more are needed.
For a complete list of the organizations in Fairfax County in need of your help, visit the Volunteer Fairfax website here.
It's a trying time for all of us, but we will get through this. If you have time, supplies, food, money, or anything else you can spare, your donation to any of these organizations will be greatly appreciated.