Admittedly, I am the biggest skeptic about freebies and giveaways, so when I find a tried-and-true awesome deal, I unashamedly share with friends and family. Lucky for you, you're in the club! And lucky for us, this is a great giveaway to kick off fall home cleaning.

While supplies last, Grove Collaborative is giving away a smorgasbord of Mrs. Meyers home cleaning products with a minimum purchase of $20.00. The buy-some-get-some deal is as easy as 1, 2, 3!

1. Visit Grove Co. online and enter your e-mail address.
2. Fill your virtual cart with $20.00 of your favorite products.
3. Enjoy free home delivery PLUS more than $20.00 of freebies!
Freebies included with your purchase: Mrs. Meyers hand soap, Mrs. Meyers dish soap, Mrs. Meyers surface cleaner, a walnut scrubber sponge, and Grove Co. branded dish towels or glass spray bottle. If you've never used Mrs. Meyers products, this will be a perfect introduction! Making the deal a little sweeter: Grove Co. allows you to choose a seasonal scent for the Mrs. Meyers products. Your heart will swoon when you smell the warm and rich fall scents of the Mrs. Meyers product line. Trust me, washing the dishes will never make you crave a Pumpkin Spice Latte quite like scrubbing with Apple Cider scented dish soap.
Never heard of Grove Co.? Let me fill you in! A certified B-Corp, Grove Co. is a curated online market offering a wide array of effective, natural, and sustainable household and personal care products. If you're eco-conscious, rest-assured, Grove Co. does some of the work of researching good for you and your family products. You probably already use many of the Grove Co. approved products and, Grove Co. offers their items at competitive rates with free home delivery. Some of my go-to Grove Co. purchases are Method cleaners, Seventh Generation detergent, and Dr. Bronner's soaps.
So, what are you waiting for? Don't let this exciting deal pass!
*ListWithElizabeth.com and Victoria Ballestero are not affiliated with Grove Co. We're just sharing the love!  Happy fall!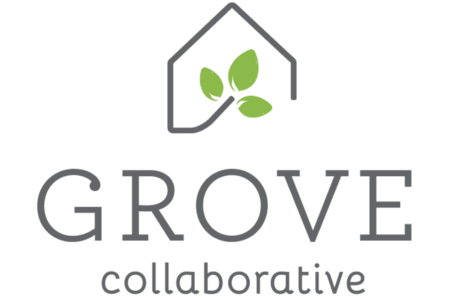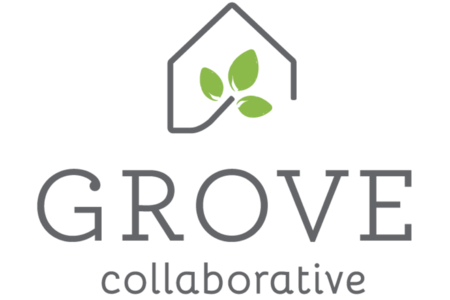 Like this article? Make sure to leave your comments below or please share this article with your friends on Social Media!