When it's time to sell your home, you want to make sure you prepare it properly. You can sell your home empty or staged, but only one choice is likely right for your specific situation. Let's look at why you might sell a home empty and why you might sell your home staged.
Reasons to Sell Your Home Empty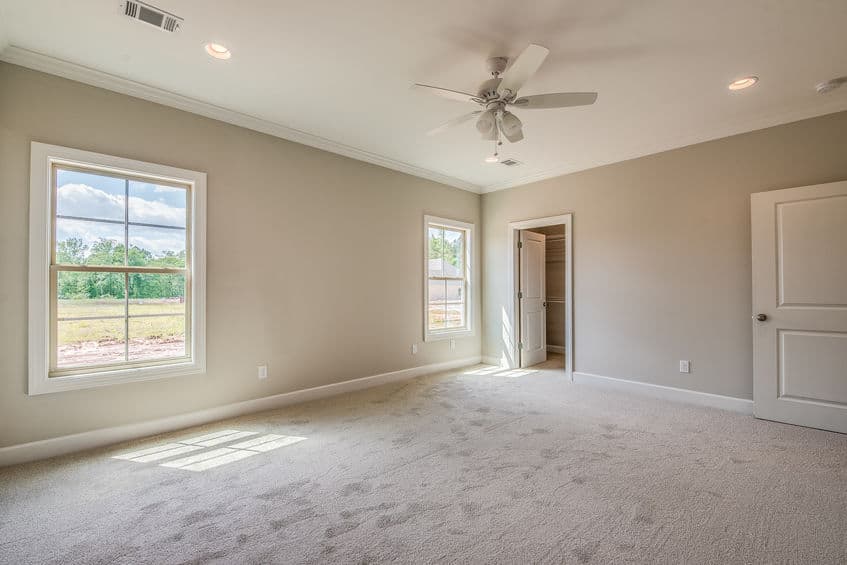 While selling an empty home isn't recommended in most situations, it does make sense in some cases. Pickier buyers may want to see an empty home to envision what they can do to it. An empty home can also show that the seller has moved on and the home is available to be moved into immediately.
If you're selling in a hurry, you might also want to sell your home empty. However, when you have time, staging can help to make your home look better and attract more buyers.
Selling your home empty won't allow you to make it comfortable and warm for buyers. It can also make your listing pictures look and feel empty because there isn't any furniture or anything on the walls.
You will also end up showing off any defects as they will show up more with nothing else to distract buyers or help them see past a defect. It's even possible buyers might believe they can buy your home for a lower price because it's empty.
Reasons to Sell Your Home Staged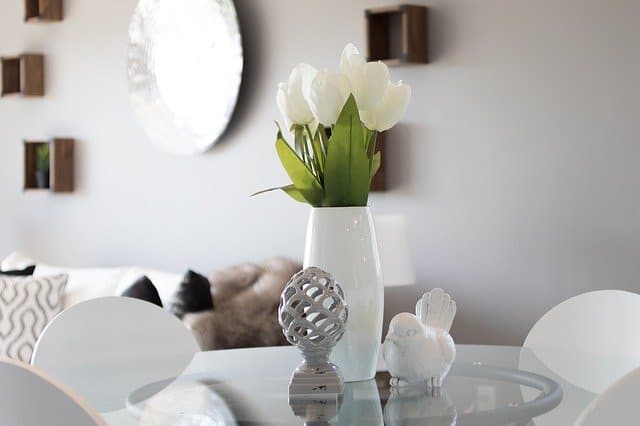 When you stage your home, it will look the best it possibly can. This can not only help attract buyers through excellent listing pictures, but it will also help to paint the picture of what your home can be for buyers.
Any model home you've walked through before is staged, even an apartment. They provide a look at how the home can look with comfortable furniture, beautiful artwork on the walls, silk plants, and other items. By creating an inviting atmosphere, it's easier to attract more buyers to your home for sale.
Your home staging will show up in the listing pictures, where most buyers will first find you. When they see pictures of your home that look like they could come out of a magazine, it's easier to attract plenty of attention.
Staging can also help make smaller homes appear larger. Even if you just have an odd-shaped room or a smaller room, staging can help show off the potential of the room.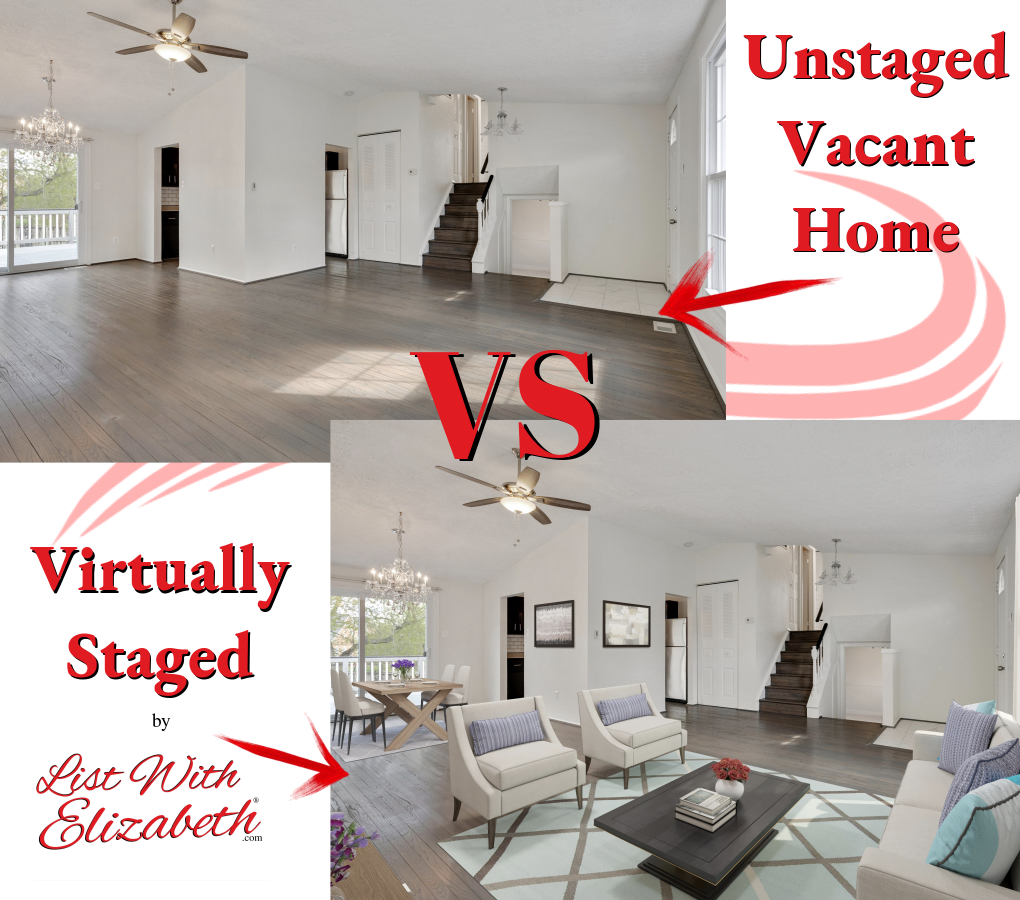 What about the Numbers?
It can help to look at the numbers if you're trying to decide to sell your home empty or staged. A few stats about home selling include:
The media amount you will spend to stage a home is about $700, depending on the size of your home.
According to the National Association of REALTORS, nearly half of REALTORS believe staging a home makes a difference and has an impact on the buyer.
The most important rooms to stage include the living room, master bedroom, kitchen, and dining room.
According to Forbes.com, a staged home sells for about 17% more than a non-staged home and sells faster than a non-staged home.
Staging certainly makes a difference and for most sellers, it's the right choice.
Use Virtual Staging for Similar Results
Another option you can choose to make your listing pictures look amazing is virtual staging. If you have an empty house and you want to offer buyers the best of both worlds, staged and empty, you can use virtual staging.
Not only will virtual staging allow you to create amazing listing pictures, but you can also show a before and after. This can be very powerful for buyers. Then, when they see the home in person, they can envision the virtual staging and use their own imagination to see the home how they would like it to be.
Virtual staging doesn't cost as much as traditional staging and it won't take as long, either. It gives you a third option when selling your home.
As you get ready to sell your home in Fairfax, Burke, Springfield, Lake Braddock, or Winston Knolls, you will have plenty of decisions to make. It's important to decide how you will stage your home if you decide to stage it.
The best thing you can do is hire a good local real estate with knowledge of the market. An agent that knows your neighborhood well will be able to help you choose the best way to stage your home for sale.