Though for many, the holiday season evokes thoughts of endless parties, wrapping presents, and time spent with family, for hopeful home sellers, the cold temperatures and bleak weather require attention to creative curb appeal.  Let's face it, without the lush vegetation of the deciduous trees in your front yard and the vibrancy of a freshly cut lawn, drawing the attention of would-be-buyers can be a challenge.  But, as the days have grown shorter and prospective buyers are left scurrying from the cold between car and foyer, there are simple ways for you to help your home make a great first impression.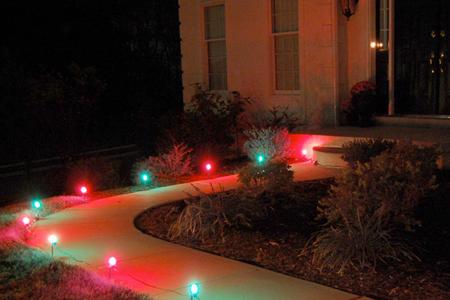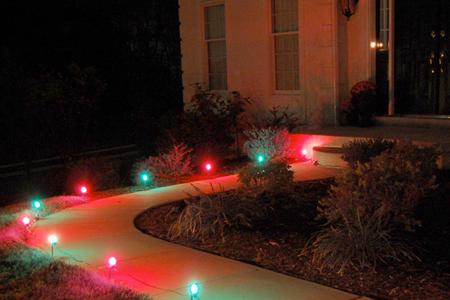 Outdoor Lighting:
December 21st may be the shortest day of the year, but home sellers beware; night continues to fall early through the winter.  For evening viewings, illuminating the home with walkway lights as well as front door and porch lights can make your home more inviting and appealing to potential buyers.  Besides enabling buyers to obtain a better visual of the exterior of your home, outdoor lighting also ensures safety for visitors.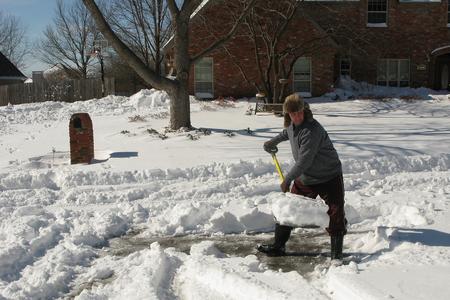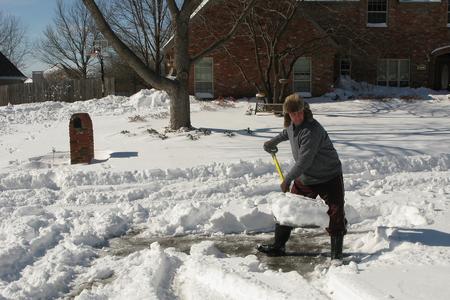 Yard and Walk Maintenance:
Don't let the lawn you meticulously manicured all spring and summer fall by the wayside.  Keep outdoor spaces like flower beds, patios, and the yard neat and inviting by intermittently raking leaves and other debris.  Also, ensure visitors are safeguarded from slips and falls by clearing snow and ice from your driveway, walkway, and stairs.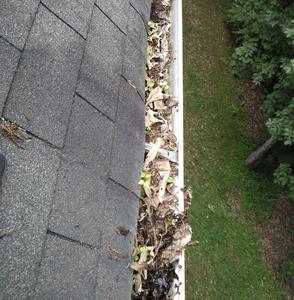 Clean Gutters:
Though most home buyers won't be climbing a ladder to inspect the gutters of a home on the market, gutters visibly overflowing with leaves and debris could leave buyers wondering about other exterior home maintenance neglect.  If your home is not outfitted with gutter guards, carefully clean accumulated debris from the gutters prior to putting your home on the market.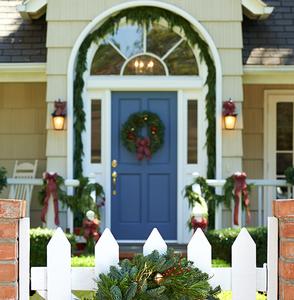 Winter Decorations:
While a yard full of inflatable holiday figures may ignite the spirit of the season for you and your family, over-the-top decorations can be a distraction and a deterrent to buyers prowling the market.  However, less extravagant winter décor, such as a door wreath or electric candles in windows, may make your house feel like home to a prospective buyer. 
Hardy Plants:
To really go the extra mile and to accentuate exceptional outdoor space, liven up dead flower beds or unadorned walkway space with plants suitable for the cold weather. A little winter landscaping can go a long way! Pansies and small evergreen trees make great options for adding a special pop to the exterior of a home for flower power curb appeal.